Everything....Is A Business!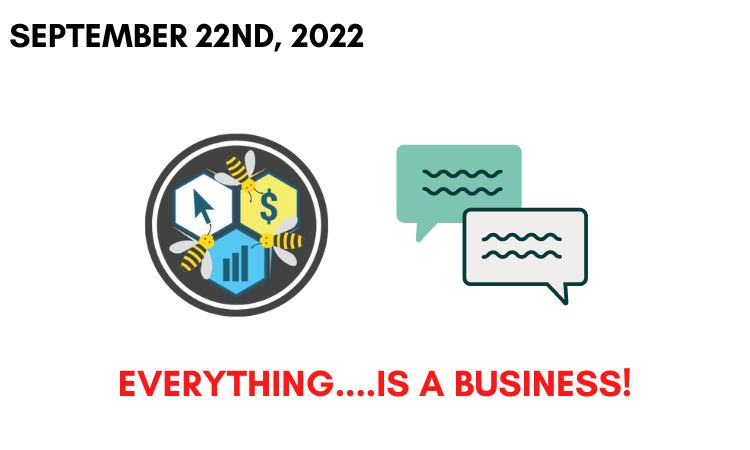 In honor of one of the better nuggets Taskmaster recently mentioned on the show....I thought it would be a great headline to stir up some conversations for this week's Q&A session!
Are you approaching your Hive journey as a business?
Is there anything you are stuck on?
Have questions about your favorite token or project in the crypto space?
Drop us a question for a nice HSBI reward and upvotes!!
---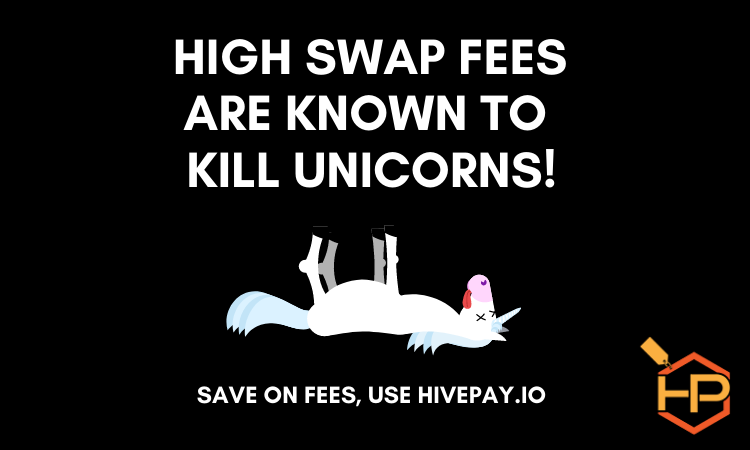 ---
---