CTP Power Up Challenge – Hall of Fame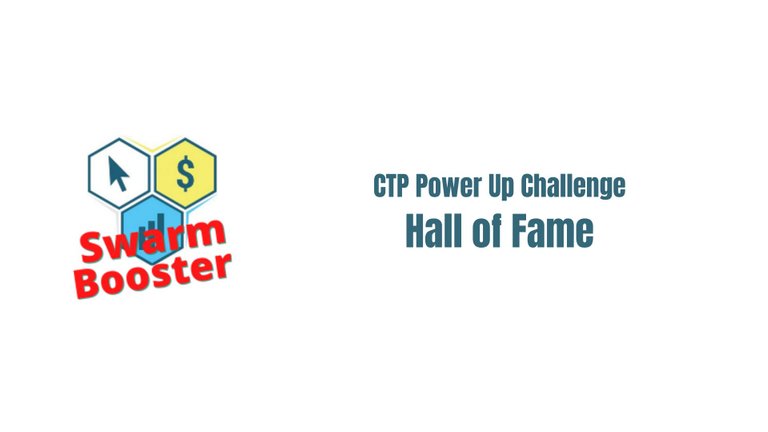 Two days ago, the 7th edition of the CTP Power Up Challenge came to an end with the third victory of @russellstockley the CTP master staker.
This edition was the shortest in terms of duration but one of the biggest in terms of powered up CTP tokens. Only during the 6th edition, there were more tokens powered up but it was also 9 days longer than the 7th edition.
Below you find some interesting stats for the 7 editions.
All CTP Power Up Challenges so far in numbers
Win a CTPSB Silver NFT
One of the participants (@dkid14) of the last challenge decided to give the NFT that he won away. So if you are among the lucky ones that follow the posts of our account, you have now the chance to win a CTPSB Silver NFT. Simply write a comment below this post with your wax username. You can create a free account on wax here. Among all the participants, we will pull a winner and send him this NFT. You can enter this drawing up to 2 days after the publication of this post.
---
Learn more about the CTP Swarm Booster:
---
---