A Vision Since....The Legacy Chain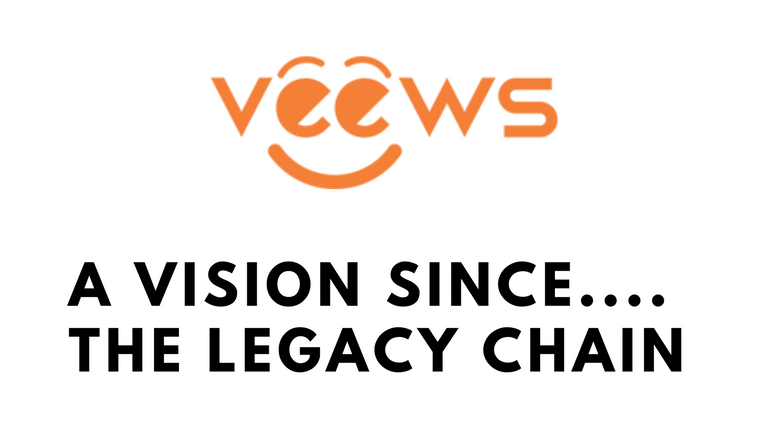 It's been around a month since we launched the beta version of Veews!
And over the holiday season, we've taken it slow when it comes to updating the platform because of the major changes that are about to take place with Veews.
Yes, tokenization is coming lol
Once we get that out of the way, there's plenty more to go over with some exciting news about the updated discovery engine. The more you have been using Veews, the better feedback we're getting for the engine. So we appreciate every single member of the blockchain, and there's been hundreds so far, that have Veewed some content :)
Just wanted to highlight some of the history of Veews....From something we found by digging through some old notes...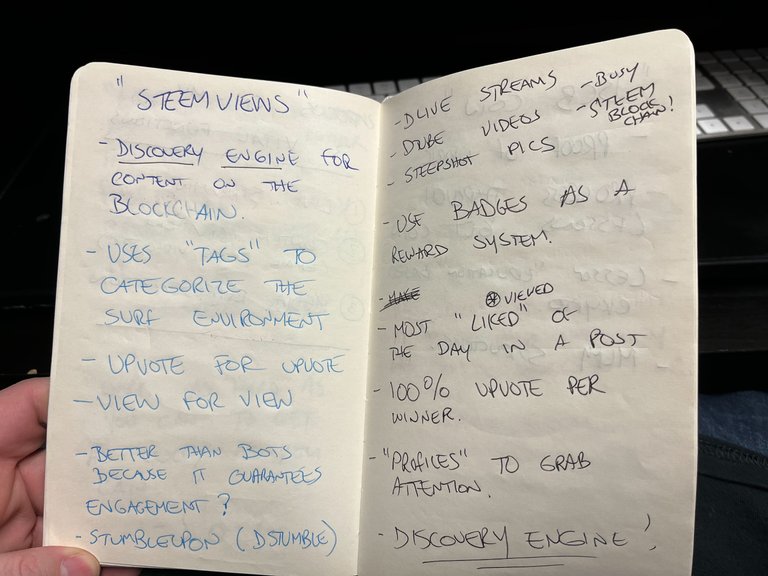 Steem....This is how long Veews has been planned lol
Look at some of those apps that we planned to integrate into 'Steem Views'....Dtube, Busy, Dlive and even Steepshot!!!
Crazy to think....But it's a hint to what is coming in the next update of Veews as well. You will be able to 'Veew' content from the genesis block! Which I'm sure will bring up some cool memories ;)
We hope this tackles a major issue for content creators on the blockchain. You see, it's hard to tell an every content creator to build an account here and hope you get 'paid out' within the 7 day payout window. So by opening things up to the genesis block, we will have some cool features that'll allow creators to get rewarded from their content way older than 7 days.
In the very near future, Veews is going tackle the following:
Brand new framework for the platform, which will make it smoother, load faster and open it up for scalability.

Tokenization of the Veews platform

Brand new learning engine will be implemented from everyone's feedback / input

New 'follow' features to see the content you want, from the people you want to first

Open up content to the genesis block of the legacy chain

A 'promo contest' that will reward users of Veews who veww the most and use the platform to engage through comments! (More on that very soon...)
2023 is shaping up to be an epic year for everything we're building on CTP and it we hope it shows how entrepreneurs can build a foundation here. And build the platform of their dreams, all on the Hive blockchain.
Want to keep up to date with Veews development?
And make sure to note...The more you use Veews, the better feedback we get on how things are working. Please do leave your comments and suggestions inside your members dashboard as well :)
We appreciate all the feedback!!
---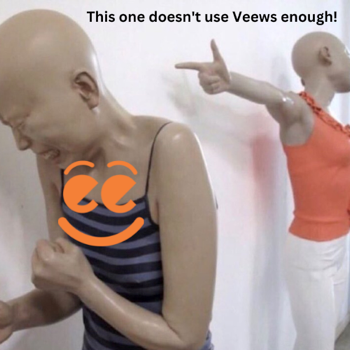 ---
---