An Update About The Little Token That Could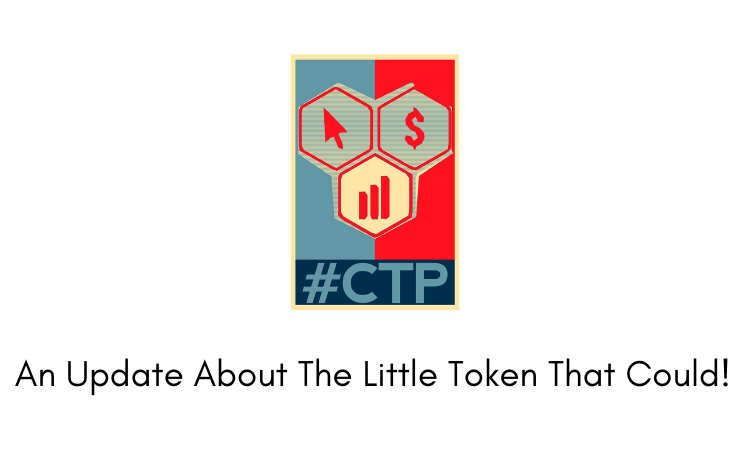 We've been on the blockchain for a while now! And as one of the first layer 2 tokens to ever get created on the old Steem-Engine, it's been such an amazing journey to see how the community has embraced our projects.
And we know, the CTP token doesn't get the flash and excitement as other projects do....And partly that's our fault because of our DNA.
Wait...What?
You see, the DNA of our company has always been slow and steady. We don't really rush things out, create huge 'hype campaigns' behind our services and that might seem weird for a marketing company to stay away from 'hype'. However we feel, what is more important is long term sustainability for all our projects.
In marketing circles, they call it ever green products and services. The concept is, you will use a service as much in a year from now as you do today. Markets and excitement go up and down, and we don't need to explain that to those of you in the crypto space....
But the projects that stand the test of time, seem to always do good in the long run.
That brings up to something we've been working on for a while and how you, as a holder of both CTP and CTPM have been waiting to hear I'm sure for years now.
In the upcoming weeks, even sooner actually, the CTP Tribe will be releasing a new project to the online business side of our operations. And while we will encourage everyone to check it out, this is a much bigger effort to bring online entrepreneurs to the blockchain. But why does this matter for Hive?
We're going to be outlining a few of our plans on how we are integrating CTP, HBD and other tokens into our platform and showcasing some massive use cases for them...
You Can Spend It All!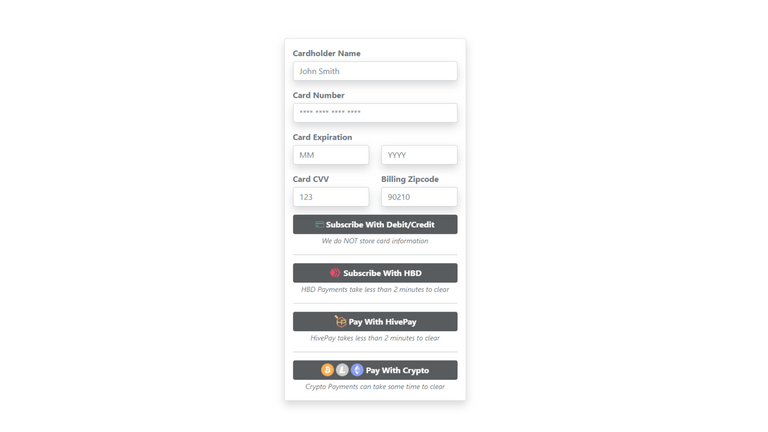 We will be giving our members lots of choices to pay with crypto but the big emphasis will be on paying with HBD and CTP.
Which means, we're giving people a huge use case for our token.
Yeah, you've been able to spend your CTP and LISTNERDS already on some of our products or services, but this new project will have a big emphasis on actually USING the CTP token for purchases inside of the new platform.
A lot more will be explained when we go live.....It's coming VERY soon!
Buy Backs
We have set up this new project to take a percentage of all income generated and use it to buy CTP off the market. Market makers are nothing new especially on the layer 2's of Hive, but we've never done one ourselves.

As you can see, we have a token that doesn't really go up and down too much...Except that big sell off in January lol
But this is because, volume is super low with CTP. We want to increase that and we think this two pronged attack will help that. Finding a use case for the token through purchases in the site and then buying it back consistently with profits and income from the system.
But what is this 'new project'?
All will be revealed soon lol And I know this isn't the answer you are looking for but it's coming...Very shortly! Until then remember....
You can use the CTP Tipping bot to give out CTP tokens in comments on Hive. The more CTP you have staked, the more you can give out, up to 20 tips a day!

You get big discounts on the fees on HivePay, just for staking CTP tokens!
You earn CTP by reading emails inside of ListNerds and staking in the system as well.

A certain project that we launched a few months ago on Hive, will have tokenomics added to it and you guessed it, CTP will be front and center!
And so much more....
We know CTP flies under the radar, but we're always building. For those of you in affiliate marketing, you are going to love what we're launching....And for those invested in CTP and CTPM, you'll love it too :)
Soon.....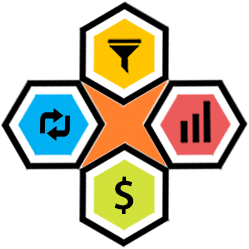 ---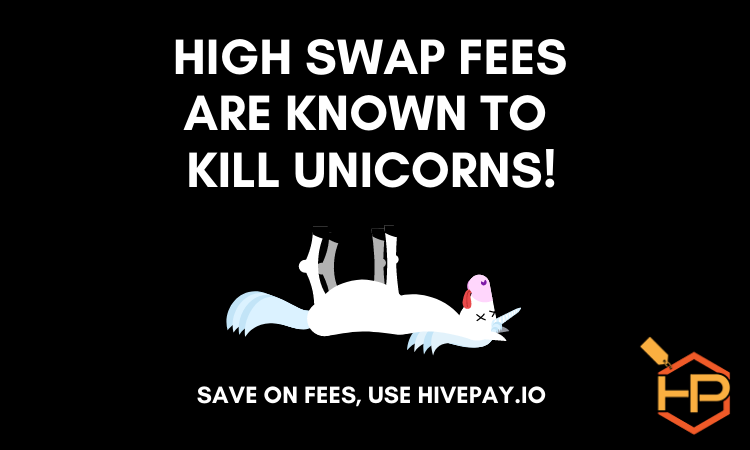 Save BIG on all your Swap.Hive / Hive needs with HivePay:
Vote for our Witness Node (clicktrackprofit) On..
Hive:
https://peakd.com/me/witnesses
https://wallet.hive.blog/~witnesses
Gift and tip CTP tokens to awesome content creators using the brand new @CTPtips Bot!
Stake CTP and use the prompt !CTP to gift tokens to your favorite creators!
---
---