Communities That Wither and Die... and Those That Don't
Since the Hive Ecosystem is made up of increasingly many "outlying communities" via the second layer, it's only natural that "Community Building" is a common topic around here. But what makes one community "go" and another grind to a painful halt?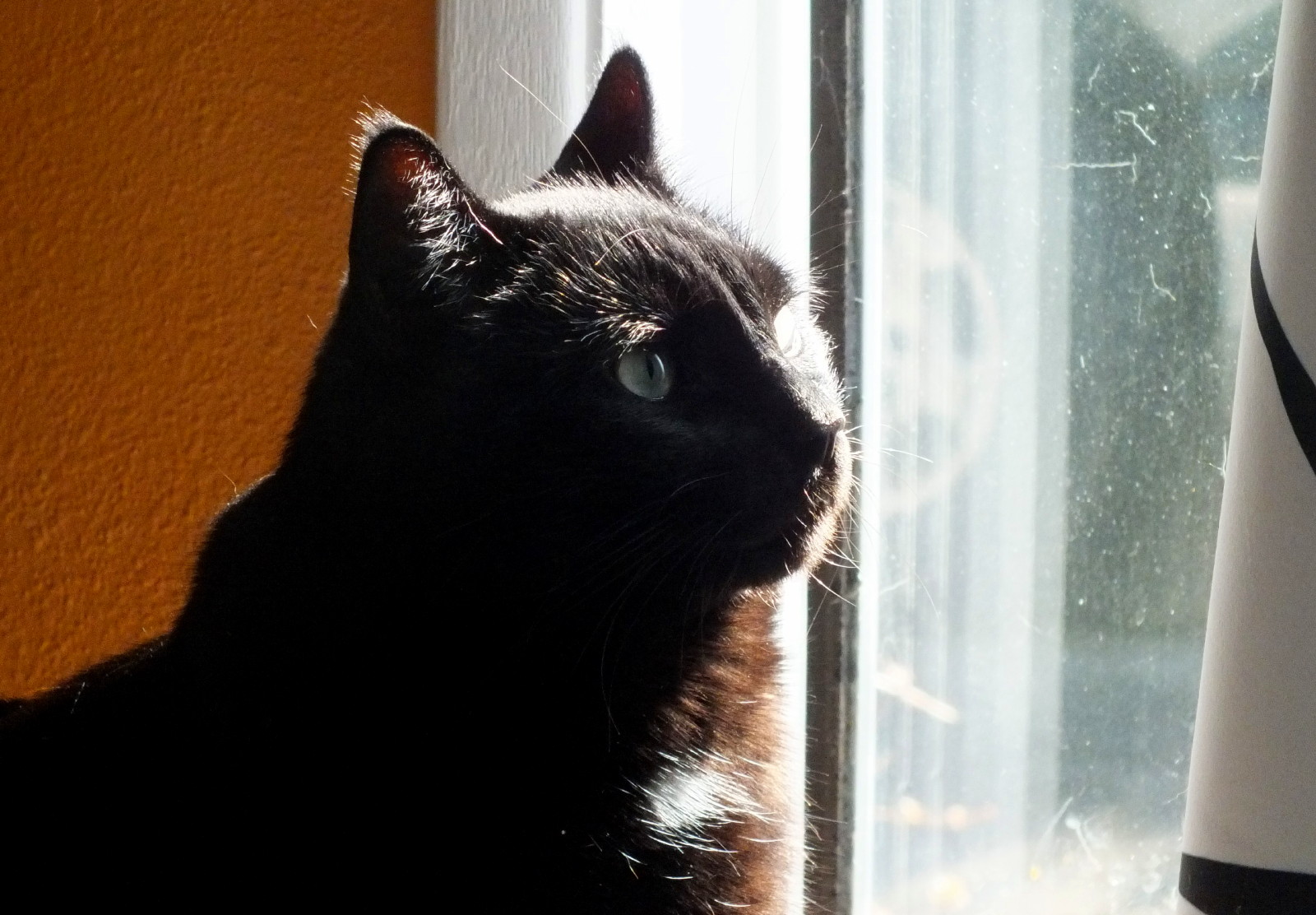 Contemplation in the sun
But This Used to Be WORTH Something!
Of course, lots of people think they have a great idea, so they get started on something with all guns blazing... only to discover that after a few months their once "high flying" concept (and associated tokens!) are no longer flying, at all.
Subsequently, a lot of people zero in on "token price," like it's the be-all, end-all issue around which all else revolves. But token price is a consequence, not a free standing thing of its own.
"This used to be worth more than a DOLLAR, and now it's ten CENTS and still heading down... WHY?"
It's not that hard to understand really. It doesn't have a lot to do with blockchain or crypto, and a whole lot to do with how human nature works.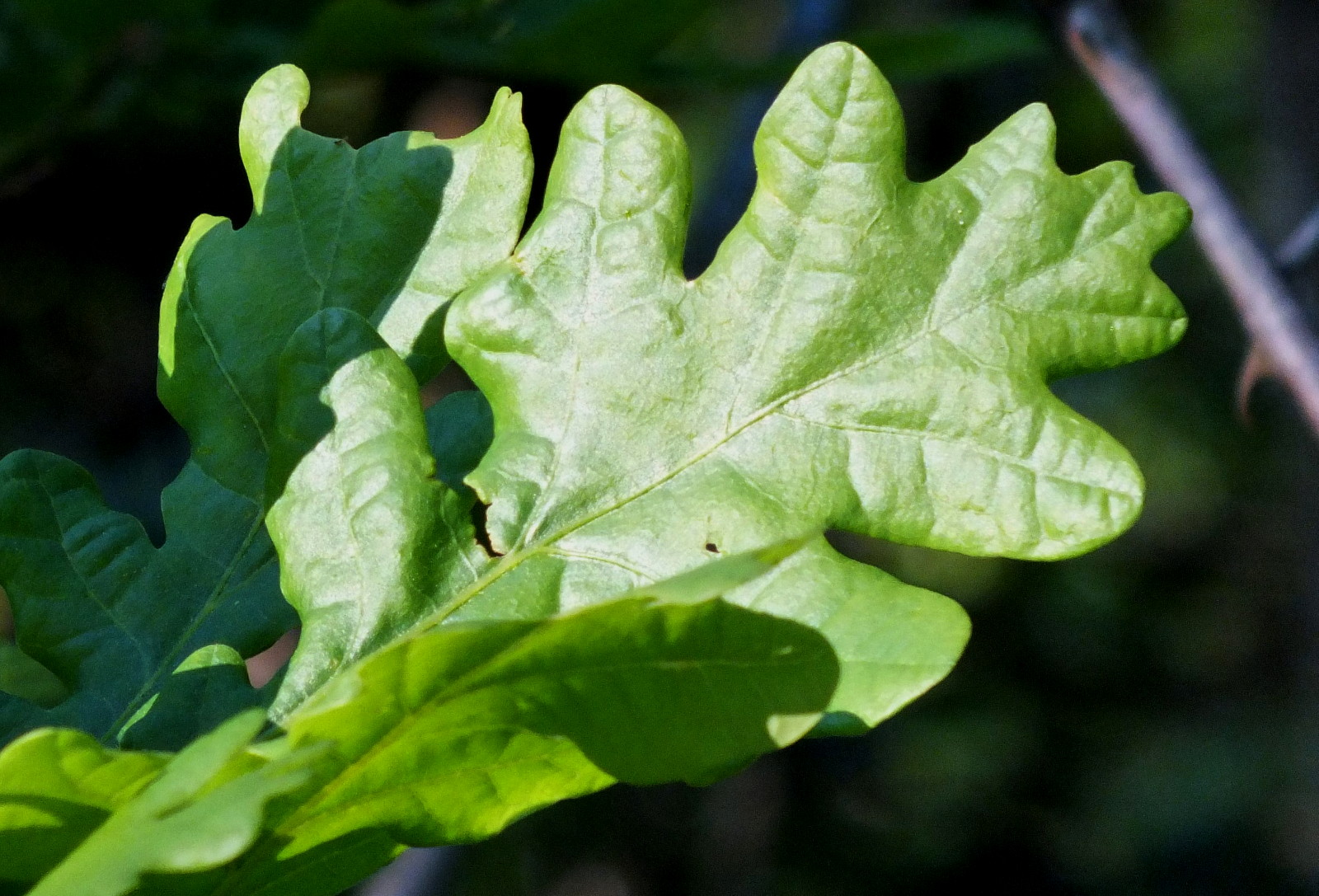 How Things Typically Unfold:
Consider this very common scenario:
You create a post and you use the appropriate tags, and you make it look nice and publish it, and then after a while people have voted on your post and after seven days your reward "funds."
For an awful lot of people, what that means is "Hey, look, I made some money!" And the subsequent follow-up to that is typically "how do I turn this rather exotic currency into cash money?" Or, if not into legacy cash money, "how do I turn it into Bitcoin or Litecoin or something more liquid?"
For the skeptics, let's look closer.
Why does anyone post something? Sure, there are a few people who genuinely enjoy sharing information and interacting... but even they are doing it here (rather than on Facebook) because... well... you get a reward.
Perhaps we should just accept that as part of the nature of the beast, and that's fine. I think that in pretty much any crypto situation like the one we have here we're going to have a number of sellers (people looking for INCOME) and a smaller number of investors (people looking to build stake).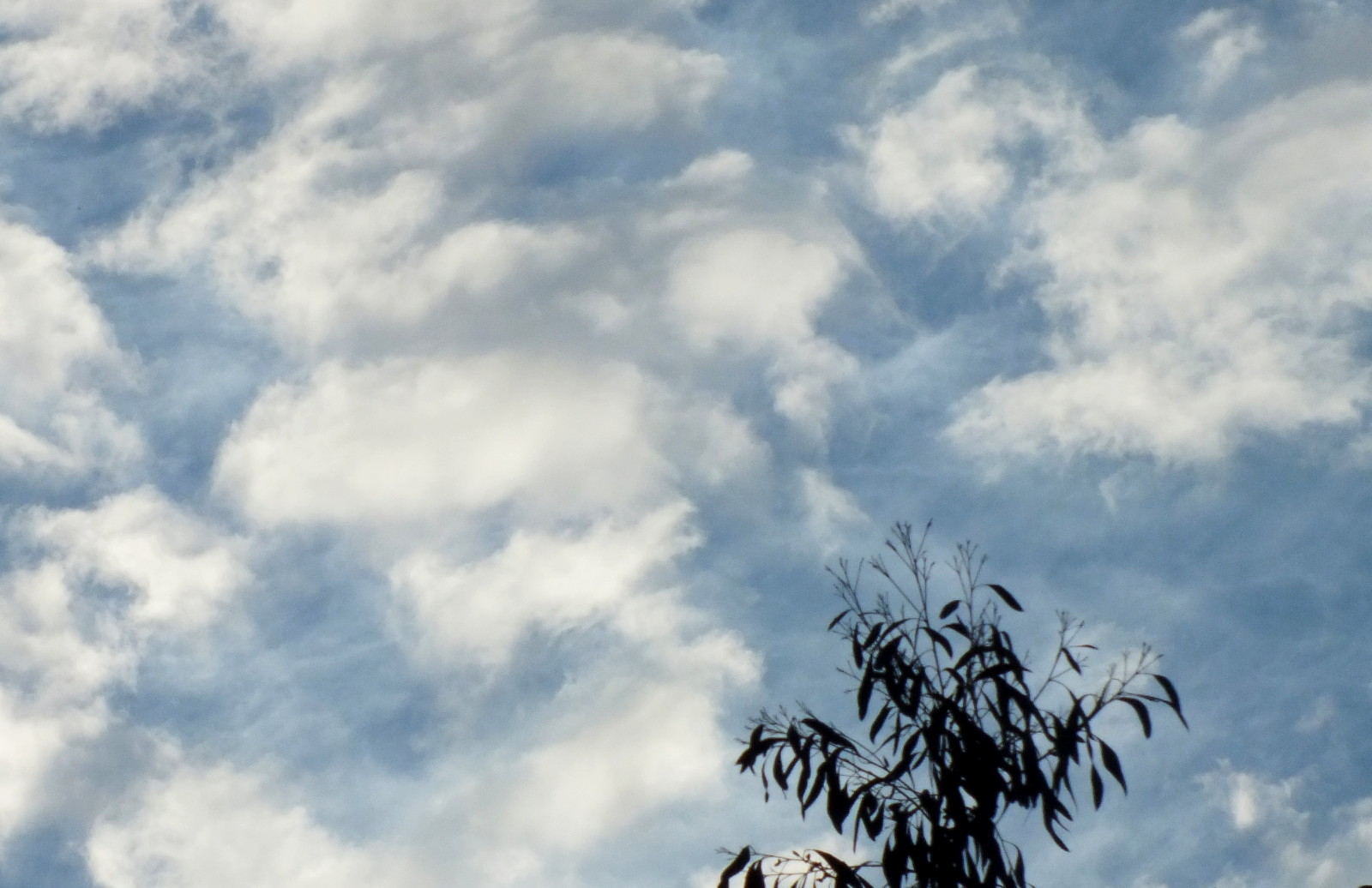 Why We Seek to "Belong"
The crucial question, however, becomes whether or not any given tribe or community (and its token) offers sufficient perceived value that the people supporting that tribe in the long term have deep enough pockets to offset the constant sell pressure of all of those who don't care and just want to cash out.
Trust me on this one: That sell pressure will always be there. People don't monetize their YouTube accounts either, just to have the money "sit there," they want it OUT, so they can buy pizza and beer and shoes and games and flat screen TVs. This is NOT rocket science!
But it also doesn't mean that "all is lost," we just have to delve down inside human nature and behavioral psychology a bit. Above all, we are not magically "exempt," simply because we're on the blockchain!
There's a good reason why Facebook Meta has an entire floor of college-educated geeks called "Retention Specialists" sitting there with no mission other than to figure out how to make the user experience such that there will be just one more click rather than losing a user to watching TV or gardening.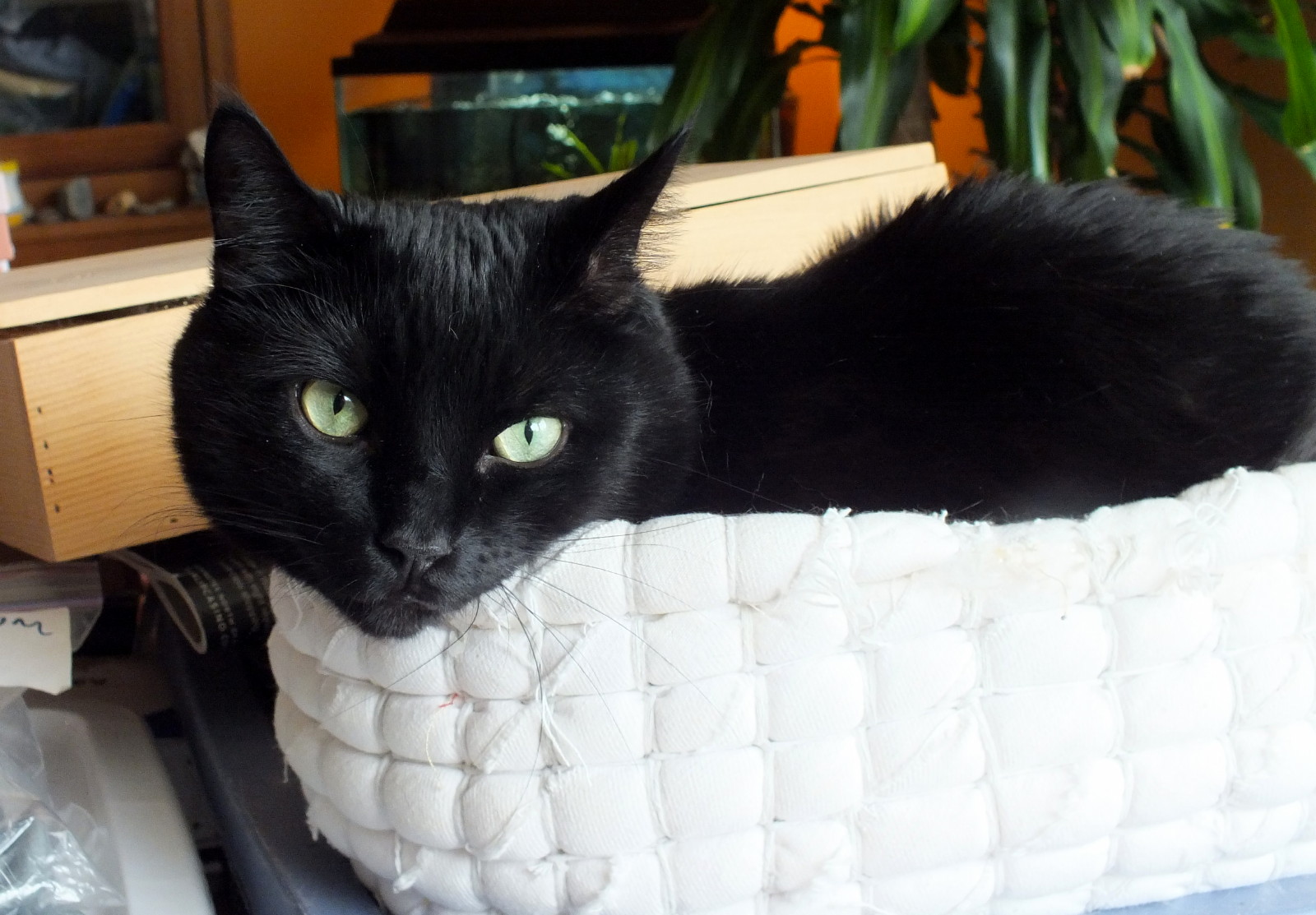 Are you paying attention?
Meanwhile, Back in Hivelandia...
Returning to our beloved Hive communities, it all becomes a giant sort of acid test of whether or not the underlying premise of any given community is strong enough that the community serves as an actual community people feel attached to and engaged in, rather than just existing as a glorified cash dispenser for those who are looking to make a few extra dollars.
Sadly, at least in my experience, the vast majority of communities — and I'm not just talking within the Cryptosphere — lack sufficient purpose and cohesiveness to be viable in the absence of the promise of people being able to make money.
And the whole "If we build it, they will come" premise falls flat on it's face because nobody seems to consider the follow-up question "Sure... but will they STAY?"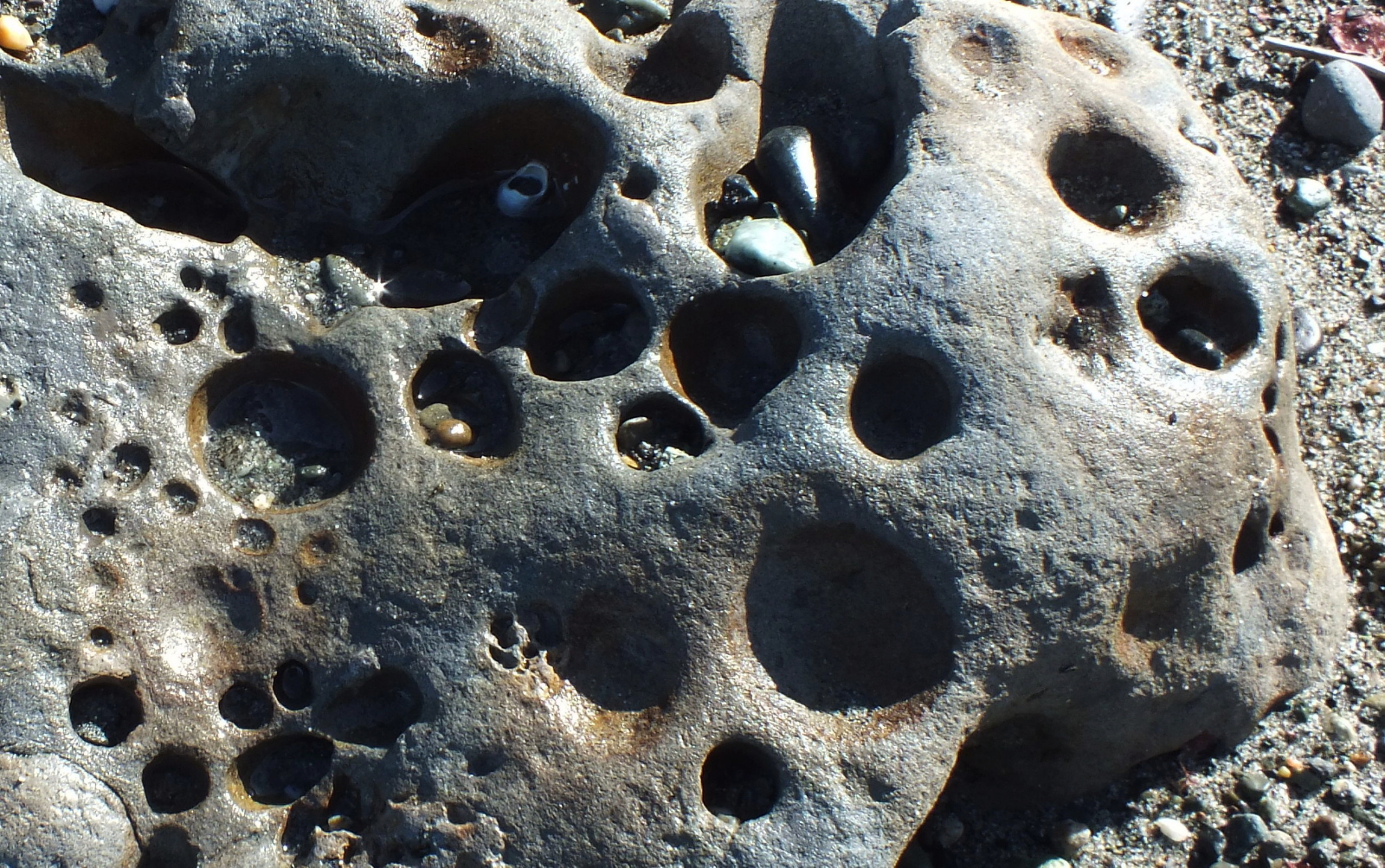 And that is the challenge that faces the vast majority of our outposts and communities here in the greater Hive ecosystem. Do they actually have a leg to stand on? Do they actually offer something that make people want to come and participate, regardless of whether the token is 1/10th of 1 cent or $1?
In the most general sort of sense, this task is most difficult for what I would call "General Interest" communities... because what do they really offer that sets them apart, once you remove the "rewards" factor? What's their market differentiation; their uniqueness?
LeoFinance tends to hold up as a fairly "sturdy" community because it is not only specialized in terms of content, it is also under constant development. That means appealing both to a market segment interest, as well as to natural curiosity to see what's going to happen next. I enjoy being part of this community because I am getting an education as well as some tokens.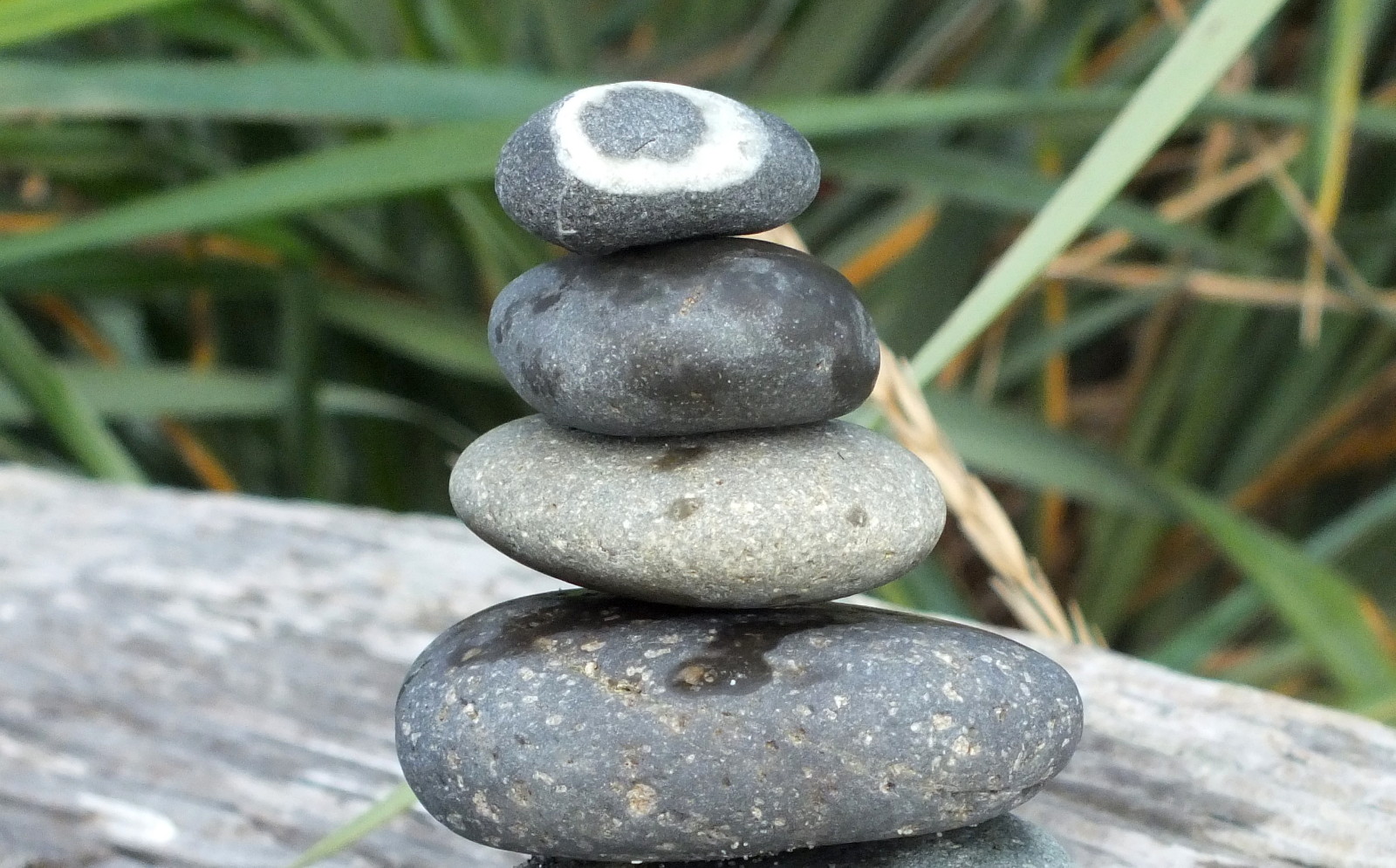 Up For Consideration...
Whenever I look at new communities and find myself lured in by their possible airdrops I always have to back off and evaluate what's actually there. A hobby? An interest? A common thread? A creative segment? What? If all I can find is AIR, then what's the point? To fill a few people's pockets in the short term and leave everyone else annoyed and disappointed?
The rule of thumb for starting and growing communities seems to be something along the lines of "HALF as many people as you think will be interested in your idea, and it will take TWICE as long to develop, and require TWICE as much effort as you thought to make successful!"
Without a doubt, we will see lots of communities come and go, as part of the greater Hive Ecosystem. A few will be hugely successful. Some will just go sideways. Many will have failed before they even start. They won't necessarily die, but you'll likely end up holding a bag of tokens worth $0.000002 each.
I know I have some...!
Thanks for stopping by!
=^..^=
CuratorCat 05-JAN-2022
Posted Using LeoFinance Beta
---
---