Just Because You Are Allowed to "Pay Later" Doesn't Mean you can AFFORD it!
With the holiday season at hand, the sheer number of "gimmicks" out there to induce people into "buying stuff" is astronomical!
In looking around for a few Christmas gifts — and just exploring my own curiosity about what's new and trending in the general market — I have felt quite accosted by the number of offers for credit and pay later and what have you.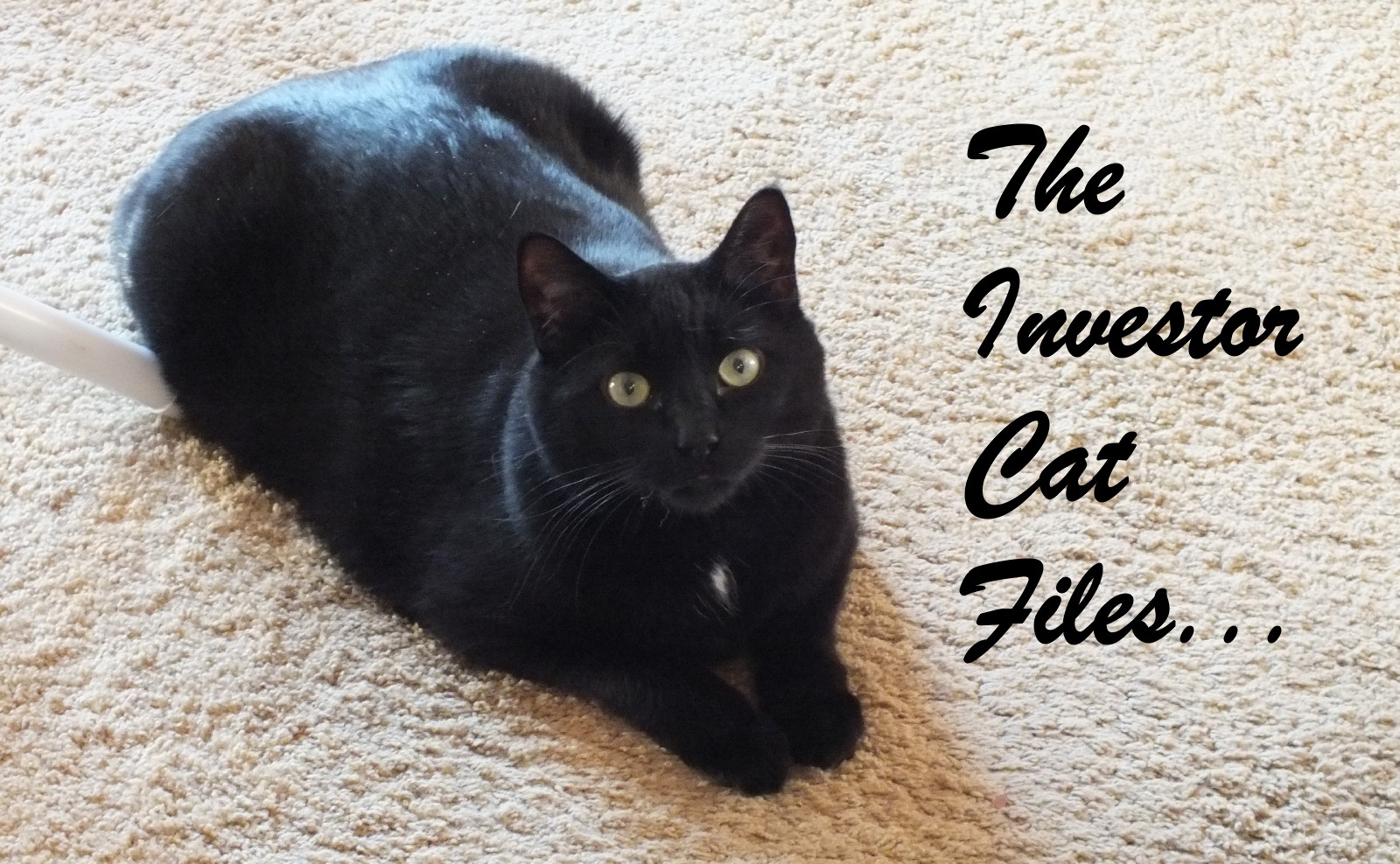 Add to that that the few credit cards we have not only have upped our credit limit and keep mailing us "checks" with the offer "all you have to do is deposit this check to have extra money for the holidays!"
As if they are actually giving us some kind of Christmas Bonus, when they are actually trying to lure people into not reading the fine print, and "forgetting" that depositing one of these checks will start the sky-high "cash advance interest rate."
Maybe that makes me sound like the proverbial Grinch, saying "Bah-Humbug," but it's all rather scammy, as far as I am concerned.
Bottom line: Unless you have an iron-clad guarantee that you're getting a fat bonus before the end of the year, if you can't afford $600 now for that de-luxe gas BBQ grill, you still can't afford $600 just because you don't have to pay for it until July. It's still $600 you can't afford!!!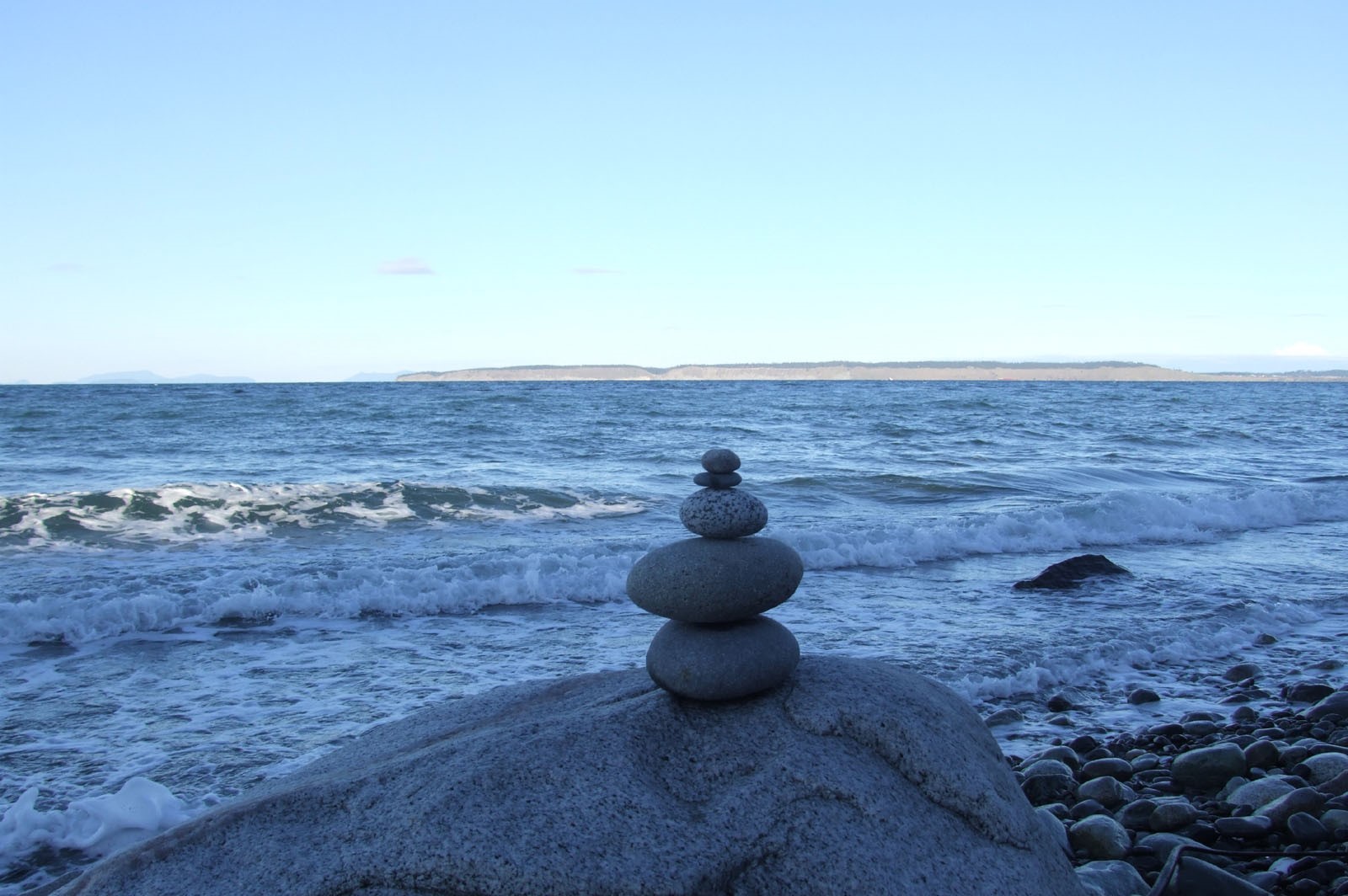 And therein lies the whole "debt trap."
Those who market financing use all manners of clever ways to persuade and deceive the (often gullible) public into thinking that money borrowed is "their" money, rather than an amount that still has to be paid back.
And it can definitely be tempting, with inflation causing the cost of everything to skyrocket... we did the annual "big holiday shop" at the supermarket yesterday, and ended up walking out of there with a $398.00 total... compared to the same trip (with pretty much the same products) being $272.00 in 2021.
But having to pay 29% interest on your holiday roast for a couple of years? Not gonna happen!
Lots of spaghetti and beans coming up in January!
Bottom line: If you can't afford something, you can't afford it. PERIOD. The promise that you can "pay later" doesn't alter the fact that you can't afford it.
So don't go into debt, kids!
Thanks for reading, and have a great holiday weekend!
=^..^=
CuratorCat 23-DEC-2022
Posted Using LeoFinance Beta
---
---