LeoFinance: Make Commenting Fun Again!
When I decided — a couple of months back — to have an account dedicated solely to a single community, my core intention was do this as an experiment in engagement.
This happened at the very front end of the community's drive to increase interaction through commenting, and I was originally inspired by just a few posts talking about the value of engagement.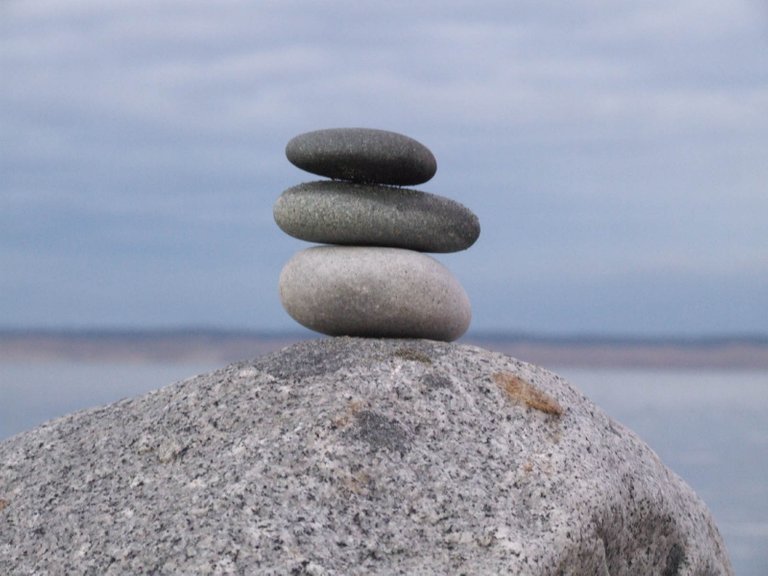 Remembering Better Times...
Whereas my motivations may not be the same as anyone else's, promoting engagement made me think back on the times on "old Steem" and the earliest days on Hive where the interaction between users drove much of the overall activity.
Don't get me wrong, rewards are certainly nice, but I think we all like to get underlying enjoyment from whatever we participate in. Consider this... if you purely become a doctor to make "lots of money," chances are you're going to be a horrible doctor, because your heart isn't in healing people, it's only in your bank account!
And quite honestly? Whatever they may say, few people are actually that mercenary.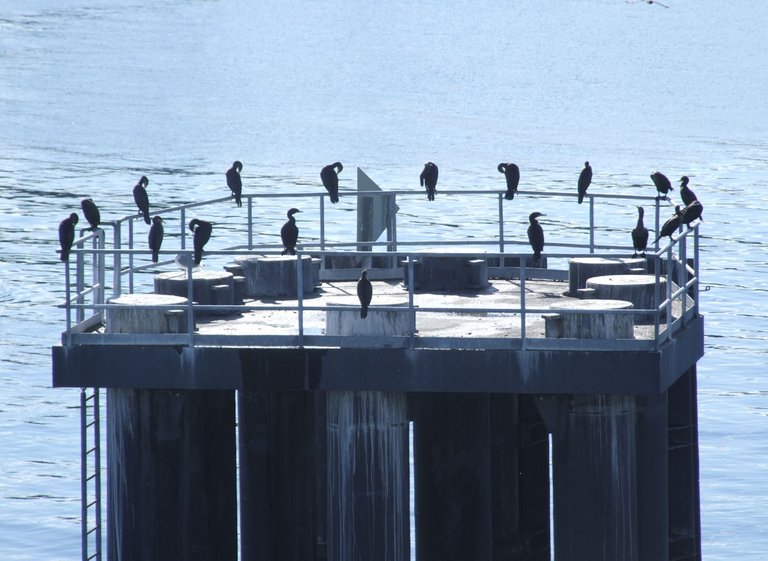 Anyway, what I found myself thinking about was that the primary thing that made me stick to it on Steem, and then Hive, was engagement. Absent the 15-20 comments per post, I would most likely not have stuck around for the $1.00 (or less) per post reward!
But WHAT Makes Commenting "Fun?"
Even though I am a pretty small "fish" (or is it "kitten?") here on LeoFinance, part of the enjoyment is that I can actually offer a meaningful upvote to a good comment! And so can a lot of other people.
The key word here is meaningful.
I can't do that on Hive, because my vote would fall below the infamous "dust" threshold.
I don't care who you are, there are very few people who are willing to participate in anything that feels meaningLESS beyond a very short and temporary time.
What the LeoFinance community is succeeding in doing is making commenting FUN again!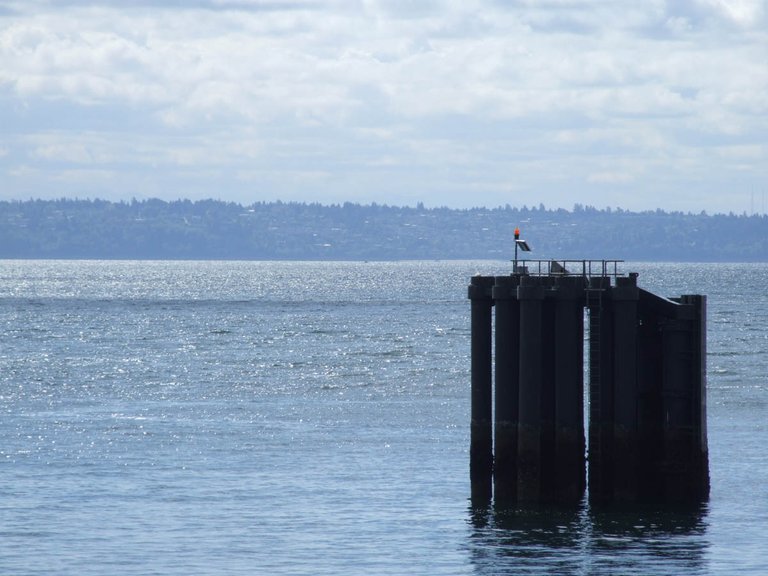 Maybe it sounds like a rather frivolous and "fluffy" thing to say in the context of a financial community, but a large part of the reason the gamification of social content works as a motivational tool is that we get an intangible reward from the feeling that we are doing well.
Part of what Hive has perhaps lost is that the majority of users end up feeling like their contributions are either unseen or not meaningful.
When that happens, we end up with either dead accounts, or some who put their engagement on autopilot, and the actual social part of the community dies. Or, at the very least, goes dormant.
Wake Up, Hive!
CuratorCat out... 13 NOV 2020 14:02PST
All photos are my own
Posted Using LeoFinance Beta
---
---