Process Complete: Gathering "Odd Crypto Bits" to Farm Moar CUB!
Like most of us around here, I have been following the development and launch of CUB DeFi with great interest because as a very small investor it seemed like an opportunity for me to finally get involved in decentralized finance.
Sure, I was interested for a long time... but Ethereum GAS Fees? Who are they kidding?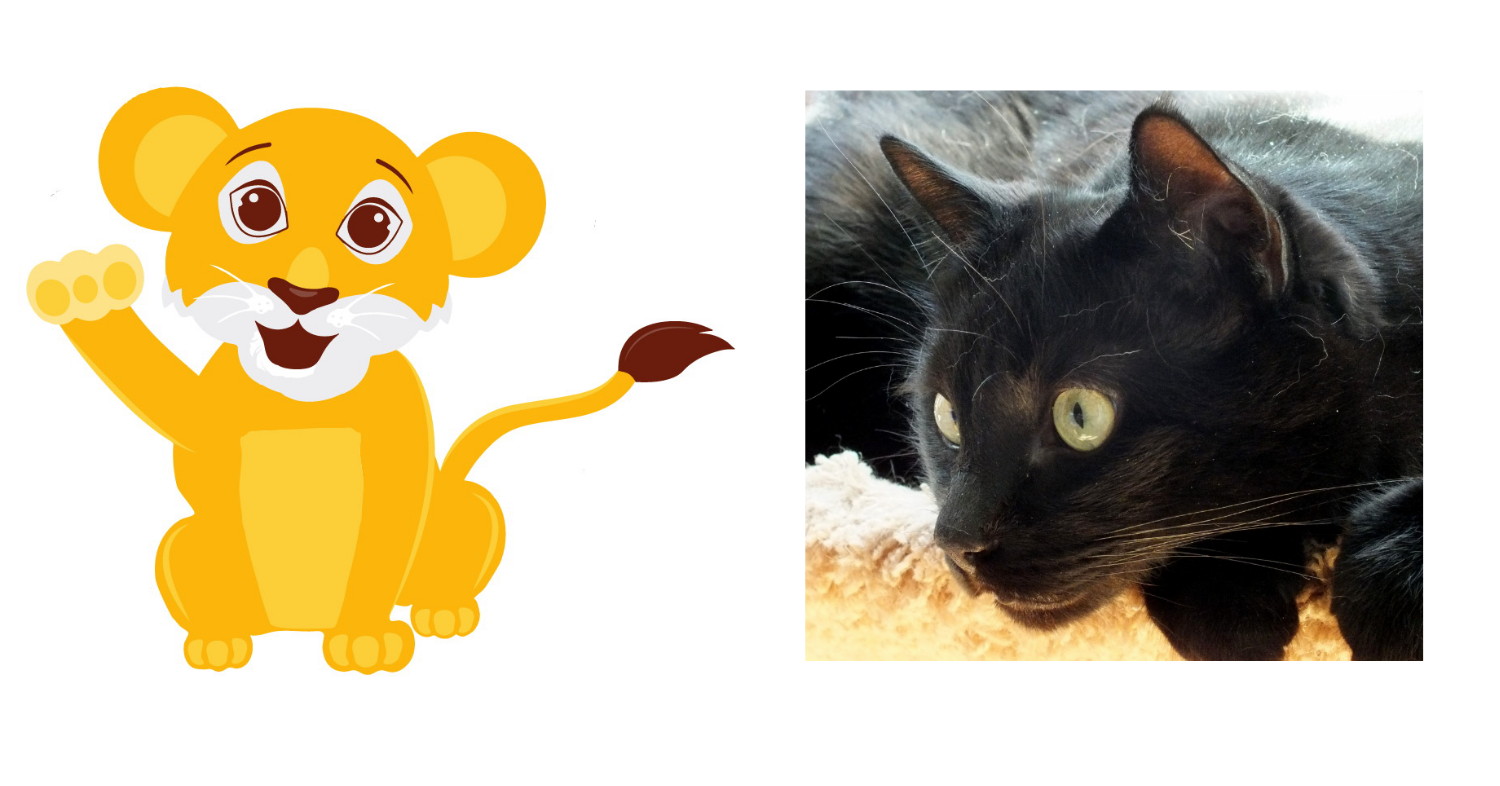 CuratorCat wants Moar CUB!
As I said, I'm a very small investor. However, I "drank the Kool-Aid" and knew that I wanted to get involved in this project to the greatest extent possible.
To begin with, all I had was my bit of liquid Hive, some liquid LEO I had been saving up, along with the CUB tokens from the original airdrop. It wasn't much, but at least it was a start.
So then I started looking around for other ways to augment my modest investment. It occurred to me that I had experimented with various crypto wallets over the years and that some of them still had bits and pieces left in them that I had never completely emptied out. I also had a few remnants sitting on a couple of crypto currency exchanges I decided not to use because they were too limited, or not fully available to our state.
That all added up to a little bit.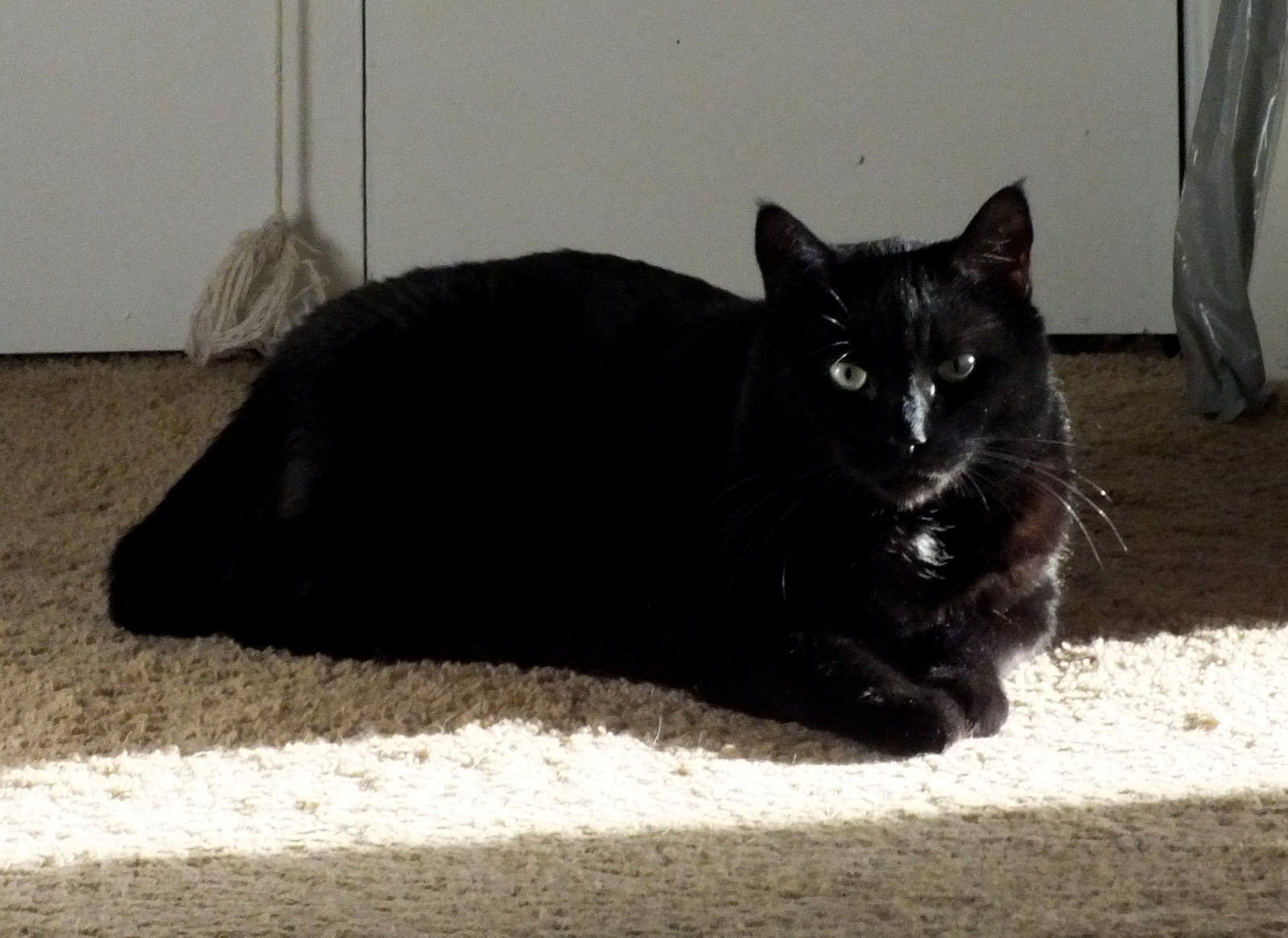 Thinking about CUBs!
Then it occurred to me that in my very earliest days of poking around the cryptosphere I was fascinated by — and active in collecting from — a number of different Bitcoin faucets (along with a few others) so I decided to try to track those down as well. Of course a great many of them had long since shut down and were not available but I did find a few that were still around. What was kind of cool about that, was that I was active with these faucets when Bitcoin was less than $1000! Meaning that my previously "completely worthless" balances were now worth $30-40 and more!
So I went through the laborious process of looking through all my old emails and all my old bookmarks on my main computer as well as two laptops, and actually managed to round up a good bit more odds and ends.
Anyway, today marked the end of the process and I am now free of having all sorts of little "bits and pieces" around the place and instead all of it has now been staked in a couple of CUB DeFi "Farms" with the remainder being added to the CUB "Den" where I also plan to accumulate the yields from the farms.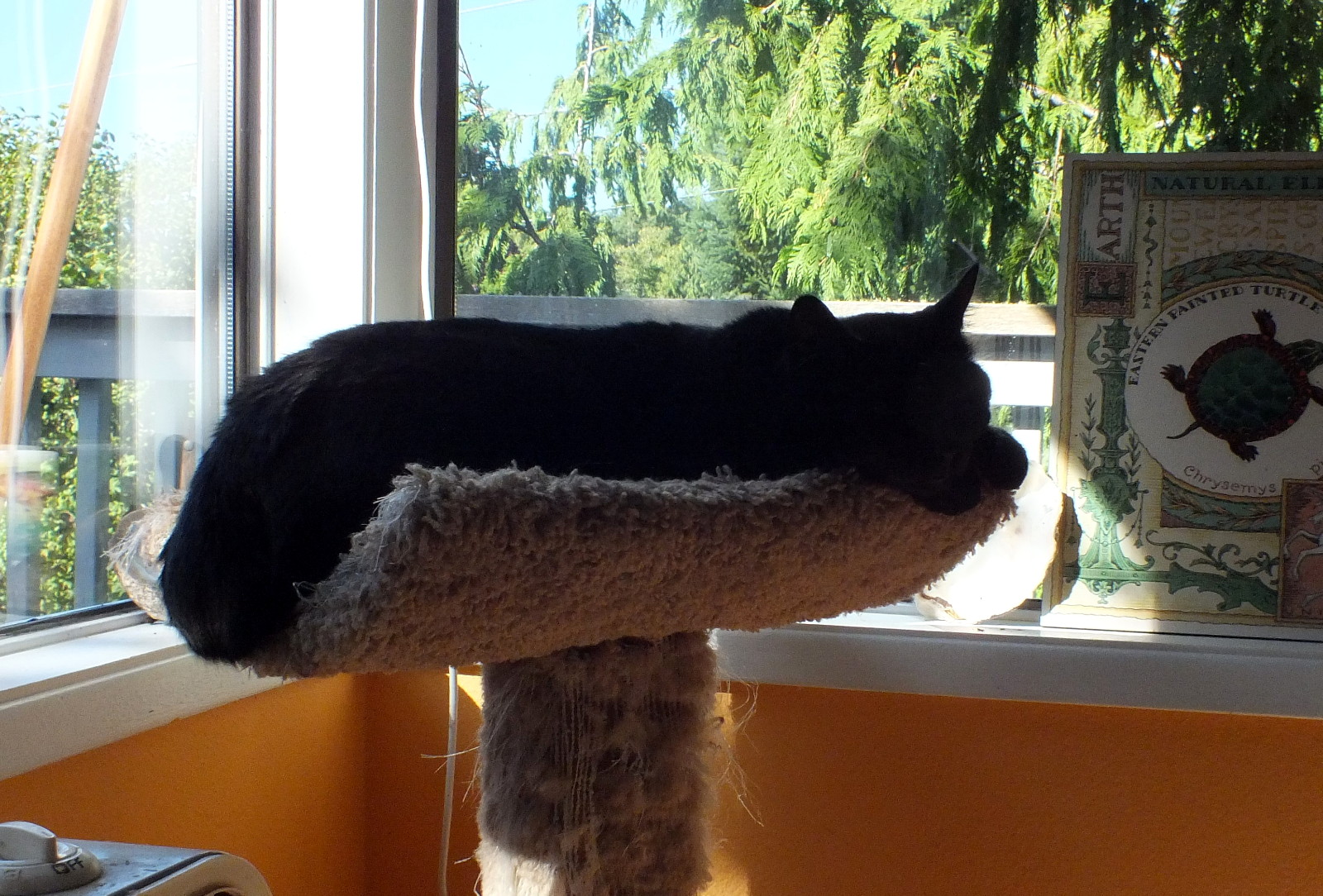 Waiting for the next "harvest"
I suppose the process was a bit like digging around in the couch cushions and car glove compartment in hopes of rounding up pizza money!
It's still not much, on the greater scale of things, but the fact that I was able to invest something, and now am actually earning a little bit of CUB every day is kind of exciting and rewarding... all those "clicks and claims" for 1/10th of a cent way-back-when actually ended up having value!
The way I'm thinking of it — and the reason I decided to write a post about it — is that a dripping faucet might not look like much but if you're patient and take a long term view you can actually fill an entire bucket with the water from a dripping faucet. Keep that in mind, if you ever find yourself thinking that you don't "have enough" to start investing!
That's my story, and I'm sticking to it!
Thanks for visiting and have a great week!
=^..^=
CuratorCat 13-APR-2021
Posted Using LeoFinance Beta
---
---