"Stay away from Negativity, be Happy"

Nobody is in charge of your happiness except you. Everything we feel is wonderfully tuned into our bodies. We see outside stimuli and respond properly by sending and receiving brain messages. Our brain has various hormones that promote happiness, and all living things want to be happy and avoid pain. Happiness is a subjective experience. It is impossible to fully express the term. Happiness can mean different things to different people. Others may relate to a mental illness, while others may relate to a way of life. Every individual is a self-contained, free-thinking creature. Everyone has a different outlook on life than the next person.
As a result, everyone's definition of happiness is unique. Whatever your definition of happiness is, there is no denying that it is a crucial component of our lives. It is pointless to live or go through life without it. According to a popular saying, "money cannot purchase happiness." To some extent, it can be considered valid. However, anyone could believe that to be a hoax. Happiness is defined by affluence for a specific sector of society. These folks try to measure their satisfaction in life using money as a yardstick. For them, happiness in life is characterized by material goods and well-being.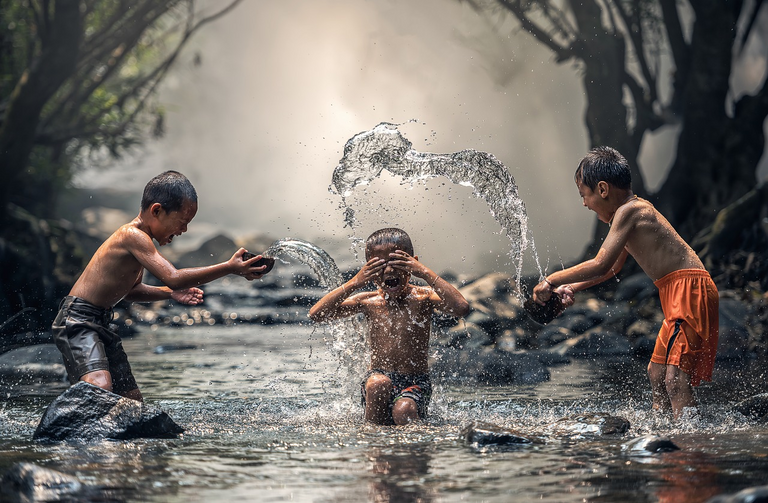 Photo Credit: Sasint
Another group of people does not consider money to be a source of happiness in their lives. Many people define happiness as a contented and relaxed sense of pleasure that originates from within one's thoughts. For them, it cannot be calculated in terms of material goods. Happiness is increasingly becoming a sense that can be defined by mental and spiritual fulfillment rather than bodily pleasure. Others may associate contentment with success. Being ambitious, hardworking, and rich are frequently employed to find satisfaction in life. Whatever our methods and techniques for generating happiness are, they appear to shift throughout time.
There is no such thing as a universal sentiment. It's likely that the things that made us feel safe as youngsters no longer have the same meaning in our lives. It happens as our interests and goals shift over time. As we age, our thoughts and ideas on life mature, and we no longer place our satisfaction in the things we used to enjoy. As a result, a person's happiness is primarily decided by what they want out of life. It is decided by a person's life goals and desires. Over all, and in the vast majority of cases, indulging in one's favorite pastimes remains the key to a happier living. As a result, love and happiness are inseparably linked. Happiness cannot last without passion. Similarly, passion does not last without happiness.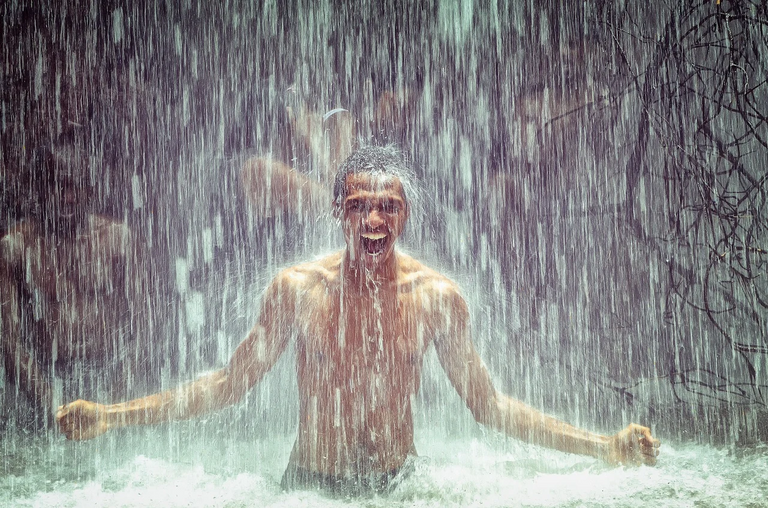 Phot Credit: Fifaliana-joy
The key to happiness is to do what we enjoys. Many people live remorseful lives filled with regrets as a result of settling for something they do not truly enjoy. Whatever culture imposes on us, we must only engage in activities that make us happy and joyous. It is difficult to achieve pure joy. It is impossible to live in complete contentment and happiness. We all have our share of tragedies and regrets in life. There are, nevertheless, inexhaustible and unquantifiable pleasures. In the great scheme of things, we should all hold on to those moments of delight and love them sincerely if we want to live a happy life.
As previously stated, a diverse range of topics makes diverse groups of people happy. There is no one-size-fits-all solution to happiness. Happiness can be obtained in a variety of ways by various people. None of these are false or misleading; they are all true. People should not be judged solely on their favorite and least liked things. We and have varied life interests that are not all the same. They will differ, but that does not mean they are incorrect. Anything that gives one a good feeling on the inside should be deemed legitimate and legal.
There is no such thing as a universally agreed definition of happiness. Happiness differs from person to person, and everyone has a different definition of what it means to be happy. Happiness, in whatever form it takes, is an essential component of human existence. Without it, existence would be pointless. A person cannot live his or her life without experiencing joy and happiness. It's generally safe to assume that the vast majority of individuals wish to be at ease. They simply want to have fun in this vast, chaotic, and baffling environment. However, far too many individuals are not truly content. They don't appear to be able to find happiness. It is not something they are naturally gifted at.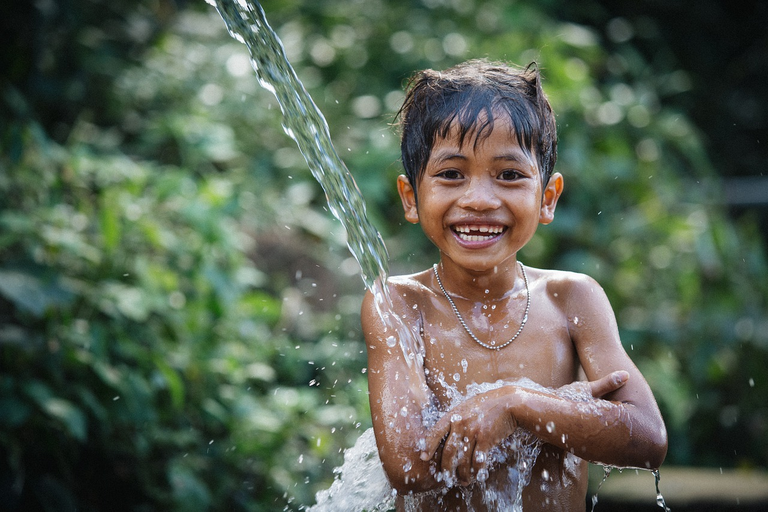 Phot Credit: Trilemedia
Fortunately, there are numerous approaches that people can take to obtain, or at least aim for, satisfaction. It all boils down to a person's need to feel loved all of the time, to be grateful even when it's difficult to find, to have the right friends on their side, and to have an interesting career – or, at the very least, a hobby – that they enjoy doing and that gives their lives value, focus, and intent.
Gratitude, the regularity of being thankful, and a willingness to exhibit respect for and return kindness are other ways individuals of all cultures generate joy. Rather than focusing their emotional and moral energies on negative issues such as debts, financial difficulties, and health problems, happier people focus on being alive and not decrepit, getting people to love and help them, waking up in the morning, finding a goal to pursue, and being able to breathe, dream, feed, pray, and enjoy. They are grateful for anything and everything. For joyful people, gratitude is a regular habit, as well as a routine.
We will never be happy if we keep looking for what happiness entails. If you are looking for life, we will never live. To summarize, pleasure will undoubtedly be desired, and not just ephemeral delight, but genuine, long-lasting happiness that does not occur by chance. In truth, most people must work really hard for a very long period before they can obtain happiness, or at least a better version of it. Furthermore, it is something that anyone may create on their own. It is not impossible. Everyone will experience happiness since everyone wishes to be happy.
---
---