Splinterlands Grind to Earn 2 Fire Focus Chest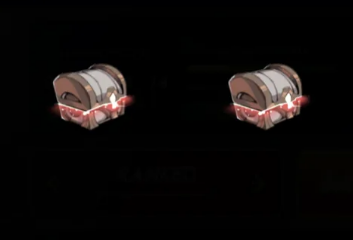 Hello Guys,
As you all know I have been playing Splinterlands for a quite time now. But still I struggle to win most of the Battles
After the New Update, its has got its good and bads. But the good thing is now we can earn more chest even when you are in Bronze it will depend on your wins
But now there is a time limit for Daily Focus Quest and you have to earn maximum chest possible. I tried really hard to complete the Focus.
As earlier I didn't had much good Card and Many I used are starter cards so the SP I received were very less this is one of the reason to gain less chest.
Now that after playing so many matches I have achieved 2 Focus quest and You won't believe my ECR went upto 20%
I want to play game but I also want ECR to recharge too so I am waiting and Not playing much.
After Opening Chest Below are the rewards.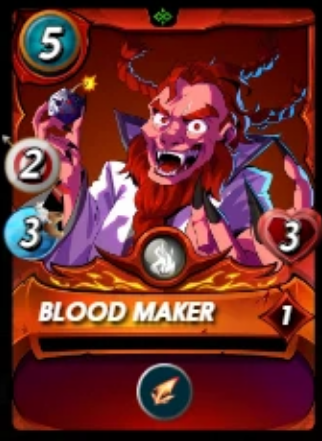 1st is Blood Maker, I have been interested in this card people were saying this is the new card which they introduced and I am happy to get it. Although it is common card and not much worth but it is a nice collection in my deck. Will try to use in Battlers whenever needed,
And in the 2nd Chest I got our regular Legendary Potions Charge which Might help me to open some legendary card while I purchase some card packs. Which I don't know when I will.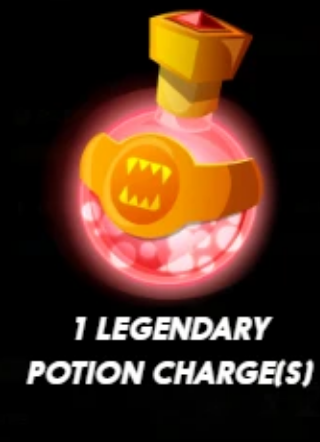 Well, I have been playing daily splinterlands and it has got my intrest but some time it becomes too much hard for me and I start to continiusly lose for like 10-12 matches and All my progress goes down.
I don't know what happens at that time but its fun to play.
That's it thanks for reading
Your lovely
CyberCrypt0
---
---