Terra 2.0 Performance and its Airdrop conditions.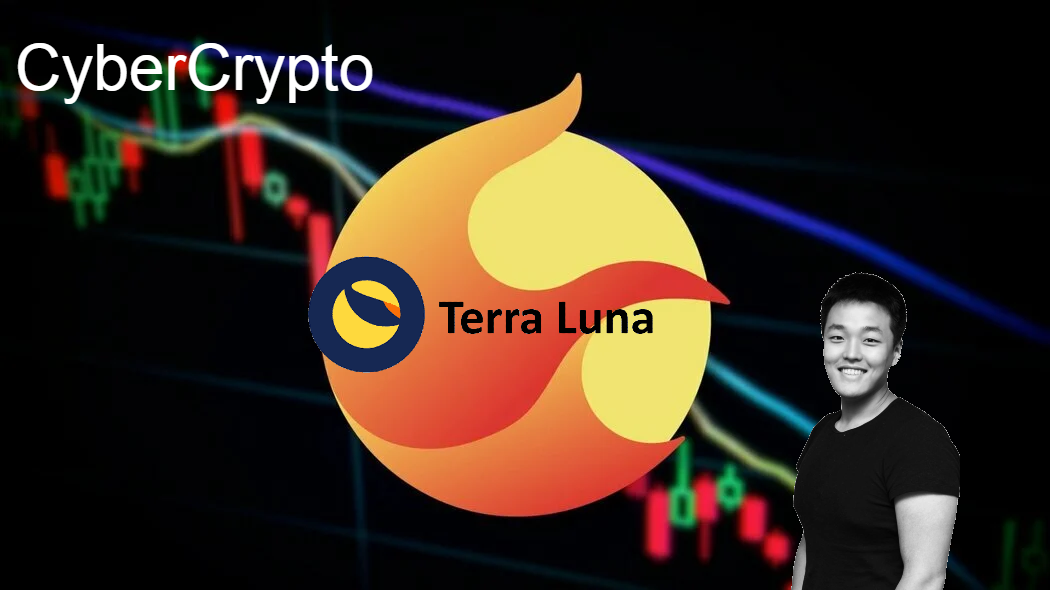 Terra Blockchain had one of the biggest userbases, and many projects were dependent on it.
Two tokens of Terra i.e LUNA which is the primary coin for all the activities that took place and Stable Coin UST. These were amongst the TOP coin on coinmarketcap
Usually, when you look at that, many people will invest in them looking for security as top coins are widely adopted and trusted. Similar things happened with LUNA. Many had invested in it seeing it one of the top coins.
Also, they took UST as a security deposit which will not fluctuate and they can store crypto safely.
But on May 9 everything got changed when UST got depegged from 1$ and there has been a sudden crash of that token. Considering that the price of LUNA had crashed 99% on the first day after the de-peg.

LUNA got crashed by 99% daily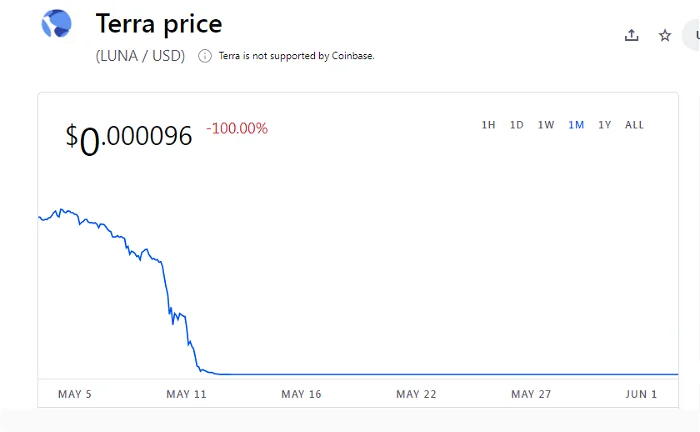 Both of the tokens were related together to keep the UST stable by an algorithm.
Once when the Price was around 100$ not its only worth in cents. Seeing this shocked all its users and created a never-ending fall. All started to remove their coins even after the huge loss.
Many people suffered, and many people lose their lives as their entire wealth got destroyed.
The tokens were considered as some legal tender for transactions by the government, Do Kwon who created this Crypto would be in jail with some serious allegations.
This is not good news for the crypto industry as now the government will look forward to regulating as strictly as possible to keep their citizen's investments safe.
According to some sources after around $40 billion losing / scamming people's money Do Kwon had introduced a totally new coin which is Terra Luna 2.0.
Terra 2.0
Do Kwon, is a 30-year-old cryptocurrency developer who created Terra Labs, UST, and LUNA. After the huge crash decided to reboot everything and start from a new coin and revive Terra.
So he created Terra 2.0 and launced on 27th of May. He renamed the old chain as Terra Classic and LUNA as LUNA Classic or LUNC where as new Tera 2.0 would be the New Terra.
This time is not gonna make algortimic stabale coin to avoid such instances like earlier.
This New Terra LUNA will be totally on New Blockchain and will not share any relation with OLD Terra Classic.
So with the hope to retrive old lost investments of LUNA, people had invested in Terra 2.0 which is currently trading at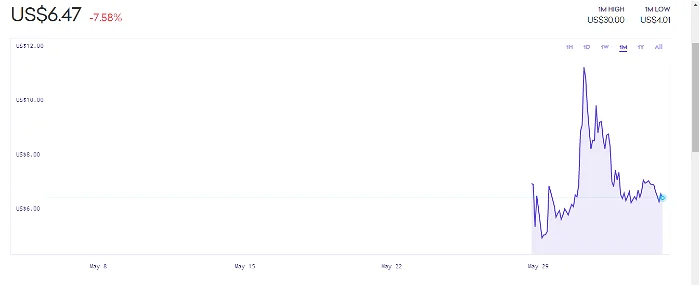 AIRDROP
For the People who had lost their investment in LUNC. Terra had introduced an airdrop for them.
In which they will be credited with the NEW token of Terra LUNA.
Those who were holding the LUNA and UST before the depeg were eligible for the AIRDROP.
But it has it own other conditions on how much LUNA will be credited.
Which are following below

My Thoughts
Even though NEW Terra hasn't outperformed and has also been dropping once a while I hope it doesn't on the road of OLD LUNA.
Investing again and trusting that platform again after losing such a huge amount would be hard, I hope people invest wisely
DO YOUR OWN RESEARCH BEFORE INVESTING
CyberCrypto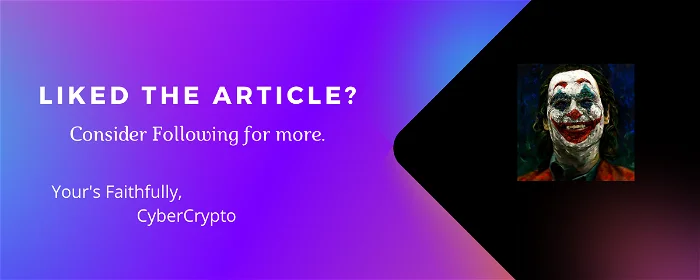 Posted Using LeoFinance Beta
---
---