Too Early To Spend StarBits. Rising Star Progress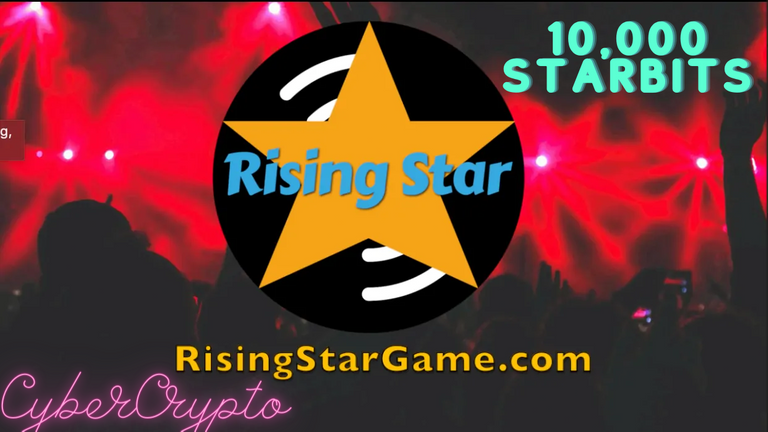 I have been doing great lately in @risingstargame I have been progressing at good rate and been enjoying while playing it.
I was on level 44 and I have been doing Record a Demo Mission for a month now. Slowly but steadily I have been Improving my level and trying to reach the level 45 So I can finally start the new mission that is Acoustic Tent
So just Yesterday I had crossed level 45 by competing many mission of Record a Demo and i reached it.
For competing the New Mission Acoustic Tent we needed 1000 Fans,
level 45 and 100% Energy.
Well I did have only 950 Fans at that time. and I needed 50 more fans. I usually don't collect fans as they increase my ego. Now that I have to buy some cards I had two optiions
Buy a Card Pack for 10,000 Starbits

Buy for NFT marketplace
Well if we think NFT market place would be a good decision we can get our specific card and It cost cheap.
But I decided to go for option 1 as I wanted some trill and suspense whenever I buy card. In hopes of may be good rare cards I hooped in and Bought the card pack.
Mind it 10,000 starbits is still a big thing for me.
So after opening the pack to my surprise that wasn't good. I didn't got a single People card so No fans nor starbits.
What I got was instruments card all there
Checkout which are they !!

Lets go with the Best One but nor for me. 1st one I got was rare R175 a Piano Card with 50 Luck.
It is good for completion the Music Lessons and I get max 17 skill reward. Fair enough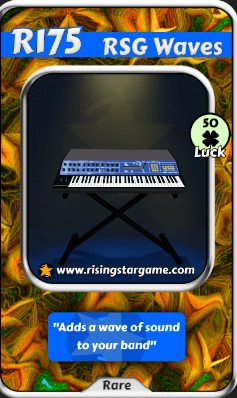 2nd Card I get is the common card i8 Traingle with 5 Luck. It doesn't help me in anyways other than increasing my Cards count.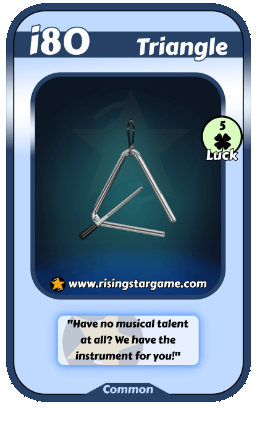 3 rd card from pack is i75 Karaoke MIC well It would have helped me if the luck was a bit more as I already have some good microphone card so that I gain more skill reward but I got only one which doesn't add much value
Well after all this I was disappointed and went to NFT market place and bought the individual card which can help me with some fans and finally i had 1000 fans and I started the new mission
LOCAL Festival Acoustic Tent
If Earlier I had not been hurry and Took the right decision it would have been gone easier but overall Imam happy.
CYBERCRYPTO
---
---