Egg Hunt's End 🐰 NFTs Collection Updated 🎼 Burned Too Many Starbits 🔥
At times there's too much of a good thing. Burning Starbits is good. It's good for tokenomics. It's good for trading. It's not that rare to get Starpro from Starbits burns and sell them for 10% extra Hive. You just have to jump through some hoops.
I Burned Too Much 😵‍💫😵
I need 1M Starbits for Starbits Millionaire! I had to buy some from market. Sold some SPS. Then sold Hive for Starbits.

Easter NFT Mint 🐰💵
It's basically just 2 NFTs. I had to buy Strummy Bunny for 8.4K Starbits. What do I get for it?
S52 Chocolate Piano X 4
S53 Rabbit Guitar X 2
Can't get animated NFT for these. Blending needs 10 NFTs of each. I'm not gonna buy more from market. I might not sell these any soon either. So it's basically a HODL 😃
S52 Chocolate Piano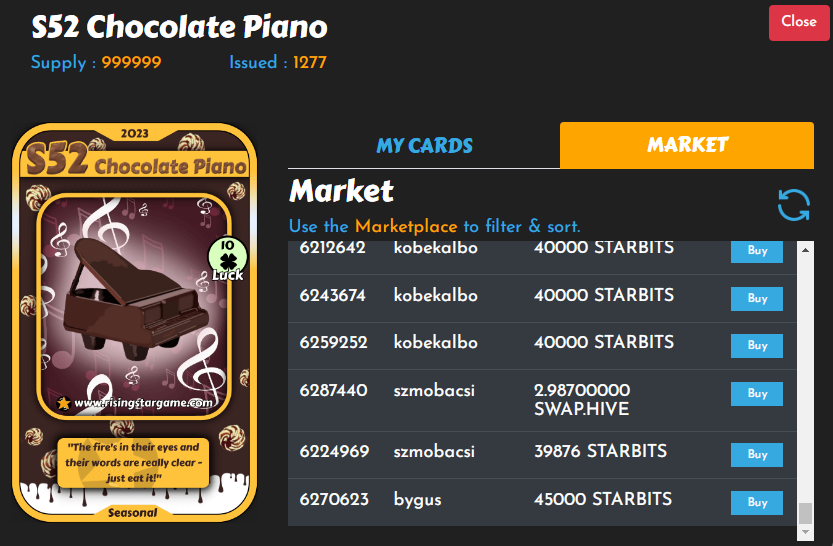 S53 Rabbit Guitar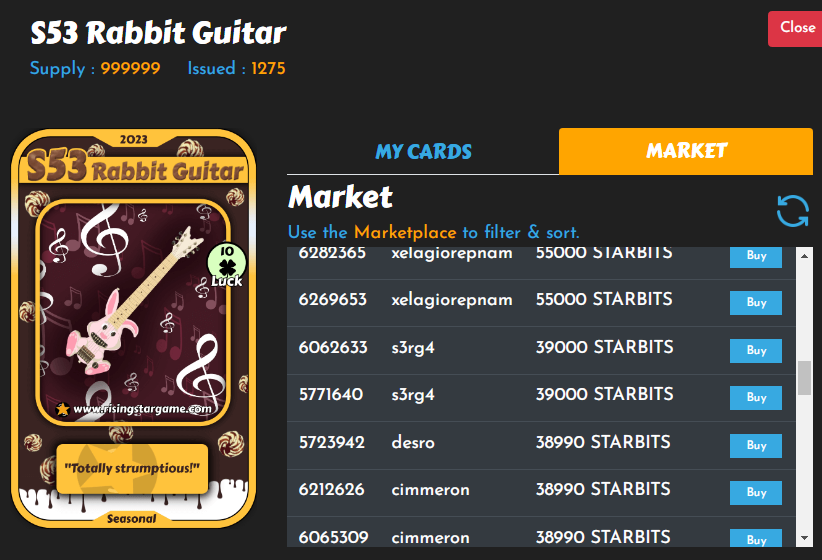 Value In Starbits 💵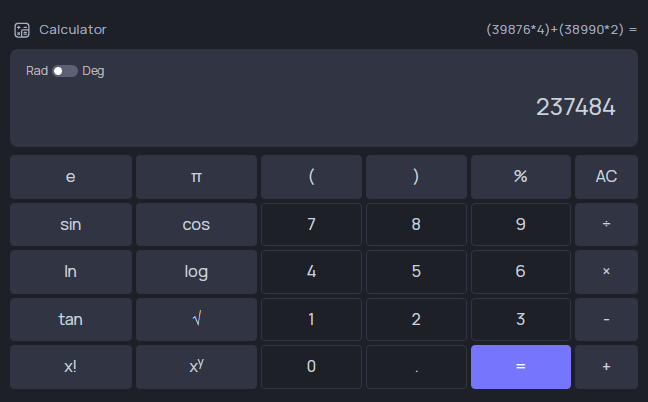 That's not too bad. I've had better time before. But this is still cool. I'm not planning to sell these right now. But when I do - it'll probably go to Music Promoter 🎶 💼
Play ▶️ Burn 🔥 Earn 💰 On Rising Star
Posted Using LeoFinance Beta
---
---