My Experience With dCity Auctions To Win NFTs
Auctions are a tough thing to win. I've been to them IRL & I've tried them online. Winning is such a rare thing. Funny thing is most of auction participation I've been in happened on dCity. Basically I've been trying these auctions a lot. How many have I won?
N
O
N
E
That's right... I failed every singe one of them. I thought I'd have a chance because dCity isn't that popular. I didn't use to try auctions much. Occasionally I stated seeing some bloody good pricing on auctions page.
After some lurking around I finally gave in. But outcome wasn't all that cool. There were so many time I was super sure I had it and...... I didn't.
Here's Some Of My Hany Work (Attempts)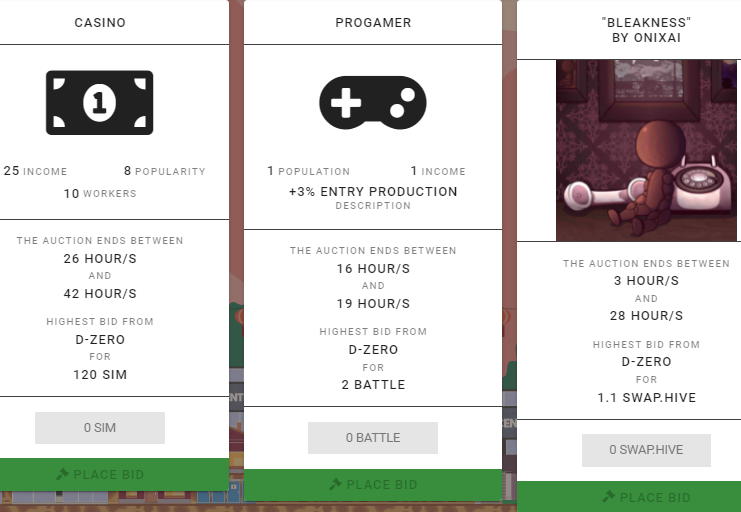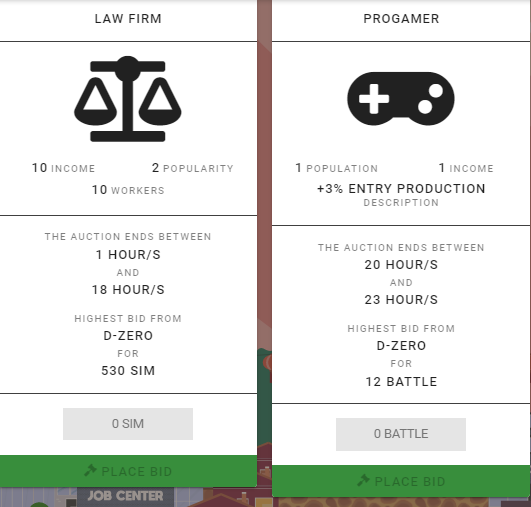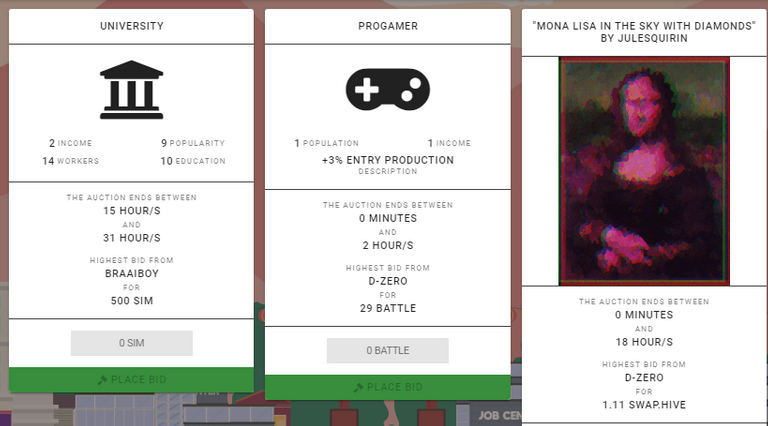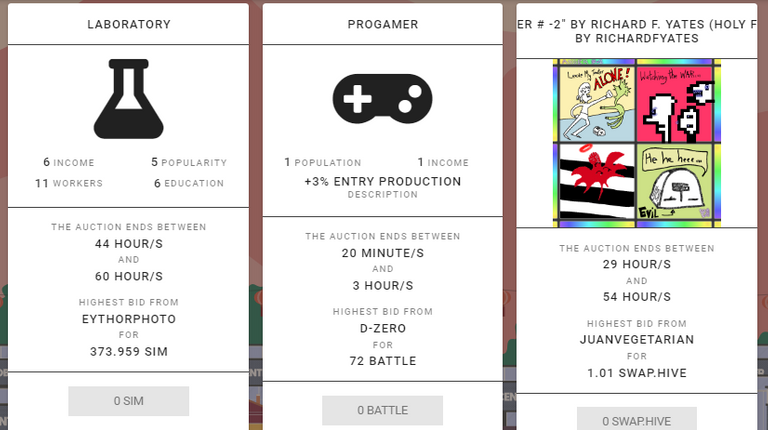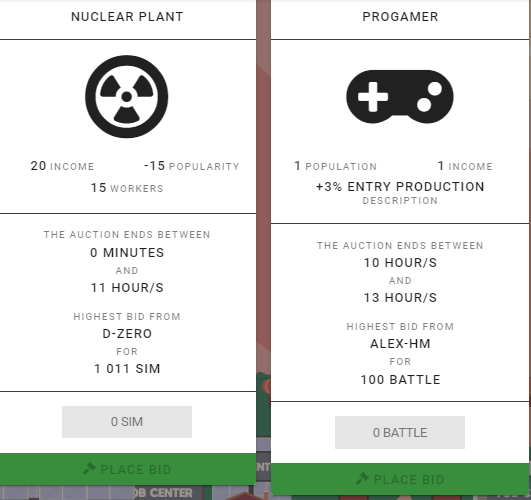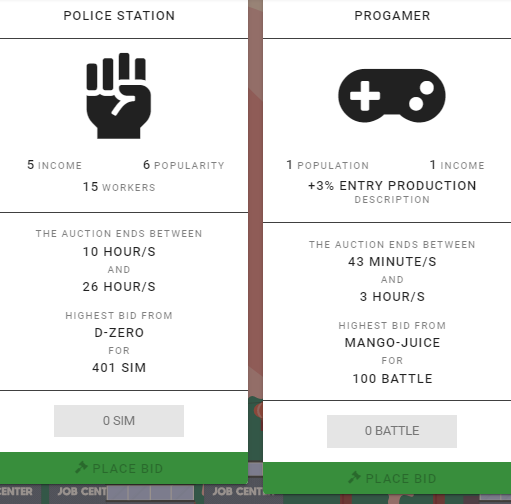 I Thought This 1 Might Actually Win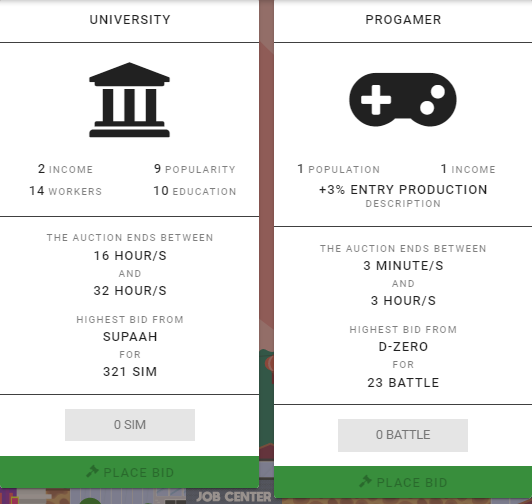 Life isn't that lucky. Auctions are a tricky place. It's real easy to loose a bid unless you're using some bot to monitor your bids. It's a tough place followed by so many refunds. Here's few of those sad failures over the weeks.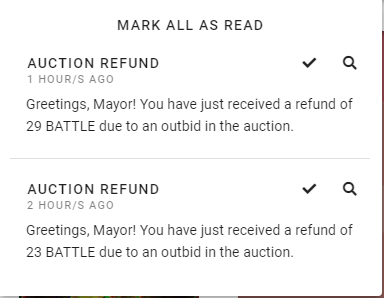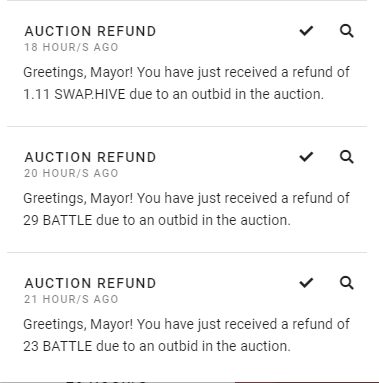 Something Should Eventually Work!
No need to loose hope. I'm keeping up with these actions. You've only seen few of my attempts over the past weeks. I seeing if I could manage to win any auction & post about it. I've had some ProGamer NFTs. Not sure if any of them came from those auctions I participate with BATTLE token.

Consistency worked for Splinterlands gameplay. I've been looking into Rising Star & Exode as well. You can start investing at https://dcity.io I've seen this game come a long way from simple (unsustainable looking) tokenomics to solid ecosystem
None Of These Were Investment Advise :)
Posted Using LeoFinance Beta
---
---