Can You Blame Me For Never Trying? - Blockchain Coffee "Clawfoot Bathtub"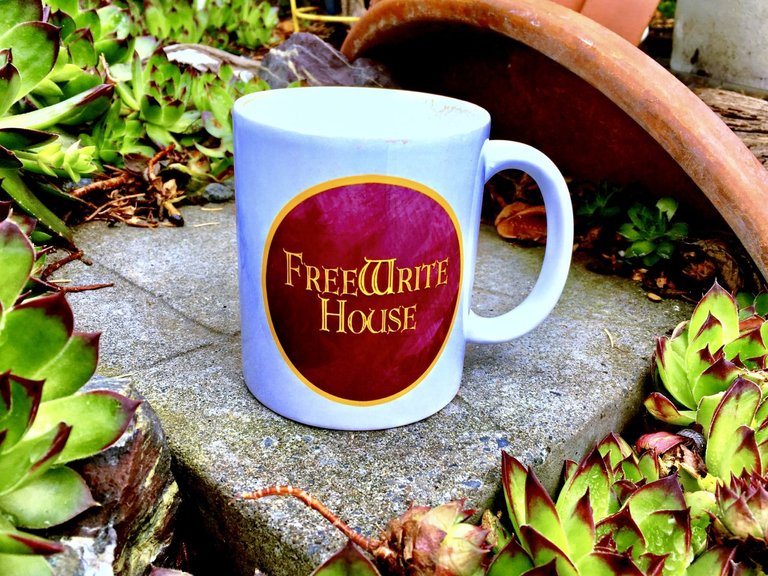 Can't say that I have ever used one though my Autie Beverly had plenty of places she restored with her typical antique fashion....




My Auntie Beverly is by far the most skilled of all the women on my mothers side of the family. My mother, rest her soul, would be a close second in skill but by far ahead in will power and determination. My mother, Donna, was the oldest of 13 so I assume Beverly owes much of what she learned as a young lass to teachings from my mother. When I say Beverly did everything I mean it, from antique restoration to contracting and even landscaping... anything you can think of for household renovations and design I have seen her create some spectacular work.
I can clearly remember this one house she had been working on and the things we discovered, what a trip. The house was built with several hidden rooms and passageways in a really out dated design for the time of its erection. Beverly said the house called her name even in the run down state she purchased it in... something about that Clawfoot Bathtub she would always say, when asked "why this house?" by those of us frustrated by the complexities the house consistently presented.
I always assumed the house was one of those built to deceive type places, I still do not think we uncovered all of its secrets before our renovations completed and the house went back on the market. Even with all the hidden pantries at the back of cupboards in the kitchen each with their own means of opening and a secret stairway to a private loft which seemed to be setup as a safe-room, the clawfoot bathtub remained my Aunt's intrigue.
The odd thing, Beverly had several antique specialist come in and try identify that tub. None of them could even come up with an estimate as the tub seemed to be a one of a kind. Complete one-off by someone that never produced anything similar and seemingly so old the question was asked "how did this tub get to Canada?"... I was young and though I remember those discussions I most likely stopped paying attention before the answer was given yet the fact remained concerning how that tub made it to Canada in one piece, at least for my Aunt Beverly it did.
When she finally sold that house part of the sales tactic was setting up that tub in true old english fashion suiting its design... the whole house was a throw back but that tub once restored was worth 10k in gold alone... originally before whom ever stripped the gold from the tub's design and smuggled it out of England it is assumed to have been owned by someone of royal decent.... it was a running joke to our family when anyone would use it to bath we would call them "Your Royal Hindass" when getting out ripping their towels off and running away LOL
Can You Blame Me For Never Trying?

Playing around with the
@eSteemApp
desktop surfer today for this post, cool that it stores my drafts across devices... that will be handy for creating drafts on PC then using as post templates for mobile. Awesome side by side editor which highlights markdown, never will I miss a closing bracket again! eSteem even offers pricing in my local currency, CAD, which no other portal into Steem accounts for only displaying its pricing pair STEEM/USD. Stoked with the application layout and function for both mobile and PC so far no real complaints other then trying to find my referral link... which brings me too my previous post...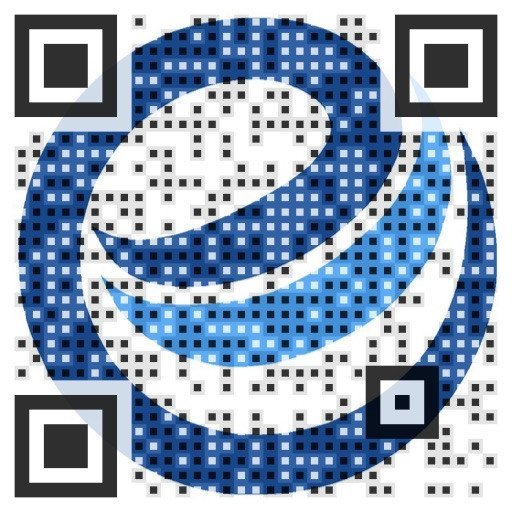 If you are interested in picking up a QR code for your referral link check out that post, drop a comment before post payout and I will create one for you!


💖 Supporting Those Who Support The Platform 💖
| | Have you seen what this young man does for STEEM and DTube? |
| --- | --- |
From developing the #OneLoveDTube projects to running a Steem Witness and DTube Leader, even instructing those who need help along the way! Steem & DTube could use more people like TechcoderX! If you appreciate what he does for all of us please support him with your vote on both Steem as Witness and DTube as Leader! You can get in touch with this young man through our Community Discord Server the door is always open, we would love to hear from you!
Vote TechCoderX As Witness & Leader






---
---