Feeling The #ShakingSats Burn! - #420FreeWrite "Lit That"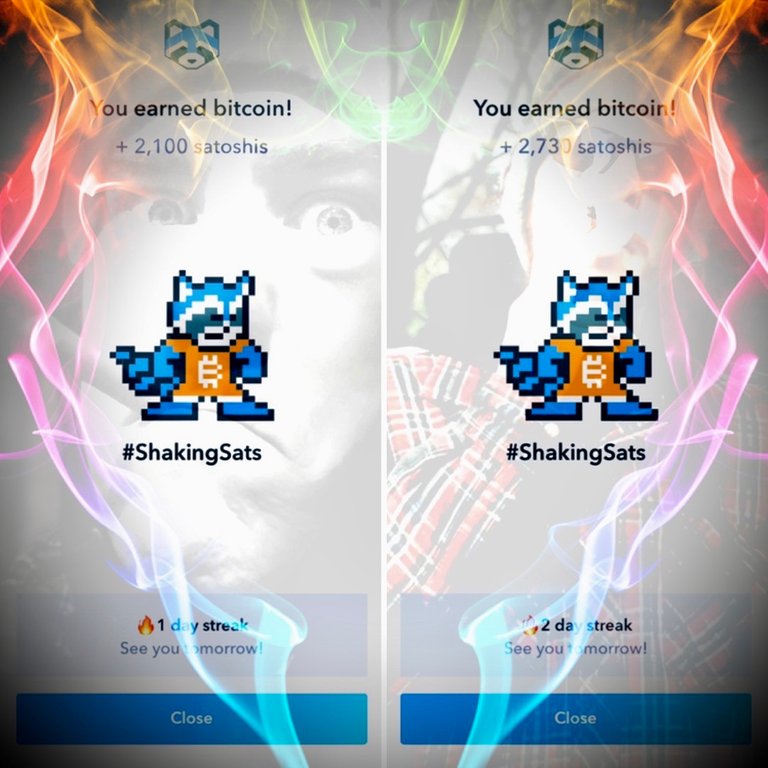 Who doesn't like freebies? I know I do...

I was out smoking a few joints yesterday flipping through the things I have saved over the last few months and ran across a Tweet by ShakePay about their exchanges #ShakingSats mobile app promotion!
START
Who doesn't like freebies? I know I do... When you goto the dispensary and they offer you the bogo discount don't you always take it? Even knowing the bogo value of stale grams is the same as the quarter of fresh stuff you originally asked for? It's a psychological thing sometimes we need not actually receive anything to buy into the feeling of getting more for less... with ShakePay since day one it has been different... I have, at times, just been to naive to fully appreciate what they are offering us Canadians!
So here we are day two of my #ShakingSats streak noticing that the value has increased.... thinking is there a limit? I have been on this app for over a year... what would my daily be at that point? Quick math 2730 - 2100 = (630 sat daily increase) x 365 = (‭229,950‬ + (base = 2100)) = 232,050‬ daily .... thats assuming its a pattern 😅 yeah that's often how my mind works...
I see potential with this app... if it can still spark my interest after a good critical look and long run of use I see potential for Canadians to actually use it... FREE BITCOIN just need to sign up and verify your account...
So smoking I am... thinking... browsing and check on things... which while I sparked my joint..
🔥 I Lit That Steak On Fire 🔥
END
PS I did the math before hand...
| | Day One Streak! I always seem to make the best discoveries when I am out smoking my doobies... call it the time when my mind unwinds 😉 | | Day Two Streak at 4:20 am 👌 Starting to think about how quickly this could rack up! |
| --- | --- | --- | --- |
| | Decided to make it a smoking thing! Each day when I am out smoking my joints ill grab a shot of me blazing and a shot of cashing in the daily streak nearly at 4:20am since I am always up at this time! |
| --- | --- |
Which Do You Prefer?
Having just a little bit od difficulty deciding on the final smoke layer... I like 2 but 3 screams @d00k13 while 1 is the most dramatic yet 4 kinda looks like a heart suiting for my One Love intentions 🤔

Has The Idea Of Being A Witness Crossed Your Mind?
For me it started as a desire to learn if I could do it.
Maybe It's Time To Run That Idea Out?
I for one will be certain to support in any way I can the new witnesses in their efforts to help maintain the blockchain... hit us up in discord 👌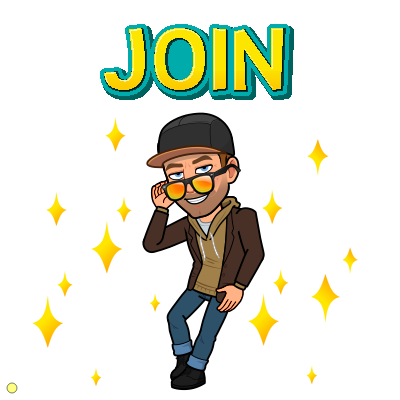 #smoking
#smoke-io
#smoke-network
---
---