Just Playing With Picture Edits At Lunch Time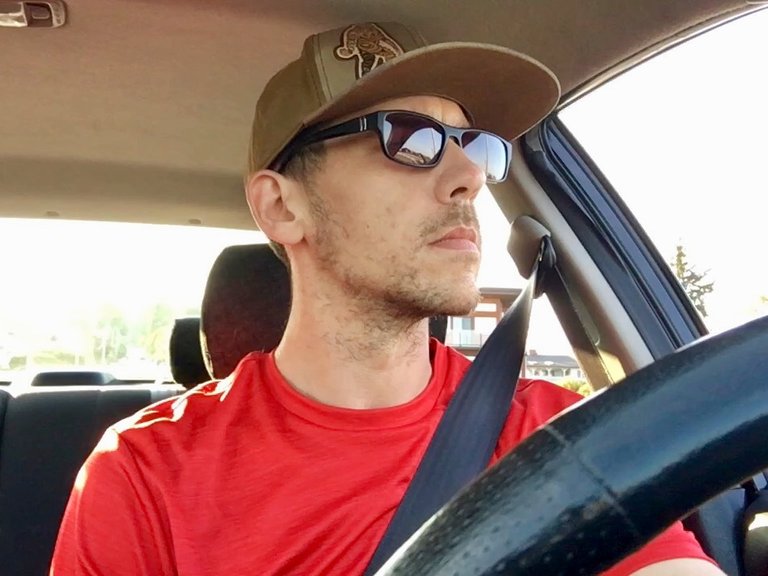 Something I do often is take a single photo and edit it up with multiple different filters and features to see what sort of affects I could come up with.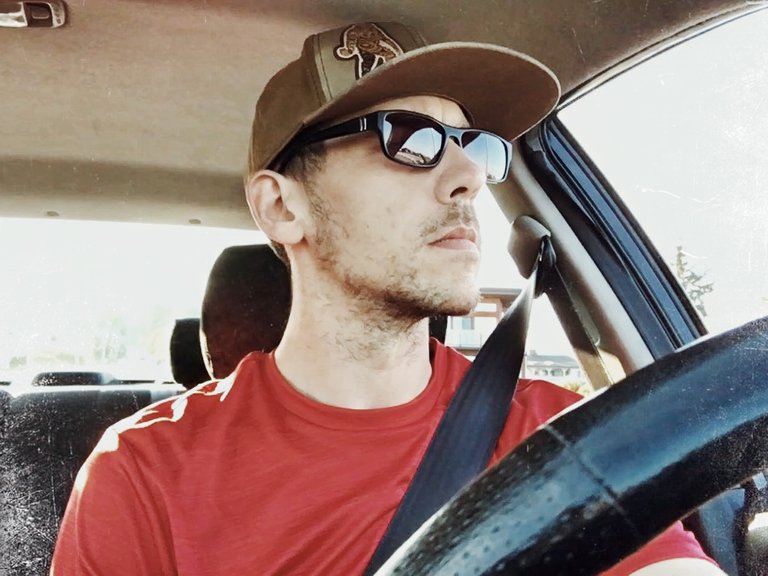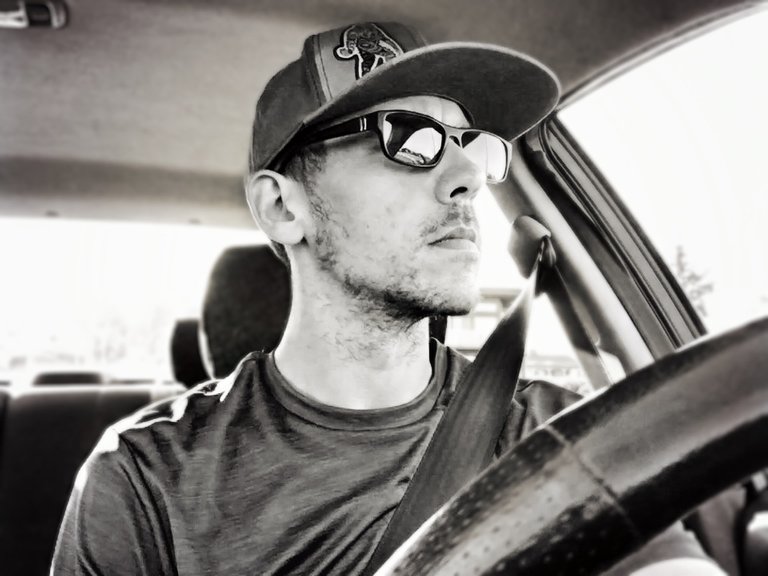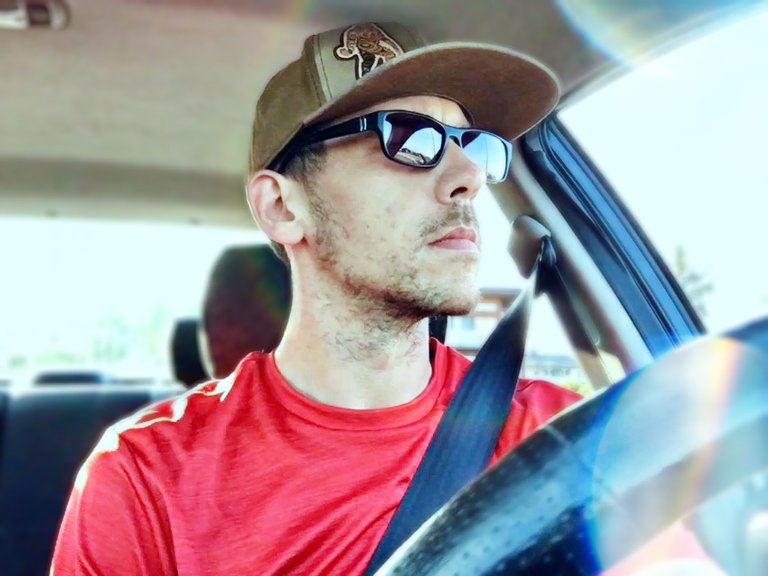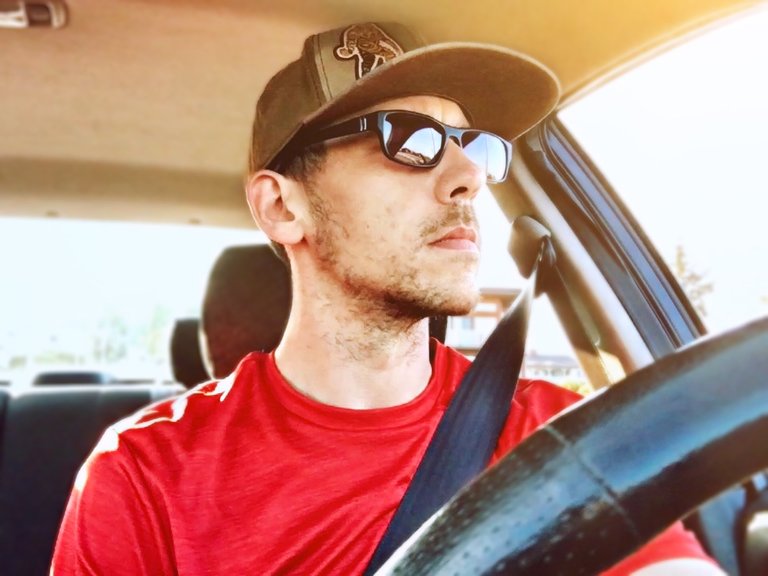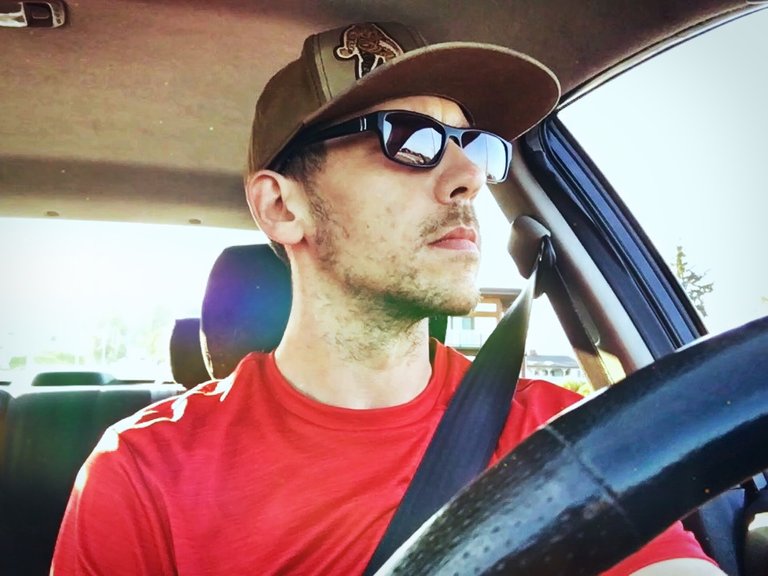 Starting with the serious look....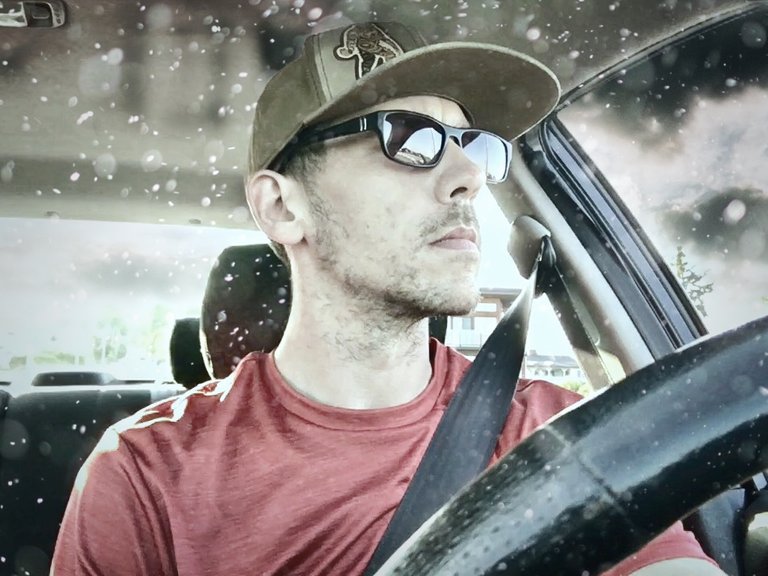 Look it's snowing in summer 😅 I will usually do one up just for fun.
That is all for this lunch time post 😘

Let me know your thoughts in the comments below!!!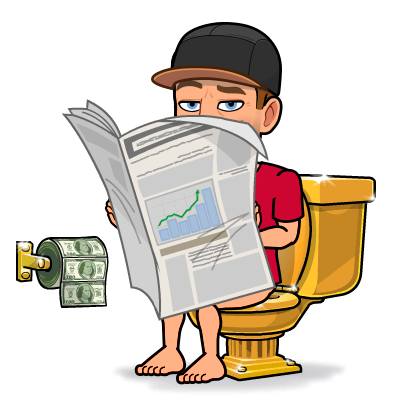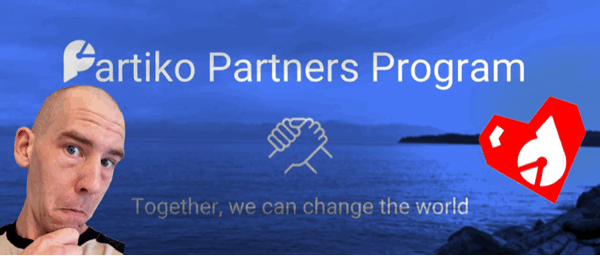 Wallet of a Minnow, Heart of a Whale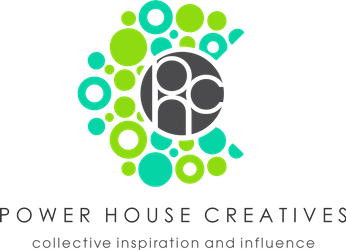 ---
---