Looks Like I Need 1000 YouTube Subscribers For My Mobile DTube Live Stream Test 🤦‍♂️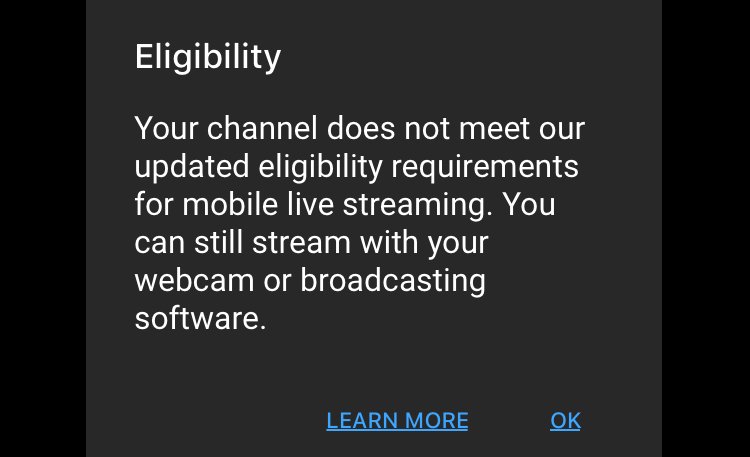 So today on lunch I went to go test the YouTube live stream and share to @DTube for my lunch time post only to find out that since the last time I looked they updated the requirements for mobile live streaming!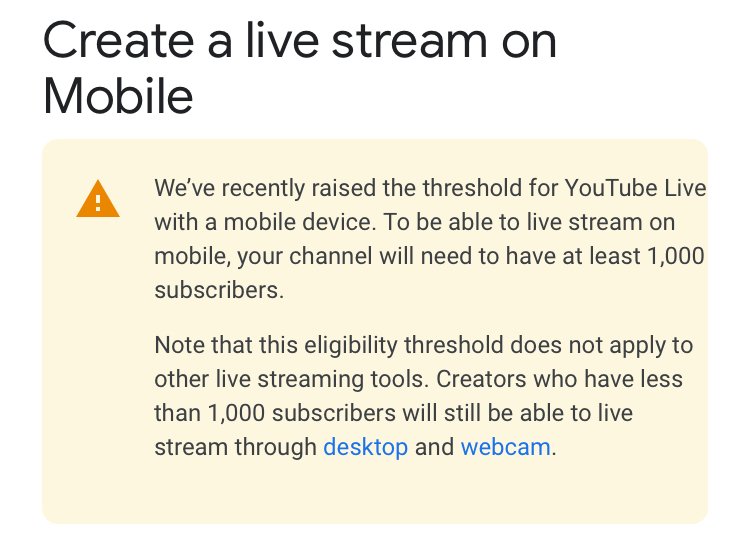 Little bit upsetting I was hoping to show you guys how intense the smoke is coming outa the oven room today 😅 picture just doesn't do it justice! Those oven boys are slammed on this long weekend!
Please Subscribe
I really really really want to be able to do live streaming from mobile so please go subscribe to my YouTube channel so that I may meet the minimum requirements!
Wouldn't you like to see some epic mountain top live streams? You know I'd do it if I could!

Let me know your thoughts in the comments below!!!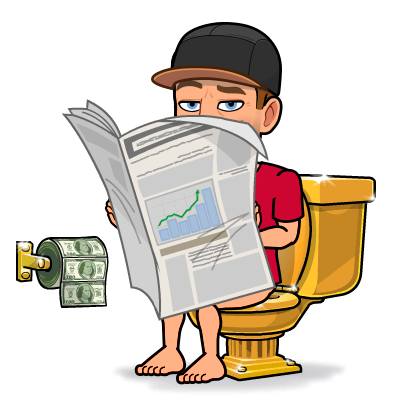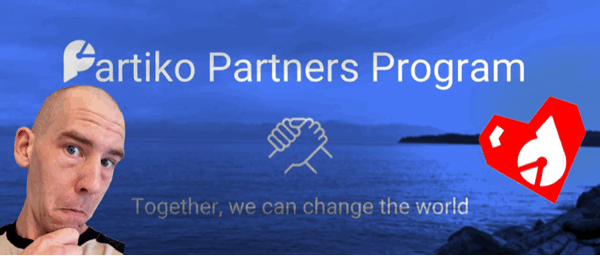 Wallet of a Minnow, Heart of a Whale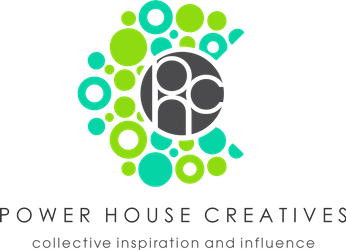 ---
---