Making Use Of My Partiko Gift In The Most Steemingly Possible Way!


How many passing thoughts do we have in a day that could be evolved into some grand idea say we took the moment to reflect on them? Well.... we will never know how many of those ideas may have been grand simply because they were precisely that, passing thoughts we let pass us by!
This is why I have started writing down my random thoughts along with all my plans and goals particularly relating towards Steem as this platform has kicked into overdrive and things have gotten difficult to keep up to. What better place to do that then in my @Partiko Notebook written with my @Partiko Pen a gift from Sida for being such an Awesome Pariko User 👌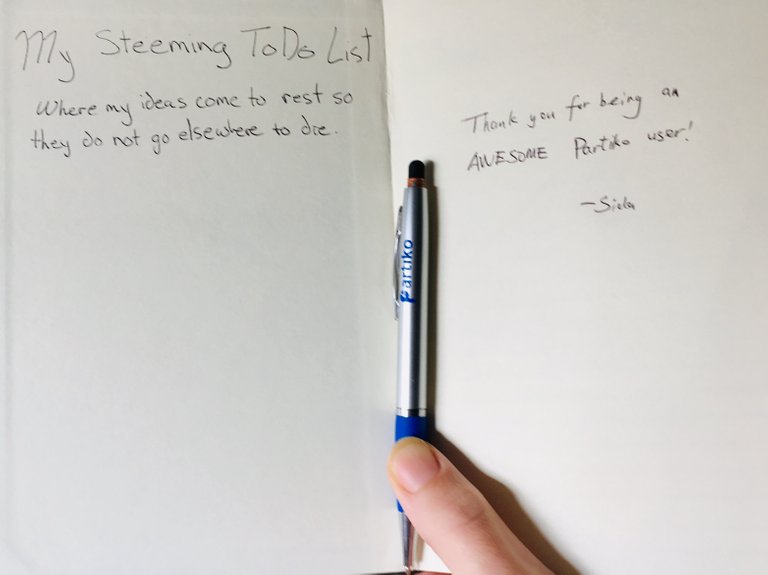 I have been packing this book around with me since it arrived months ago trying to think of some great purpose for it. I don't think there is anything more important than protecting my intellectual property from my own intellectual shortcomings. This is like an investment to me within my own ability to create content through the ideas I gather while also being the outlet to free my mind of the obscuring ideas that tend to float around. Simply being able to write it down and know its safe for later reflection will allow me to focus more on any one given idea at a time without worrying about the train of thought for the others.
It has already proven useful in that I wrote down my spur of the moment idea to create a short screen grab video that would be a response to the @DTube post Why become a DTuber?. Well as any good idea it evolved into something bigger, a DTube promotion video that also works as an outro for my videos 👍
You see, had I not written down that idea and come back to it I very well may not have had the moment of clarity to realize what potential the idea had and where it was going to lead me. From this idea of answering the DTube post with a video has come my step into promotion videos targeting the YouTube Creators which are largely overlooked on there and on board them to Steem & DTube highlighting different beneficial aspects while using my journey as an example of why!
Glad to have found a use for my @Partiko Notebook & Pen and stoked that it has such an integral role within my content creation 💖

Let me know your thoughts in the comments below!!!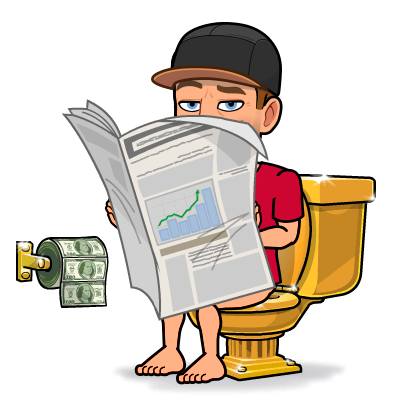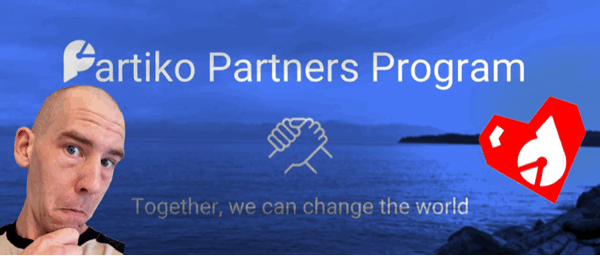 Wallet of a Minnow, Heart of a Whale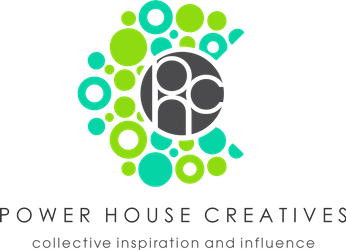 ---
---