Droppin' a D00k13 on World News, D.Tube News, Morning Brew, Capital Daily - November 10, 2021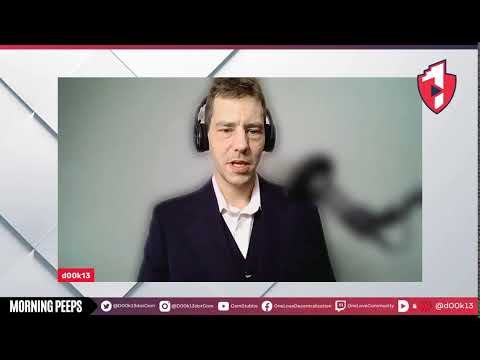 ---
Good Day Peeps, here we are yet again with another wonderful live stream.
Droppin' A D00k13 on World News
Today I am adding a DTube News segment to the show to fulfil my duties as community elected DTube Leader. From there onto the usual world news with Morning Brew and Capital Daily focusing on my local news in Victoria Canada.
Topics:
---
---