Episode of the sun @dadoyen2
Hi everyone, today's post will be on a poem(Episode of the sun). Endeavor to read to the end.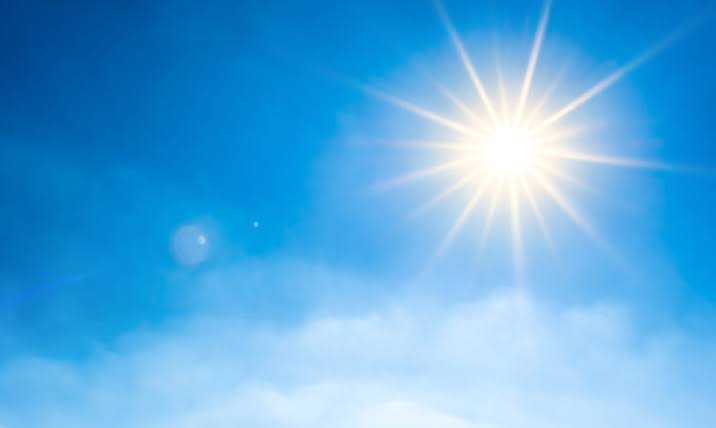 Twelve hours will turn a second
Within a twinkle of an eye
The sun will rise
For the trial of life
Life gets harder
The trouble of life strike the mind
As the sun rises
For the trial of life
The sun became restless
Setting its eyes on the sun
But she's left with no choice
For she knows that struggle continues
Man works tirelessly
For shelter
Neglecting the weather
Focusing on the bothers
The sun shining bright
The ground cold under my feet
We fear not what it brings
Because we shall bloom in its light
The sun gives hope
When challenges get tougher
We walk harder
Looking forward to the unfinished business
We walk patiently
For one day
The sun shall rise again
Our eyes pregnant of water
Alas!there was smile all over
The crowd begin to wonder
So we tell the story of the bother
Seemed to linger forever
Behold!it's a cry of sorrow turn joy.
The poem is all about our daily activities i.e anytime the sun rises, we rise too for our daily work and the process continue. Thank you
---
Posted via proofofbrain.io
---
---