Code is Law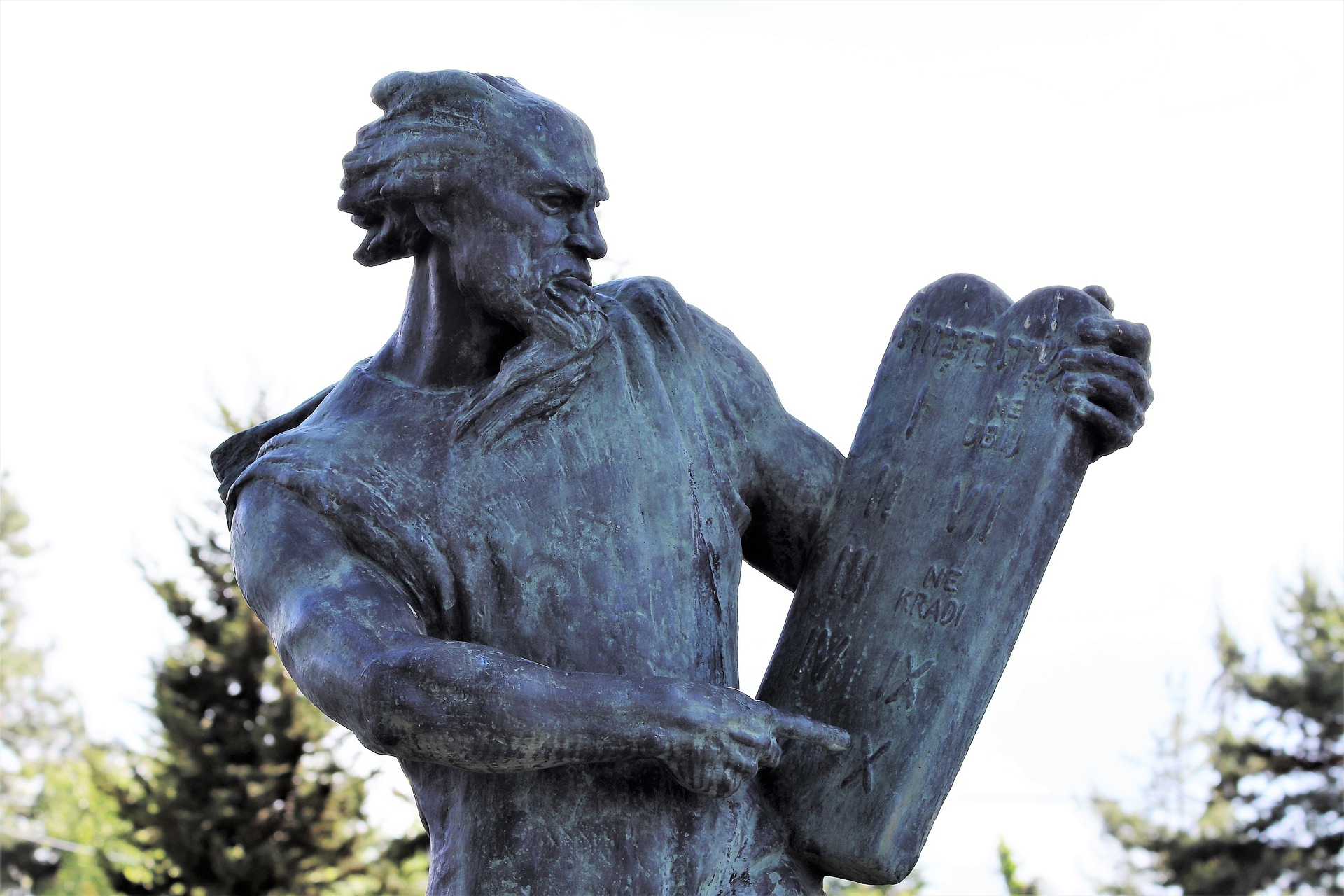 Source
The foundation of cryptocurrency can be summed up by the phrase Code is Law.
This was a line from one of @taskmaster4450's latest posts here. In that article he talks about how crypto is "Finally bringing rules to the monetary system." In fact, that's the title of the article.
As per usual, I wrote a long response as a comment but decided that since I haven't posted in a while, I'd actually make a post of my own from the comment. I'd encourage you to read his article first, although it's not necessary to understand this one.
Anyway...
Code is Law
This, more than any other attribute of crypto, is what the powers-that-be are afraid of.
We now inhabit a world where you really can't trust anything.
Our leaders lie. Pick a country and pick a party, they're all pretty much the same when it comes to telling us what is actually happening and what they'll do for us once in office. The only thing we know for sure is that they'll say whatever they have to to get elected.
Our news media lies. Go to CNN and listen for an hour and then go to FOX and listen for an hour.
You will hear two completely different narratives about many of the same things. And what you don't hear from one or the other are the lies of omission they use to make sure their narrative is supported.
Our pharmaceutical and medical industries lie. Opioid prescriptions, unnecessary surgeries, drugs and vaccines where side-effects are buried, all done in chase of the almighty dollar.
Food companies continually try passing off "fresh" and "natural" and "new" products all the while stuffing them full of ingredients technically outside the laws of full disclosure. Fat-free? Sure, but it only contains enough salt to salinate Lake Superior.
Big tech? Have a "free" account. We'll just follow your every move, sell it to our advertisers, and then BAN you if we don't like what you're saying.
Banking? Open an account with us and we'll arbitrarily freeze your accounts if you protest the wrong thing. Oh yeah, and we'll know every move you make if you try and make too much money.
These are simplistic examples but they're all true. Some to larger degrees than others, but my point is you can't really trust any of these institutions at face value. They're all trying to obfuscate something they don't want you to know.
Why do they lie?
At the most fundamental level it's pretty simple: power and profit. They basically go hand in hand. If you have enough power, you can profit. Just look at the net worth of some of our past presidents, senators, and congressman. Obama, Pelosi, Bernie Sanders, Elizabeth Warren, AOC, pretty common theme there. They entered office with little wealth and now they've amassed fortunes. (Those all happen to be from the left because I've seen some of the numbers but I'm sure there are plenty on the right as well.)
On the flip-side, if you have enough money, you can basically buy access to whatever power you need. You just need to poke your head inside the DC beltway to see the lavish offices of the lobbyist groups funded by big business. Those don't pay for themselves. Something must be working...
Sure, most of the people working inside these industries are just decent, hard-working people trying to make a living and support their families. But once you get near the top of the food-chain, you have other people to answer to and many of those people aren't there because they are good people. Rather, they're the ones who did the dirty work and made the tough decisions necessary to keep the profits rolling in. Ambitious? Almost without exception. Ethical? Debatable at best. Run a small business and you might have room for ethics. Run a corporation beholden to shareholders and banks? The exceptions are few and far between.
"It depends on what your definition of is is."
Big business, big government, big tech...they all have one thing in common: they blur the lines for power and profit. Governments control people with regulations and tax codes no one can understand. Businesses sell you things you don't need by advertising/brainwashing you into thinking you do. Tech companies give you "free" stuff to help those companies better do their dirty work, all while the media side is force-feeding you the narrative they want pushed. It all goes hand in hand.
Crypto fixes this
But now there's a new phenomenon rising: Crypto. With it comes "trustless" transactions on uncontrollable networks, with uncensorable material on a borderless, world-wide scale. In a world where trust is non-existent, crypto offers a way for normal, average, every day people to get out from under the thumb of all these powers trying to hold them down. Where our current governments and corporations offer scarcity and control, crypto offers abundance and freedom. Where they want us all inside the system, crypto allows us to get outside the box. Where they want to control what we consume and how we think, crypto gives us the opportunity to consume what we want and think for ourselves.
It's a very dangerous concept to the "establishment" and it's disrupting the world more and more every day. In a few short years, crypto will have a role in pretty much every industry you can imagine. It's already disrupting the financial sector, but it won't be long until Big Tech feels it as well. It's happening here on #HIVE and the snowball is just starting to roll down the mountain.
Governments are starting to feel it as well. El Salvador has decided to embrace it as have a few cities in the US. So far they've been very successful and with every success will come more and more local and national governments looking to do the same.
And all because of one simple word: trust. It truly might be the most valuable commodity on the planet and crypto is one of the few things that can deliver it. Crypto has the unique ability to bring trust back to a trustless world and it scares the hell out of governments and big business alike. They will do all they can to manipulate it in an attempt to shake that trust and remove it as a threat.
As I've said in the past, the one thing we've got going for us is that these institutions are usually remarkably slow. Hopefully, as @taskmaster4450 has said in many previous articles, hopefully we can outpace their restrictions with continued development. It's a race we really must win.
It's still early, obviously, and there are rug-pulls and scams in the news almost every single week, so it's not there yet. That said, I have a helluva lot more faith that it will get there than I do in our governments and big money actually working for us rather than using us to get what they want.
Code is Law. Immutable, uncensorable, secure, and accessible to the masses. Crypto truly does "fix this". We've just got to keep building.
Posted Using LeoFinance Beta
---
---