It's like the night before Christmas! Splinterlands Sale & PsyberX drone video...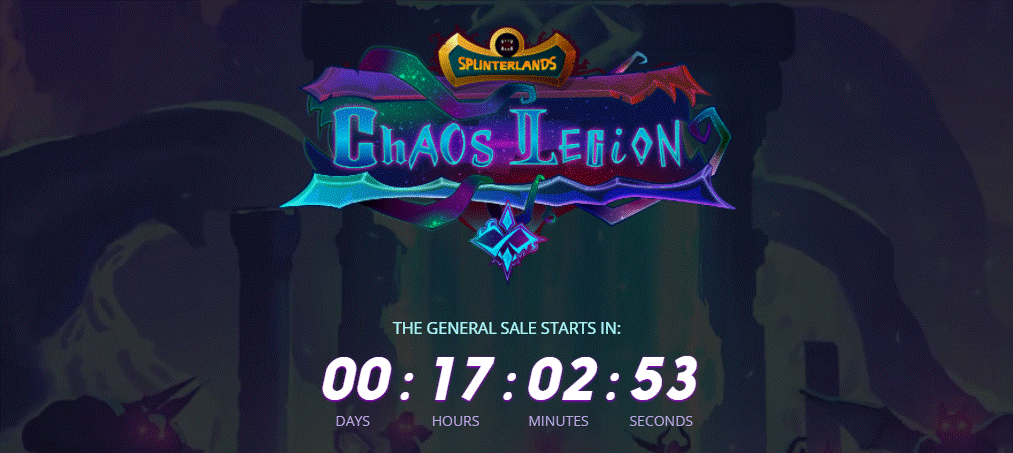 I feel like a kid again. I remember trying to sleep the night before Christmas and I thought it would never happen. Of course it always did (thankfully for my parents). I was so jacked up all day waiting for the next day that when the lights went out, so did I.
I'm not sure it's going to be quite so easy this time. The #Splinterlands general sale is only a few short hours away and I'm not gonna lie, I'm excited. I opened a few packs in the first two rounds but I'm planning on buying more than double that amount in this sale. I'm no whale or anything, but I've saved a little money to get a decent amount.
As I posted about a couple days ago in in my little strategy session, I'm going to put about half in packs and save the rest for cards for when they (hopefully) come down in price. But the lure of watching that card shake and turn into a GFL is just too great for me to sit by and not participate. So much fun!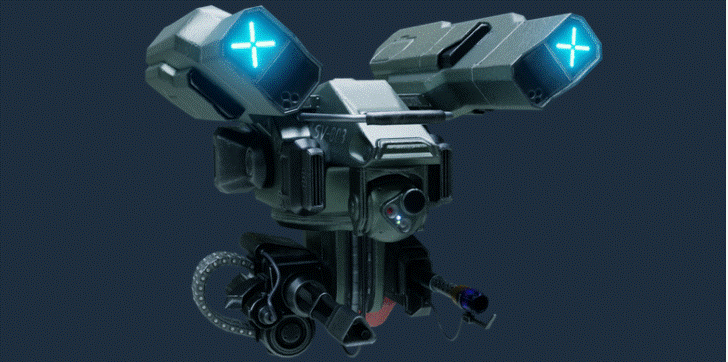 As if this wasn't enough excitement, #PsyberX leaked a little footage of some drone play in their upcoming game. While this is a dated version and has been significantly upgraded and enhanced over the last few months, it is still the first we've really seen of the game itself. If this footage is dated, I can't wait to see the real thing. Which, incidentally, is coming in less than three weeks!
There have been about 700,000 LVL tokens scooped up off the market today, just from what I can see. Pretty sure it was significantly higher than that. They are still very cheap and accessible to everyone though. Lots of them out there that can still be acquired at great prices. We're only just now scratching the surface of what this game can potentially become. Exciting times!
Anyway, I've been pacing around all day watching the clock tick so I thought I'd do a quick post and share some of my excitement.
The hype is about to be very real!!
Good luck everyone! I'm sure I'll be reading many stories in the next 24 hours of Chaos legion glory!!
Posted Using LeoFinance Beta
---
---