Fake crypto apps, the scammers new favorite tool. How to spot them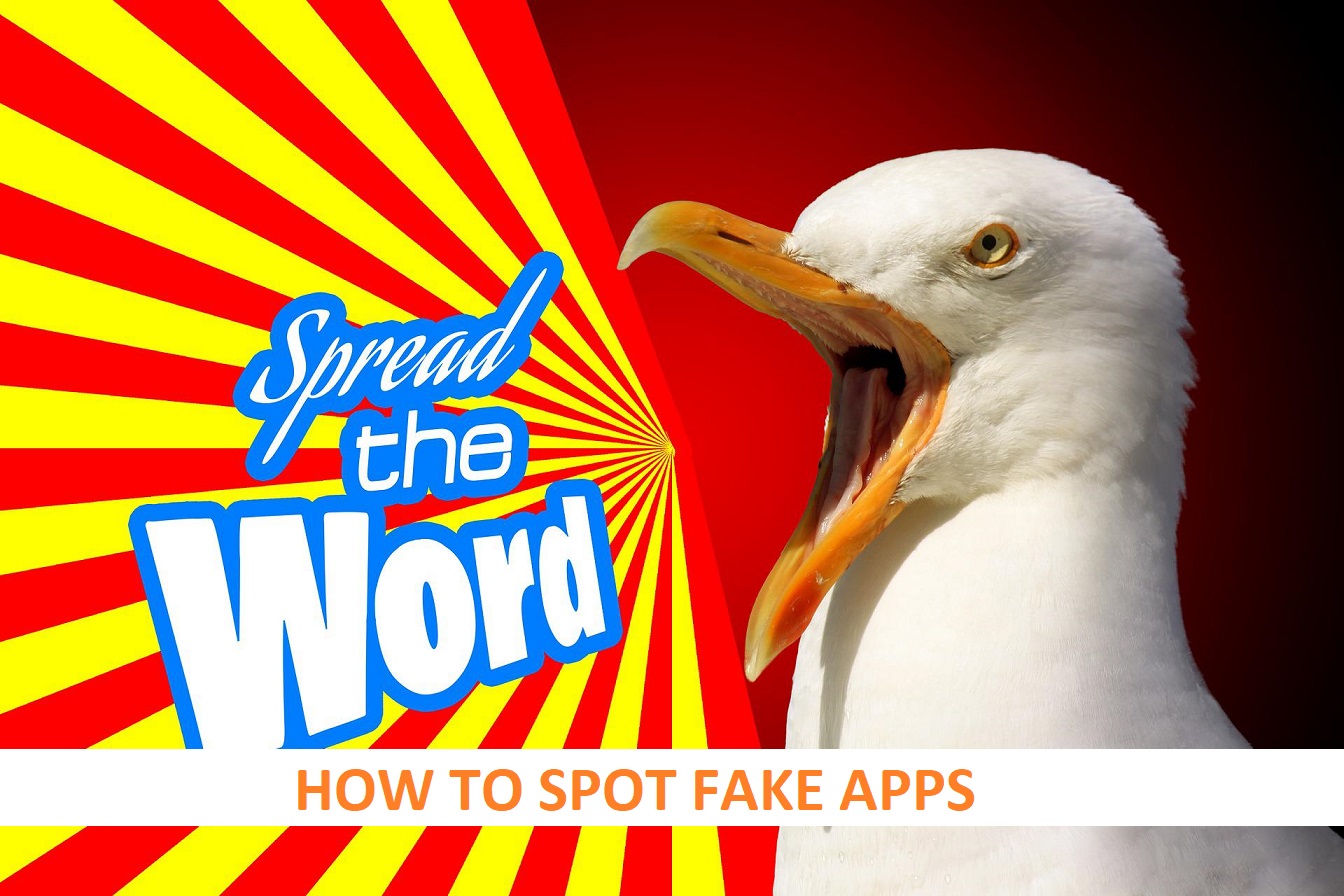 The crypto scammers appeared to have evolved yet again. Now they seem to have moved on and developed a new way to scam people. With fake crypto apps on your phones. Here are some tips on how to spot a fake app.
Where do you find the apps
The fake crypto apps have made their way into both the Appstore on iPhone and the Google Playstore. Meaning you now have to look two or three times before you download a new crypto app.
Often scammers will use known brands and names for the fake apps. So they will make them look like official apps. And only after you have transferred funds to them it is revealed that money is now gone.
These apps found like this are often apps that let you connect to the site and access your funds directly on your mobile. And that is how they in turn can access your account and clean them out.
What to look out for
If someone is talking to you on social platforms or dating apps. And suddenly want you to install a crypto app and start trading, or download a browser extension or register at a site. Then sadly these people are in 99.999999% of the cases, scammers. So block and report them and definitely do not do as they ask.
One giveaway in the apps can be if the logos look slightly off, or if there are spelling errors. They often use similar names to the original also. So if something seems off, or if your gut feeling is telling you there is something wrong. Then it probably is, something wrong I mean. It could be bad lunch also. But probably just a dodgy app. So listen to your intuition, and be on the lookout for things that look of.
Often the fake apps will ask for permission to access a lot more stuff than normally is necessary. So if you get a lot of requests from your app, this can also be a warning sign. Especially if it wants access to things it normally should not need access to.
One thing you can do preemptively as well is to look at the number of downloads the app or extension has. If the number is low or a few thousand. Then that can also be an indication that something is off.
Another thing you can do if you are unsure before downloading and installing the app is to contact the company's official support. If they have an app they will also have support on their website. And even if they were legit and did not have support, I would take that as a warning sign either way. You can also usually find information about any apps on the website.
I hope that these few tips are useful for you and might save you some headaches down the road. At least it should give you some tools to use vs the scammers. And if you have some other good tips on how to spot or avoid scam apps please share them in the comment section down below.
If you would like to support me and the content I make, please consider following me, reading my other posts, or why not do both instead.
See you on the interwebs!
Picture provided by: https://pixabay.com/
Posted Using LeoFinance Beta
---
---