Go Go Gadget money laundering, FTX had their own US bank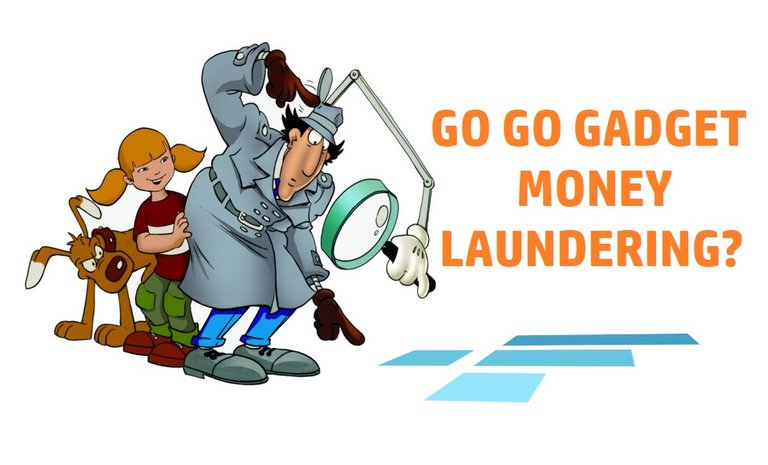 In yet another "this just in regarding FTX and SBF", documents in their bankruptcy filing show that FTX somehow managed to buy their own US bank. This is just like a perpetual machine, but instead of free energy, this story just keeps getting worse and worse.
Something so tiny can cause so big concerns
What was discovered is an investment made by FTX for $11.5 million into the parent company of Farmington State Bank. The investment was done through one of FTX´s subsidiaries. The branch has only one office, and the office is a small one which had until recently only three employees. Just to emphasize how "small" the bank is in proportion to other banks in the US, the bank does not offer online banking nor does it have a credit card. I know right, no credit card in the US.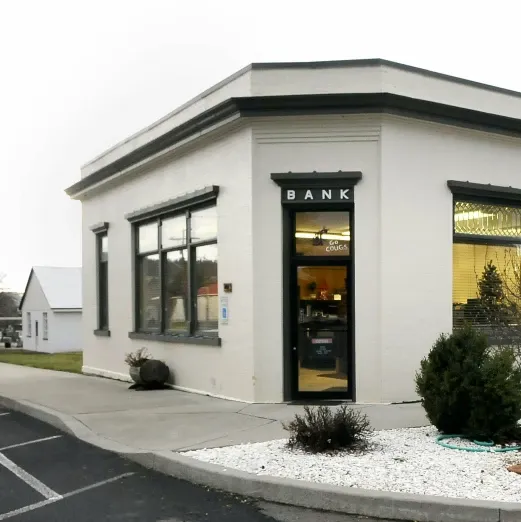 Farmington State Bank, the small town bank in question
This discovery has raised a whole battery of questions, how will this small bank fit into the hunt for the missing assets? How closely is it tied to FTX? How were they able to buy a bank without regulators knowing of it? Why did they buy it?
Buying a bank
It was in March this year that Alameda Research invested $11.5 million in the parent company FBH. At the time the bank was ranked as the 26th smallest bank in the US among 4,800. And at the time its net worth was $5.7 million. That put the investment at more than twice the net worth. That means they have to be paying all that extra money for something, the question is just what that something is.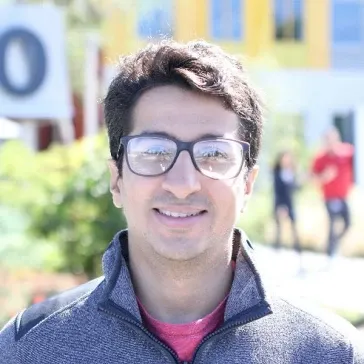 Ramnik Arora´s profile picture at https://signal.nfx.com/
The deal was spearheaded by Ramnik Arora, sometimes referred to as SBF´s "key lieutenant". A person who has been involved and responsible for several other large deals made as well.
Just how this deal was able to transpire is also something that I assume will be thoroughly investigated. This is because buying stakes in a US lizensed bank would need the approval of federal regulators. This also makes the question of how deep does SBF´s ties with the US regulator and government officials go all that more relevant.
More crypto connections
FBH does however have another crypto connection other than the one to FTX and Alameda. This is thanks to FBH, the owner and parent company of Farmington State Bank. They bought the bank in 2020. The chairman of FBH is Jean Chalopin. Famous for being one of the co-creators of Inspector Gadget in the 80ies.
But Jean Chalopin, other than clearly being a creative genius. Go Go Gadget Thumbnail! Also is the chairman of Deltec Bank, a bank that just like FTX is based in the Bahamas. And there their most well know, and possibly largest as well, the client is... You probably already have guessed this by now if you have been following along with this FTX story. Tether, that is right. Tether as in the stablecoin.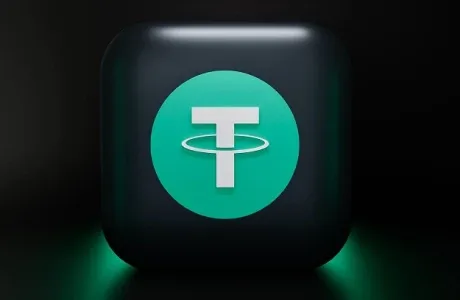 FTX and Alameda being Tethers single biggest buissenes partner. With Tether issued over $36 billion in stablecoins to them, over $31 billion last year alone.
But why the bank
Farmington State Bank has undergone a few changes since Alameda and FTX´s investment in it. They are now known as Moonstone Bank online. And have seemingly undergone a facelift online.
But probably the biggest change was made to the bank's deposits. Before the change in ownership, the deposits have been steady for over a decade at around $10 million. But in the third quarter suddenly they balloon up to a total of $84 million, this is an influx of $71 million. These funds all come from 4 different new accounts.
What SBF´s plans for the Farmington State Bank still remain in the dark. But there are only so many reasons for owning a small inconspicuous bank...
What are your thoughts on this, think there is a legitimate use for FTX and Alameda to own a bank? Please share your thoughts in the comment section down below. If you would like to support me and the content I make, please consider following me, reading my other posts, or why not do both instead.
See you on the interwebs!
Picture provided by: https://unsplash.com/, Fair Use
Resources
---
---