Pack opening and my first Diamond card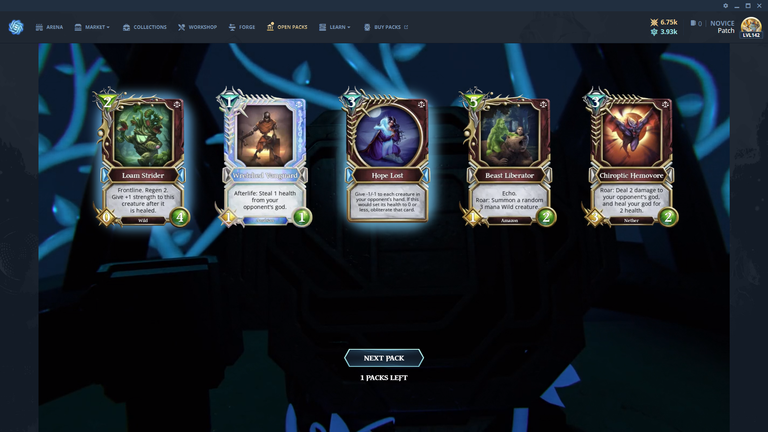 I thought I would share some nice news with the community. I just opened my card packs in GU and got my first diamond card. It was very nice and exciting for me.
I was also able to get a legendary in a normal rare pack, The Nemean Lion. And getting a legendary is always a nice bonus. So far I have gotten 11 legendaries in total. And three of them have been The Nemean Lion. So as they say, thank you but can I have another one? =)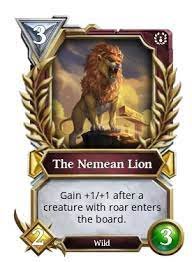 Currently, I am saving all the card packs I earn and opening them all every Wednesday when the weekend ranked reward comes. And this week's haul was 22 packs. Probably not that many compared to most players, but I was happy with what I got and I will try to up my total packs till the next week.
What did you all get in your weekend-ranked packs?
---
---