I am Alive challenge
https://images.ecency.com/p/2gsjgna1uruvGBHDnRaj2z6FsL6XEQR3pnqa26GnWuG6J1X8KZTrpxx8as5cfwrisUN7kohkL7LGN8WSoYy3T9Kg1kYDP9KU36mtRNpFFwCyLRCbcS.webp?format=webp&mode=fit
Hlo frends . How r you ? This is my 40 day in I am Alive challenge.. yes I am Alive .thanks to God for ur blessings and love.. thanks god for the new beginning.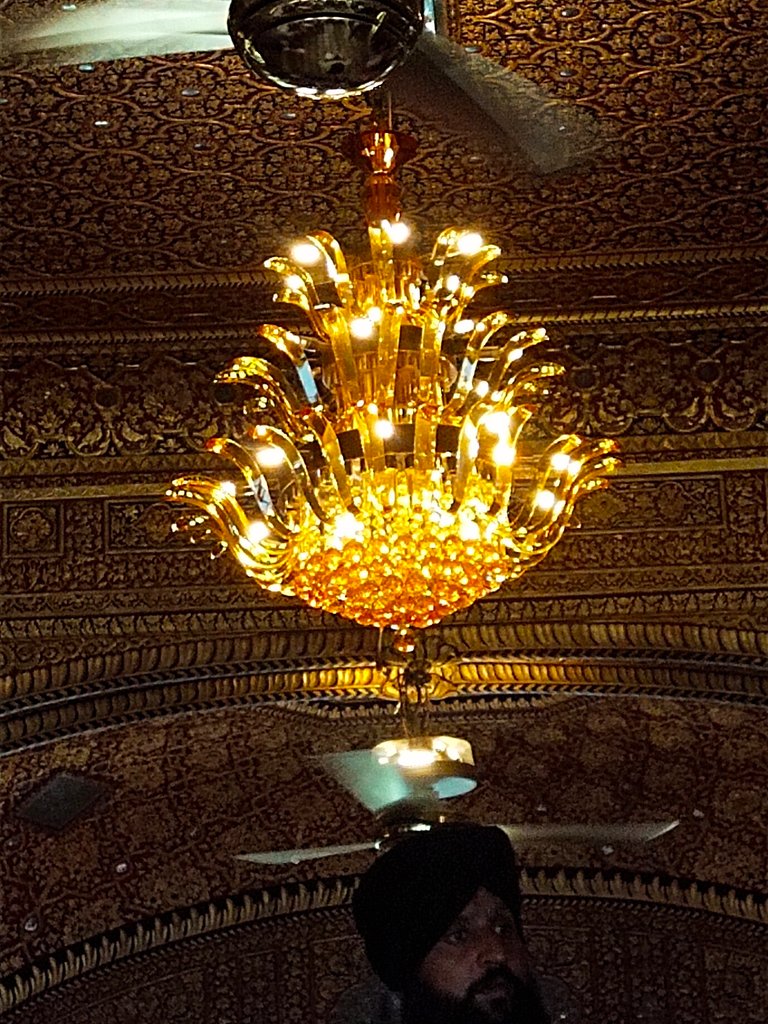 My son clicked this picture.when we went to Amritsar.. beautiful lightining were there .. he clicked this picture from inside the Darbar Sahib..i also luv this ..
.


Thnx for stopping and reading...🥰
---
---