I minted another Hive Folks NFT and got a common Joshman this time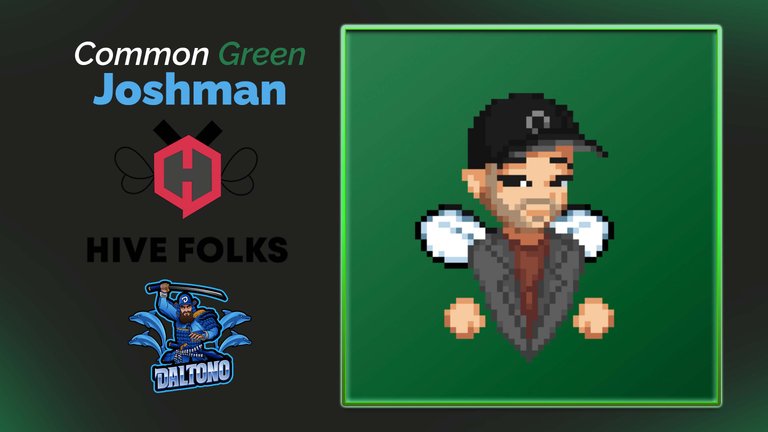 Just couldn't help myself 😅
I went and spent some more liquid HIVE on another mint from @hivefolks over on @dlux-io. I probably should have been happy with my first mint, but I decided to get one more. This upped my chances of winning the 1,000 HIVE giveaway and also keeps me from having only one of these NFTs. It would be a shame if these became really popular down the road and I only had one.
---
My second mint turned out to be a lot less rare than my first. This time I got a @joshman NFT.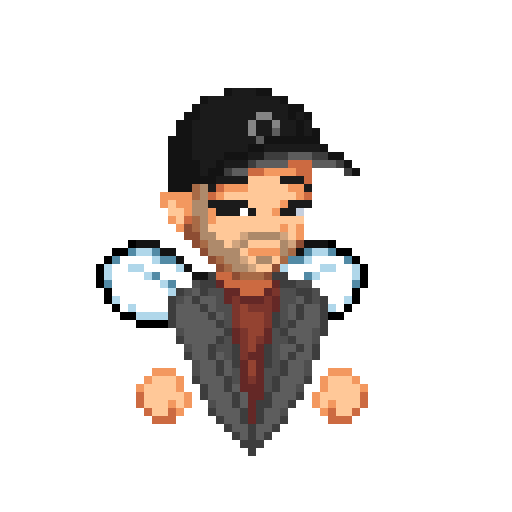 ---
Truthfully, I didn't know much about Josh before seeing him in this collection. I had noticed his name come up a few times over the years but hadn't ever had a conversation with the guy. I figured I may as well change that since I now own an NFT that was created with his likeness in mind.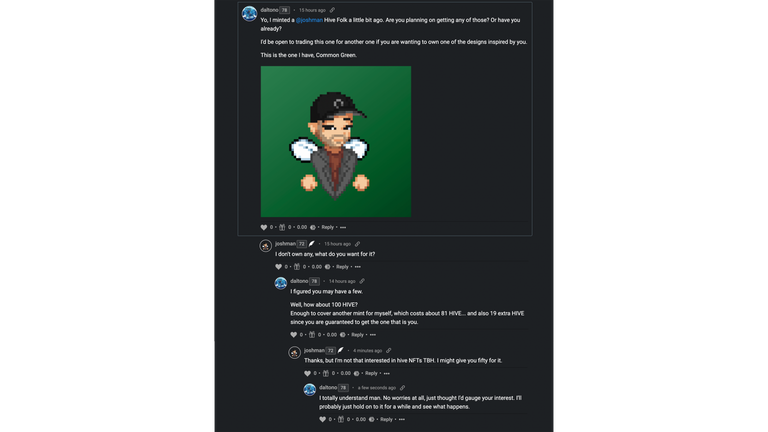 I thought maybe he would have a few Hive Folks and possibly want to trade one of his commons for my common featuring him. To my surprise, he hasn't minted any and doesn't plan to either. Although Josh wasn't as interested in my shiny new NFT as I had hoped, he seems like a pretty cool dude. I'm following him and you totally should do the same. He's been on Hive a few months longer than myself, well over 4 years in total.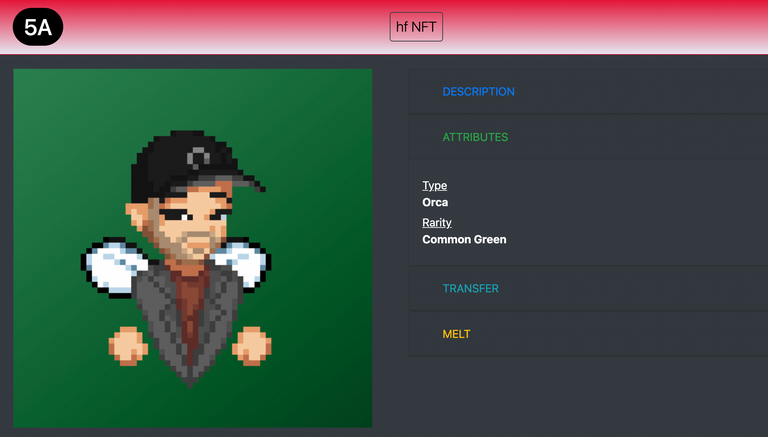 As you can see, this second mint didn't turn out quite as good as my first. If you check over on https://www.dlux.io/hivefolks/library.html, you will notice that there are already 11 other @joshman in circulation, maybe more by the time this post goes live. Two of the common green already exist. This one isn't so rare, maybe my 100 HIVE asking price was too steep.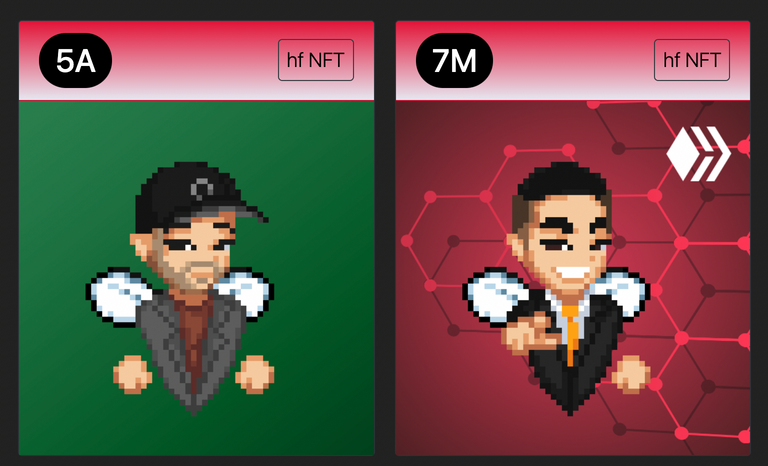 I still own the only legendary @theycallmedan Hive Folks NFT. I have yet to talk to Dan about whether or not he'd be interested in taking this one off of my hands. I know that he is aware that I have it though. I would be open to swapping this legendary created in his honor for a delegation rather than just some liquid HIVE or HBD. I feel like that would make for some nice headlines.
@daltono turns 80 HIVE into a generous delegation from @theycallmedan!
Doesn't look like Dan has any Hive Folks yet either. I wonder if he has any interest in this project or not.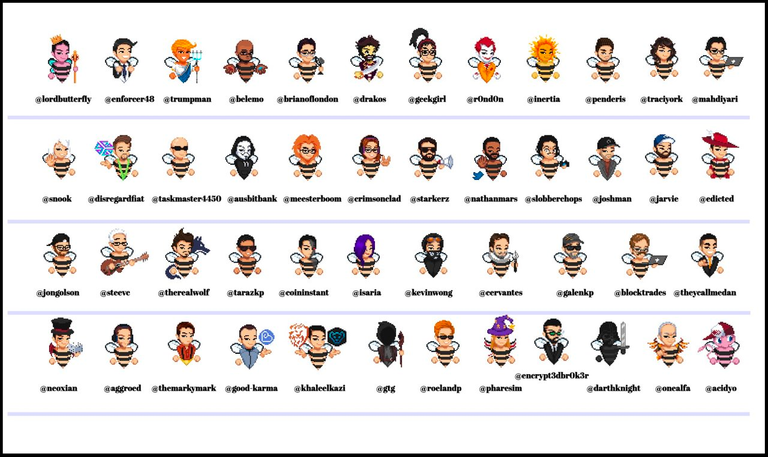 The Hive Folks roadmap is now up over on https://www.dlux.io/hivefolks/. Looks solid to me and also aesthetically pleasing. It is pretty awesome to witness all of the work that @disregardfiat and @markegiles are doing over on DLUX. Also shoutout to @lordbutterfly for the inception of Hive Folks. Can't forget about @themarkymark and his diligent work for a solid foundation towards NFTs on Hive. I'm curious to see what this giveaway from @acidyo and @poshtoken is going to consist of. I have a feeling it very well may relate to this post about Hive Pets.

We have so much going on here on Hive and it appears that we are spreading into many different avenues. I'm loving all of the updates we keep getting blessed with. I'm bullish on Hive just like I have been for years now. Are you?
---
---
---

My NFTs: https://inji.com/@daltono/nfts

---
---