Next-Gen PS VR announced for PS5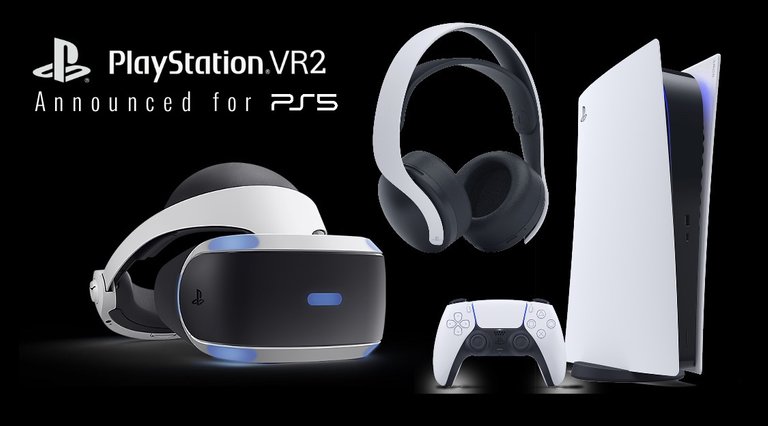 PlayStation VR is getting an upgrade 🌌
The original PS VR released back on October 13, 2016. Since then, Sony has supported their virtual reality system consistently. There was an updated version of the headset (CUH-ZVR2) released on November 10, 2017. That same PS VR is currently backwards compatible with the PS5, but it doesn't take advantage of the many next-gen capabilities. As of now, PS VR users on PS5 really are still playing the same old PS4 VR.
Now that the PS5 has been out for nearly four months, there has at last been an official announcement for the next iteration of the PS VR. Over on The Official PlayStation Blog we were given our first details about the new PS VR.
We were told to not expect the PS VR 2 (name pending) to be released in 2021, but it is already under development. The new PS VR will many have new features that will take the PlayStation virtual reality experience to the next level.
---
What's new❓
The PS5 VR will enable the ultimate entertainment experience with dramatic leaps in performance and interactivity. Players will feel an even greater sense of presence and become even more immersed in their game worlds once they put on the new headset.
Some of the updates mentioned in the official PlayStation post were:
Enhanced resolution (hopefully 4K)
Improved field of view
Better tracking and input
Will connect to the PS5 with a single cord
New VR controller great ergonomics and DualSense technology (haptic feedback/adaptive triggers)
The PS4 VR will continue to receive attention until the PS5 VR releases, possibly even afterwards.
---
What does it look like❓
There have not been any official images released of the PS VR 2 quite yet. There is however a fan-made concept video that is very satisfying when it comes to ideas of how the PS5 VR may look.
---
Are you excited❓
I personally haven't even tried VR before, despite being a huge gamer. I'm hoping that this new PS VR for PS5 will be something that encourages me to finally dive in. If Sony delivers something truly next-gen, this could be what awakens a big percentage of gamers to the opportunities that VR offers. Hopefully by the time this finally releases, the PS5 marketplace will be a little more user friendly; meaning you will actually be able to buy one.
I wonder how much it will cost...
---
Thanks for checking out my blog 😎🤝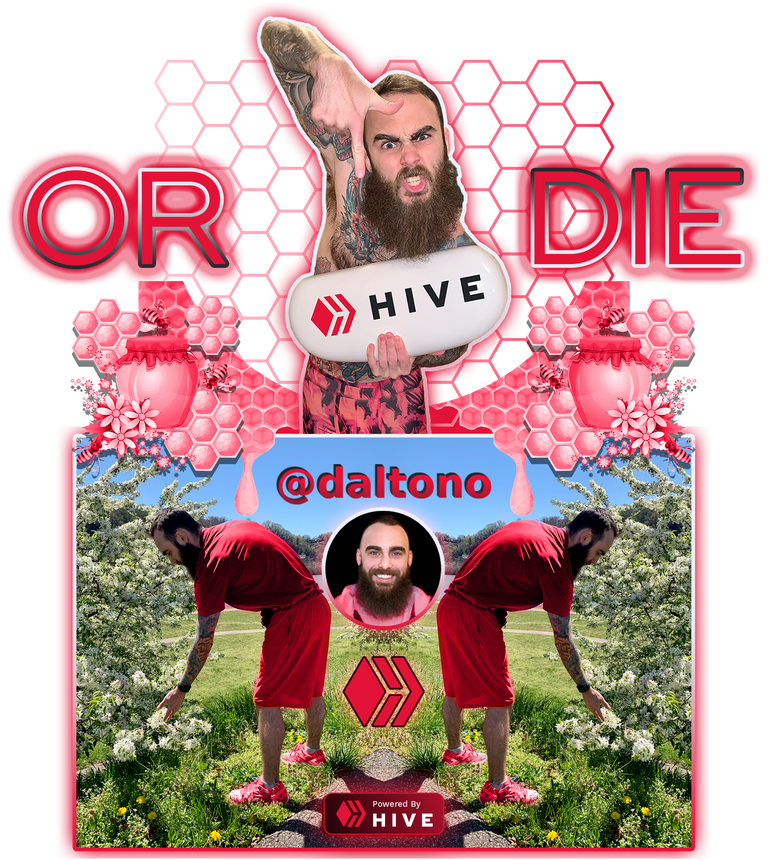 Hive Artwork by: @daltono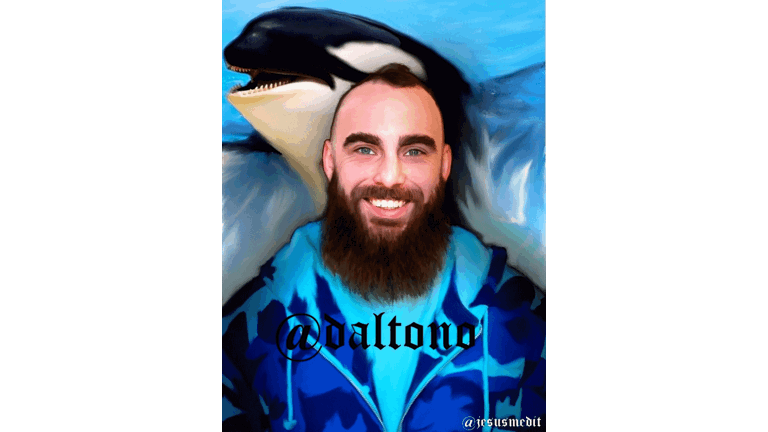 Orca Artwork by: @jesusmedit
---
---