What do the EDM terms VIP & ID mean?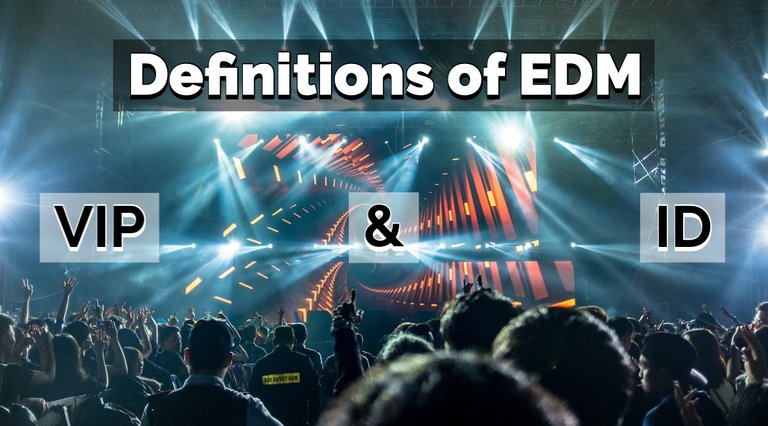 What is EDM❓
My favorite genre of music is that of electronic dance music. Within this single mega category of music, there are a near endless amount of sub-styles. If you're new to EDM, then it is pretty easy to become overwhelmed with all of the new terms when first beginning your journey through magical electronic tunes. Even if you are pretty familiar with EDM and even attend lots of shows, then there are likely still some terms that you are yet to have full knowledge of.
For several years I learned to love EDM more and more, but I never did much in depth research on the lingo. I would mostly listen by myself and I never had a need to be able to discuss what I was hearing. I kept things simple and would just listen to whatever my favorite artists at the time had just released, I didn't ask any questions.
Eventually I became so enthralled with EDM that I wanted to learn more. This lead me to do some online searches to get a better understanding for what some of the underground jargon I was seeing meant.
Today I wish to share with you some of what I have learned. The two EDM terms that I am going to fill you in on now are VIP and ID.
I was constantly seeing these tags in parentheses with the title of many hot releases. Often times that's all I would see for the title or artist name. This made me very curious to know why so many producers were using these abbreviations.
---
I asked myself...
What does VIP and ID stand for?
---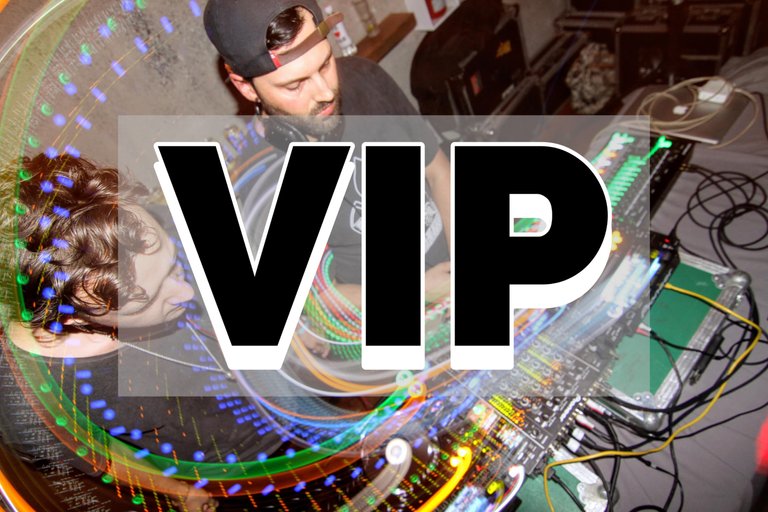 What is a VIP❓
A VIP mix is a special edit or remix of a song made to be played as part of a DJ set. A VIP (Very Important Person) has been designed for DJs to use, not for fans to listen to at home. Because of their nature, VIP mixes are usually not officially released for mass distribution online and copies of these songs therefore may be only available as bootleg recordings. However some VIP mixes do see official or semi-official releases. Source
For instance, Monxx gave away his VIP mix of "Ay Chica" to celebrate the love fans had shown for the original song. You can tell a very distinct difference between the original version, the VIP, and a remix. It's quite common for other producers to remix original songs, often times these new revisions become even more popular than the original. Think of the VIP as the original artist's remix of their own song.
---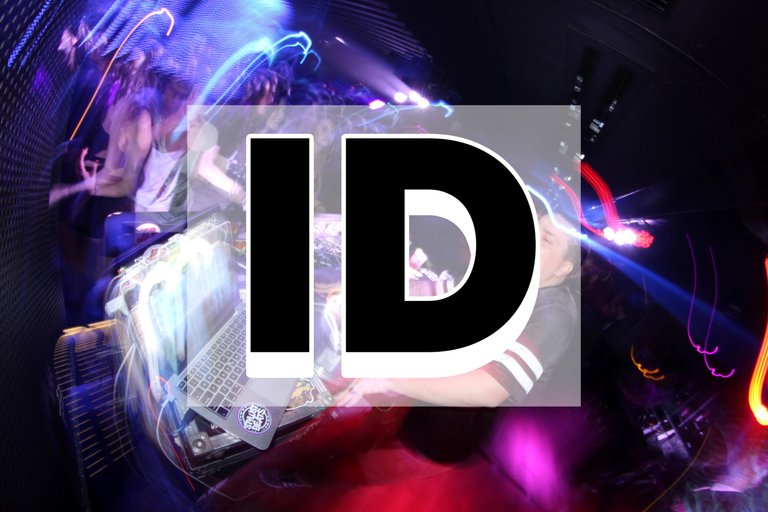 What is an ID❓
ID is used as a placeholder in tracklists and setlists for unknown information, such as the track name or artist. When neither the song title nor the artist is known (or not able to be revealed on the tracklist), it is written as ID – ID. Tracks that are released in this way are called "IDs." (Not to be confused with government IDs, i.e. identification cards.) ID is technically shorthand for "identification," though you'll never see it written out that way. Sometimes tracklists are updated later on to reveal the IDs, after the person compiling the tracklist has had a chance to find the missing information, or after the song or artist is eventually revealed by the DJ. Track or artist names can be unidentified for a number of reasons. In sets, mixes, and podcasts, some DJs may choose not to identify a song or artist because the song may not be finished, or doesn't yet have a title; because the DJ may not have permission from the artist to play the song; because the artist has not yet debuted the song; or another reason. Sometimes DJs play unidentified tracks to "test drive" the track and gauge reaction to it. If the track goes over badly, they can scrap it without any damage done to their brand as a DJ or producer. Of course, if the person compiling the tracklist is not the DJ, but instead a fan or someone not affiliated with the DJ, you may see IDs in the tracklist just because that person isn't familiar with the song or artist. Source
For instance, G-Rex just released his mix called "The Summoning III" which features many unreleased songs from top artists that have yet to be titled, so ID is used instead. A mix is similar to how a set at a live show goes off. Songs come one after another with smooth transitions. Rather than a moment of silence in between songs like you'd hear on a typical EP/LP. You can see what I mean about the IDs on this new mix by viewing the tracklist below the mix video.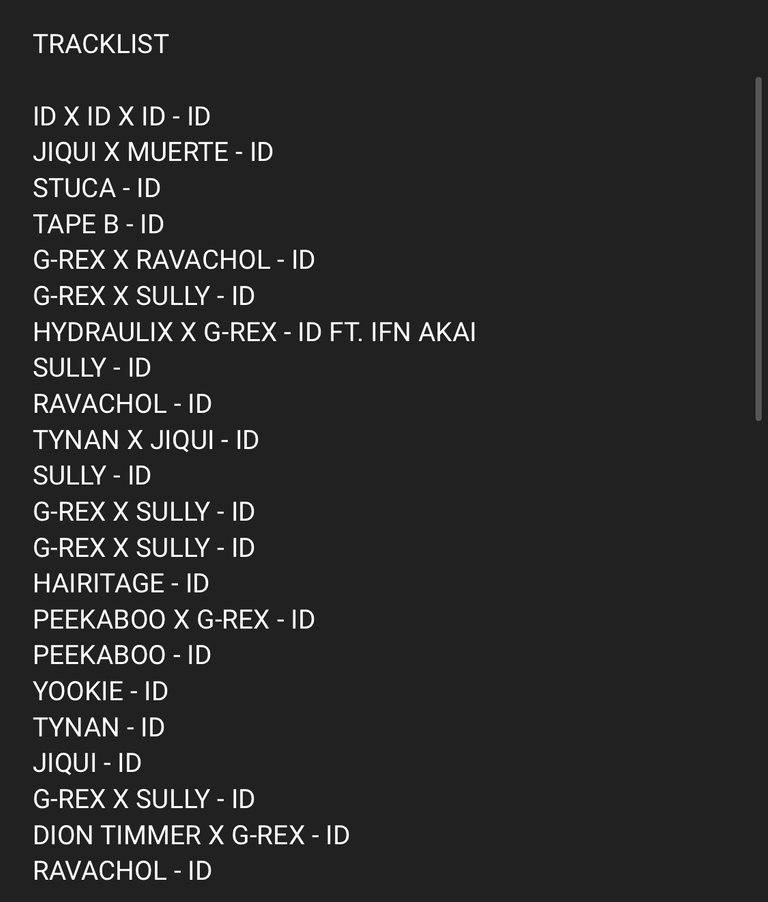 ---
Now you know 🧐
This may or may not be news to you. Either way the next time you hear a new EDM song and it has a title featuring VIP or ID, you for sure will know what it means. It's pretty simple once you have someone explain it to you. I hope you found this information useful.
---
Thanks for checking out my blog 😎🤝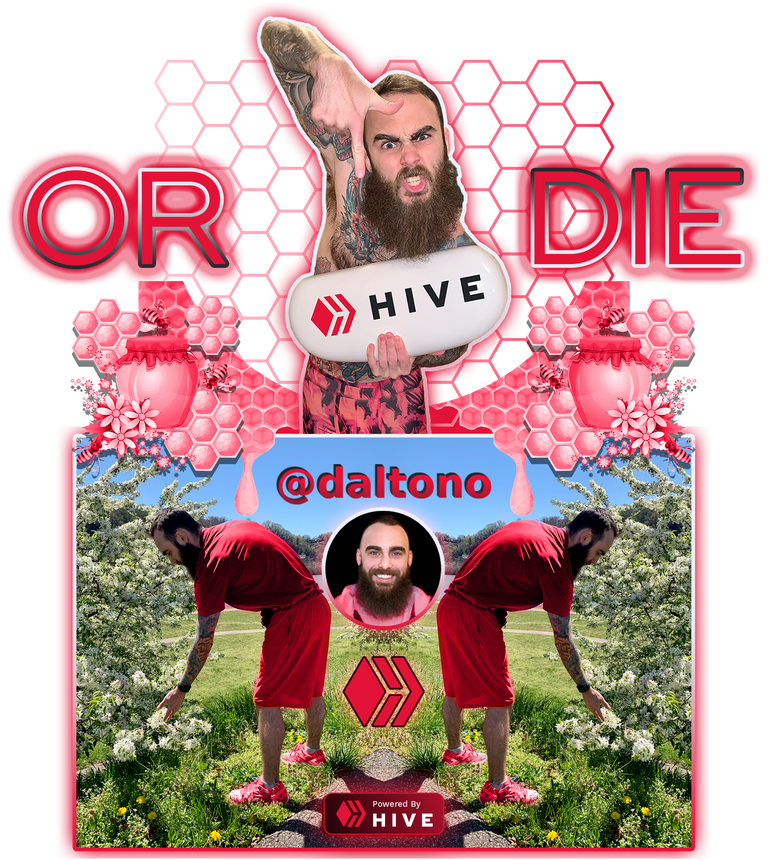 Hive Artwork by: @daltono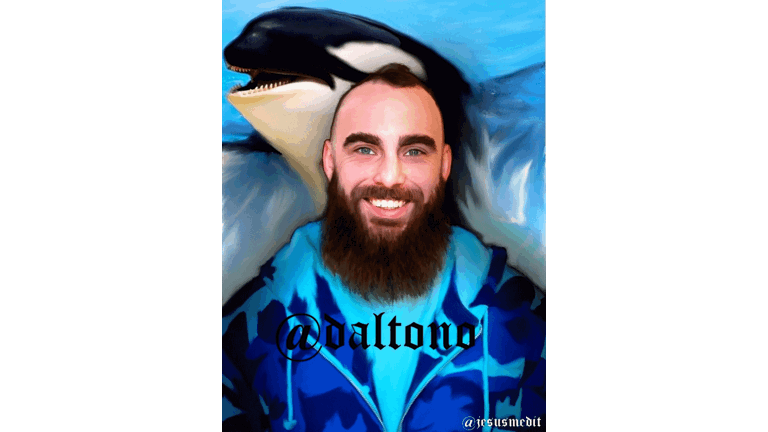 Orca Artwork by: @jesusmedit
---
---