The Hive DAO/DHF Balance Increased From 10M to 20M In 2022!
There is one more month left and the current balance is at 19.5M.
At the beginning of the year the DHF balance was at 10M.
Half way trough the year it reached 17M, meaning most of the growth happened in this period, but the second half has also ended positive.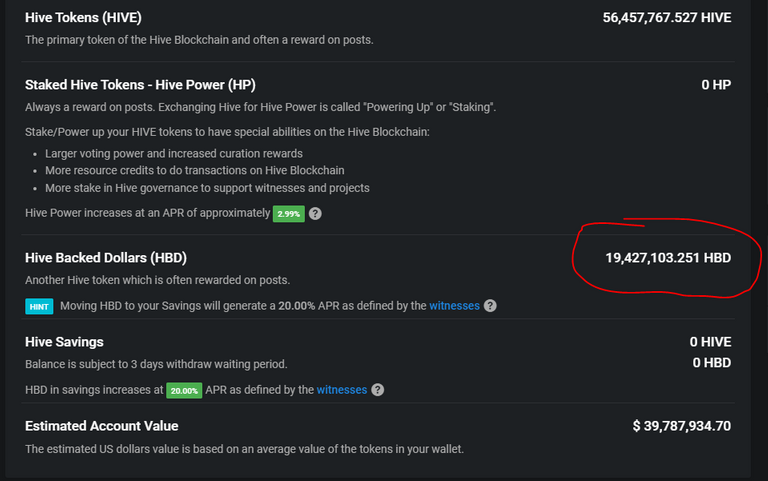 Most of the funds are coming from the conversions of the ninja mined HIVE that are happening in the DHF, but also from inflation and from the work of the stabilizer.
2022 has also been the year with the highest payouts to DHF workers.
Not bad for a bear market conditions :)
---
---