[ENG\SPN] Decoration for the room - Decoración de la habitación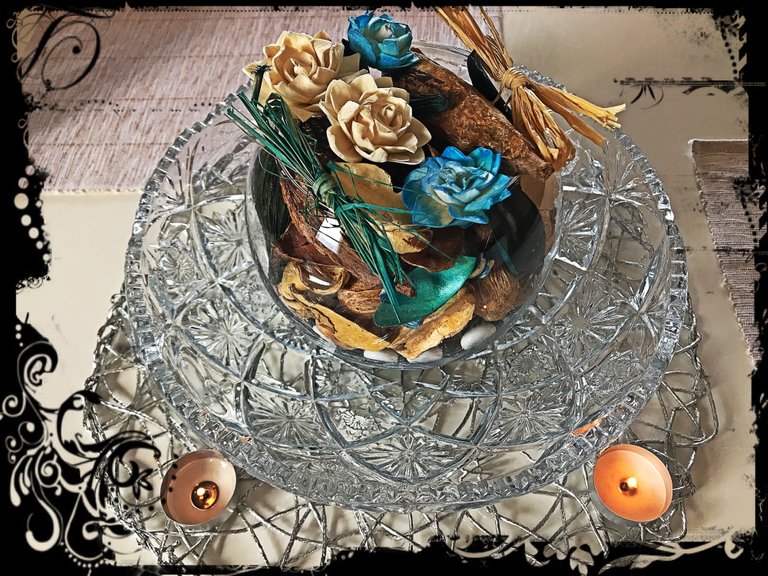 Hello to everyone in this community! Decorating your home or office using handmade materials isn't always as difficult as it sounds. Today I want to show you how to make an easy, quick and very practical decoration for your room or office. The idea is beautiful and easy to achieve.
Here's what you need:
a suitable container (I used this small aquarium, you can use whatever you like and whatever you have)
decorative pebbles
dried flowers, plants, fruit, leaves, wood or any other dried material you like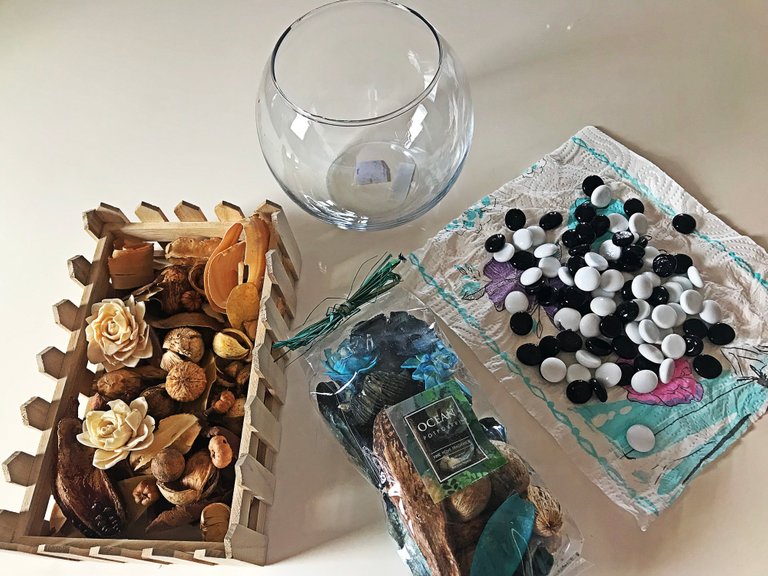 Put the decorative pebbles at the bottom of the container (aquarium).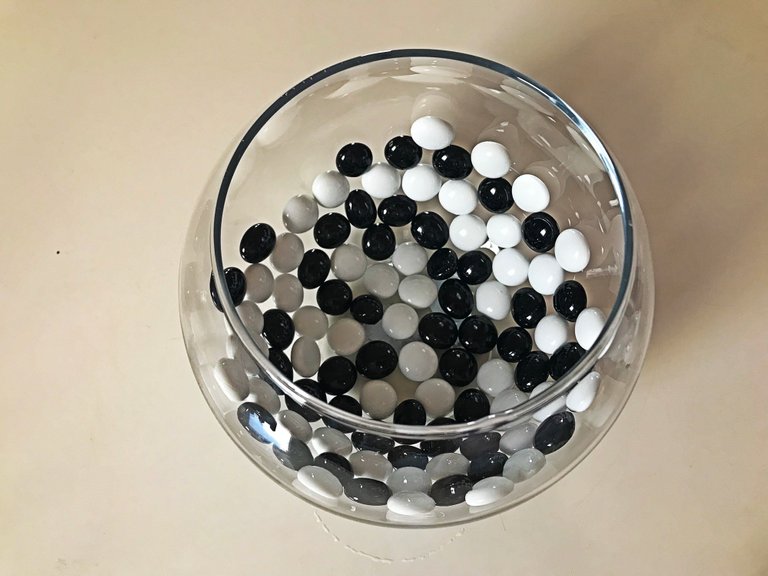 Then arrange the dried plants as you like.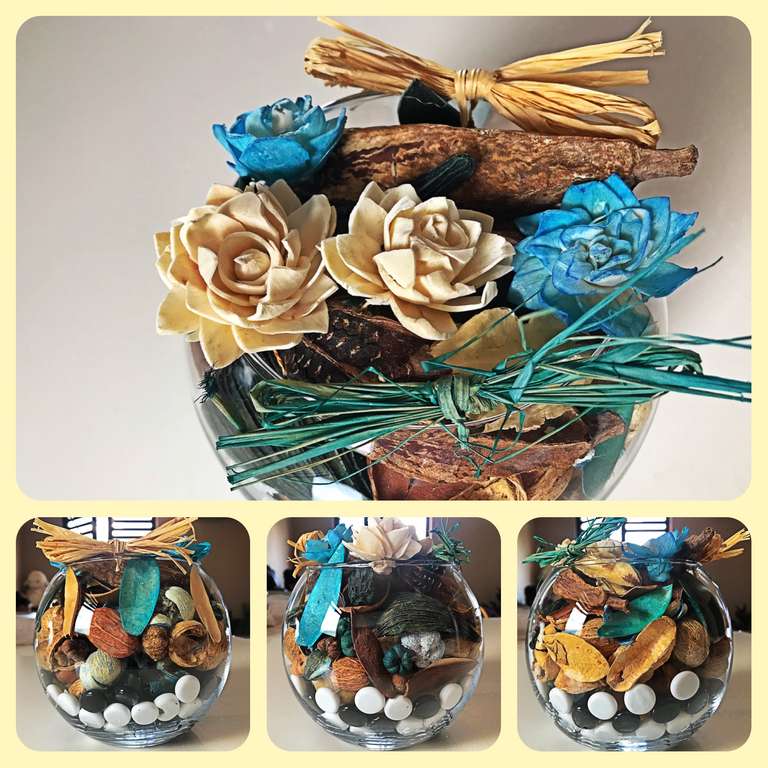 And voila.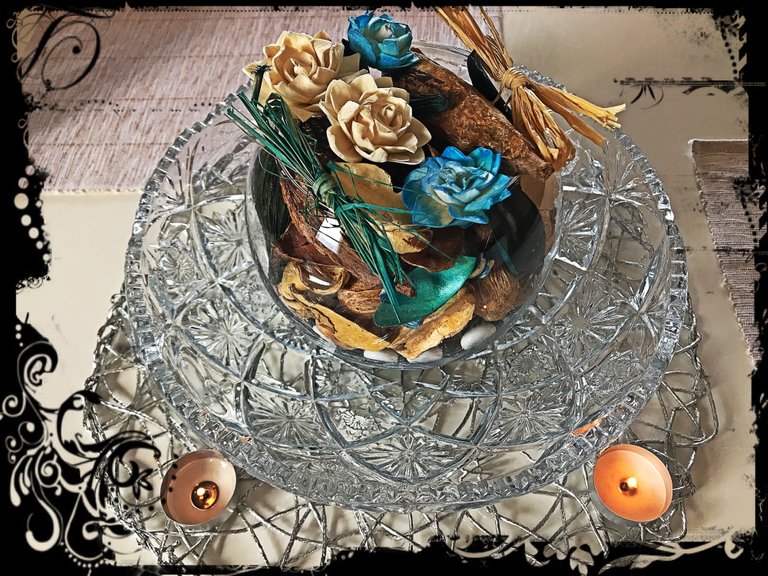 ¡Hola a todos en esta comunidad! Decorar tu casa u oficina con materiales hechos a mano no siempre es tan difícil como parece. Hoy quiero mostrarte cómo hacer una decoración fácil, rápida y muy práctica para tu habitación u oficina. La idea es hermosa y fácil de realizar.
Esto es lo que necesitas:
un recipiente adecuado (yo utilicé este pequeño acuario, puedes utilizar el que quieras y tengas disponible)
guijarros decorativos
flores secas, plantas, frutas, hojas, madera o cualquier otro material seco que le guste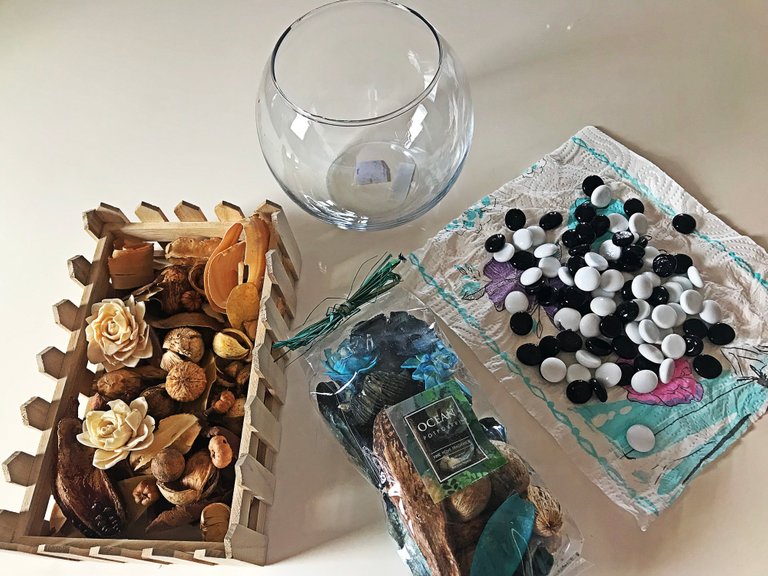 Coloca los guijarros decorativos en el fondo del recipiente (acuario).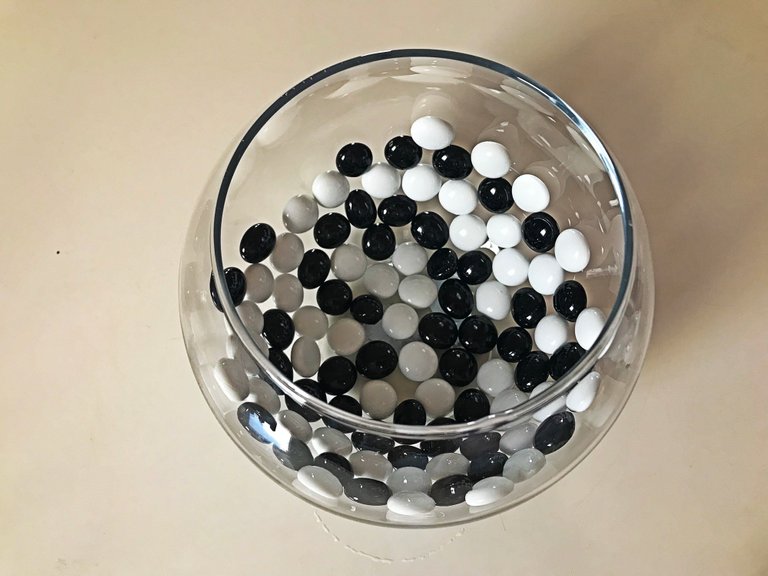 A continuación, coloca las plantas secas a tu gusto.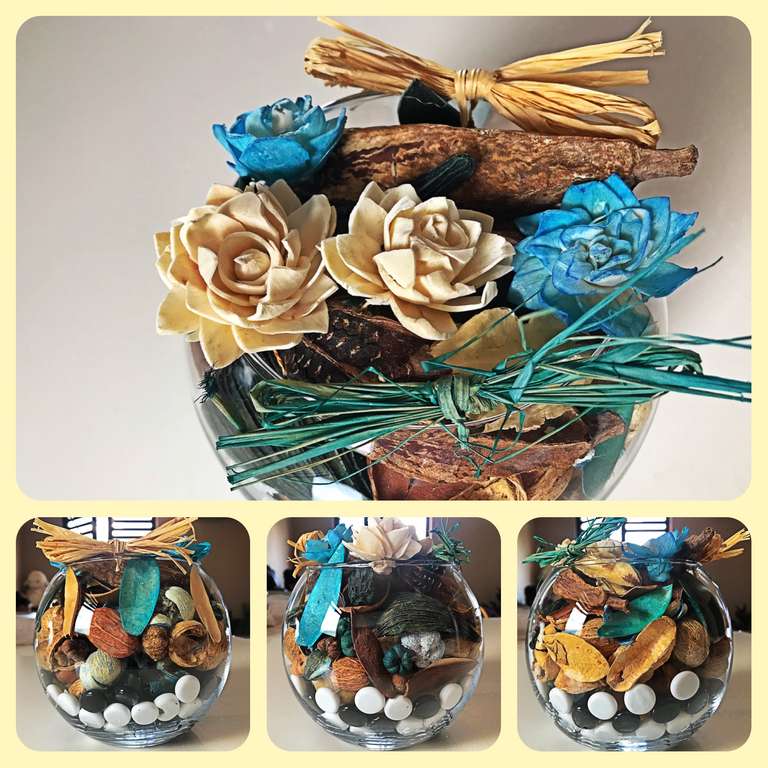 Y el velo.

---
---