[ENG\SPN] July morning in Bulgaria - Mañana de julio en Bulgaria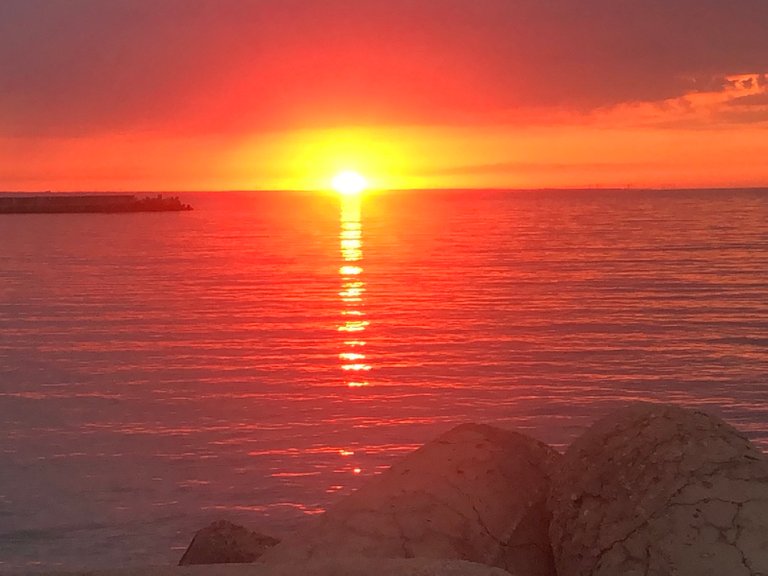 Hello to everyone in this community. I would like to introduce you to another Bulgarian tradition called July Morning. No one really knows how or why it came about, but every year on the first of July along our northern coast we welcome the first rays of the sun.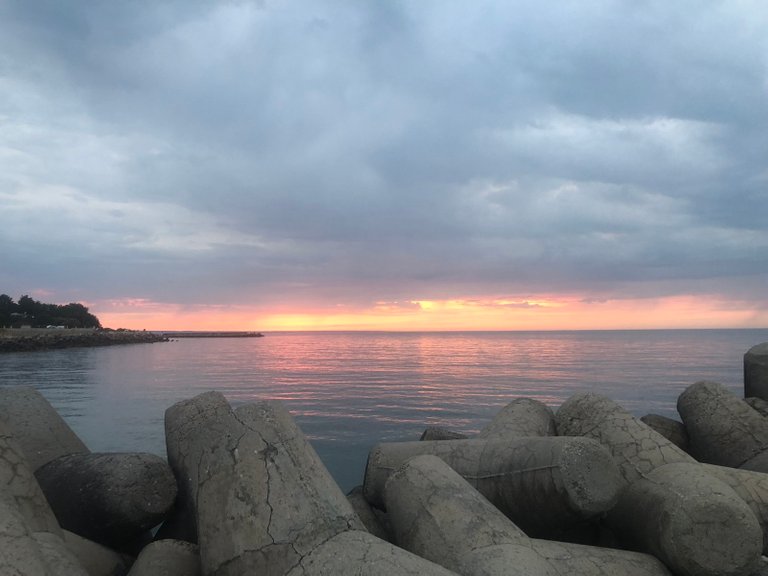 It all started in the 1980s when a group of young people spent the night on the harbour quay of Varna on the 30th of June in order to welcome the sunrise on the 1st of July. At that time, people who wore jeans and listened to western music were not looked upon well. Also men with long hair. However, in Varna there were sailors cruising far and wide. They imported both jeans and recorded music. On this occasion the song of Uriah Heep July Morning became popular. The young men of the time who had already heard the song made it their anthem. It sings that the new sunrise and the beautiful sun give incredible strength. And so July Morning became a celebration and a tradition.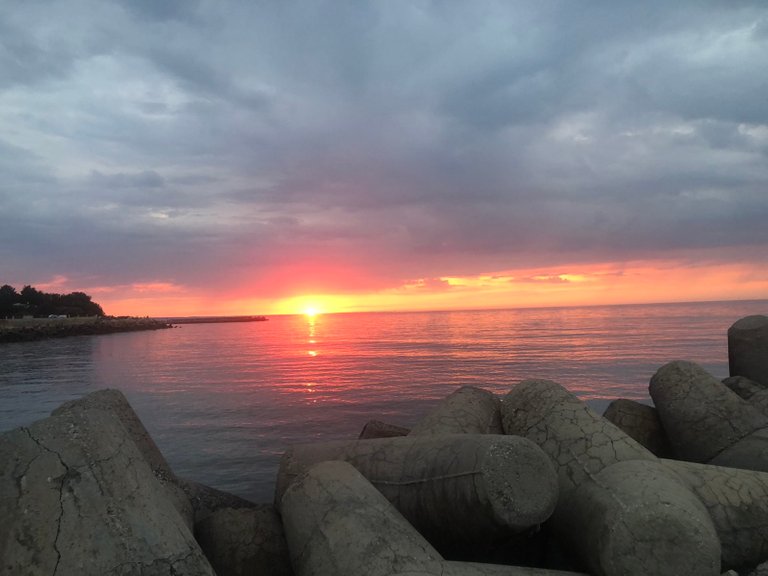 Welcoming the first morning rays on the 1st of July appealed to the youth of the time and so the tradition spread first along the towns of Kamen Bryag, Kavarna, Shkorpilovtsi, Irakli, Sozopol, Varvara, Ahtopol and then all along the coast. Then along rivers and lakes. And so all over the country. Abroad also found out about our tradition. Every year many foreigners visiting Bulgaria for the first time come just because of the July morning. No matter what the origin of the celebration is, July morning is an incredible occasion every year to gather friends and family outdoors, under the moonlight and the rhythm of Uriah Heep. It's also an exciting occasion to start an unforgettable summer.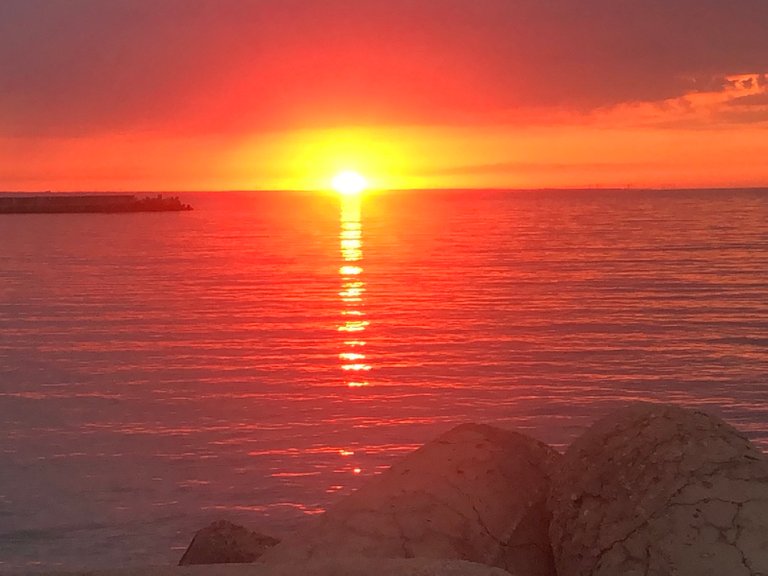 Hola a todos en esta comunidad. Me gustaría presentarles otra tradición búlgara llamada Mañana de Julio. Nadie sabe realmente cómo o por qué surgió, pero cada año, el primero de julio, en nuestra costa norte, damos la bienvenida a los primeros rayos del sol.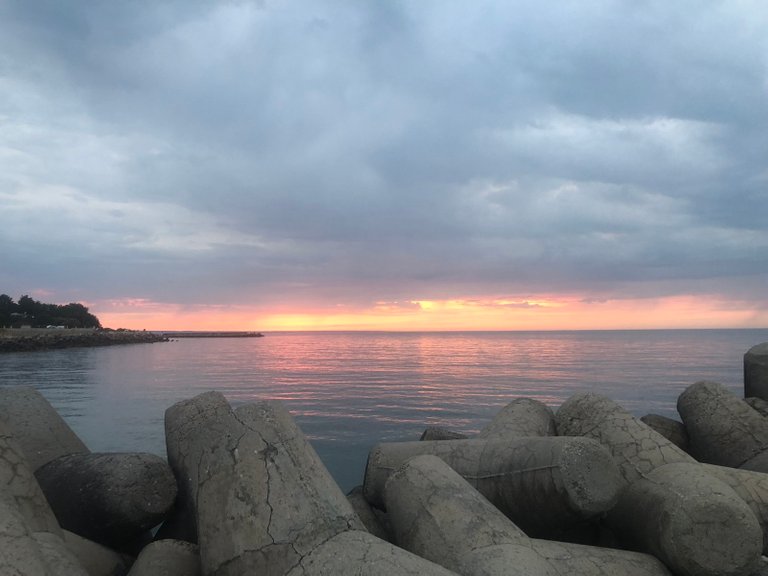 Todo comenzó en los años 80, cuando un grupo de jóvenes pasó la noche en el muelle del puerto de Varna el 30 de junio para dar la bienvenida al amanecer del 1 de julio. En aquella época, la gente que llevaba vaqueros y escuchaba música occidental no estaba bien vista. También los hombres con pelo largo. Sin embargo, en Varna había marineros que navegaban por todas partes. Importaron tanto vaqueros como música grabada. En esta ocasión se hizo popular la canción July Morning de Uriah Heep. Los jóvenes de la época que ya habían escuchado la canción la convirtieron en su himno. Canta que el nuevo amanecer y el hermoso sol dan una fuerza increíble. Y así, la mañana de julio se convirtió en una celebración y una tradición.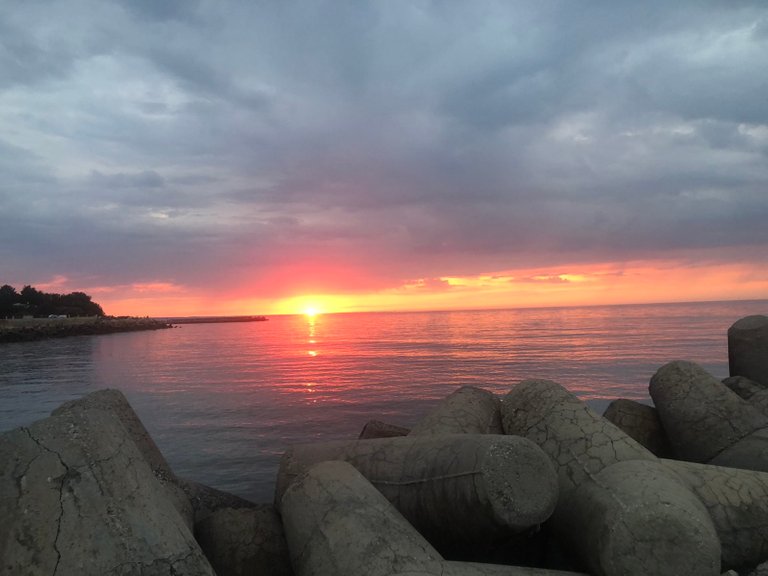 Acoger los primeros rayos de la mañana el 1 de julio atraía a la juventud de la época y así la tradición se extendió primero por las ciudades de Kamen Bryag, Kavarna, Shkorpilovtsi, Irakli, Sozopol, Varvara, Ahtopol y luego por toda la costa. Luego, a lo largo de ríos y lagos. Y así en todo el país. En el extranjero también se ha descubierto nuestra tradición. Cada año, muchos extranjeros que visitan Bulgaria por primera vez vienen sólo por la mañana de julio. Sea cual sea el origen de la celebración, la mañana de julio es cada año una ocasión increíble para reunir a amigos y familiares al aire libre, bajo la luz de la luna y al ritmo de Uriah Heep. También es una ocasión emocionante para empezar un verano inolvidable.

---
---