Any afternoon!!/ Una Tarde Cualquiera. !! By Danhyelita24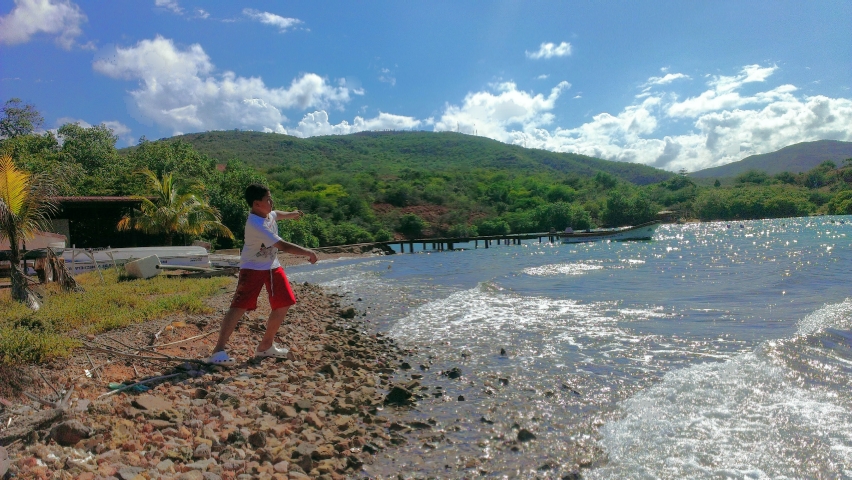 Any given afternoon at the beach, a magnificent setting, a bright sun, a sea with a gradient of infinite colors, a fresh breeze and an exquisite aroma.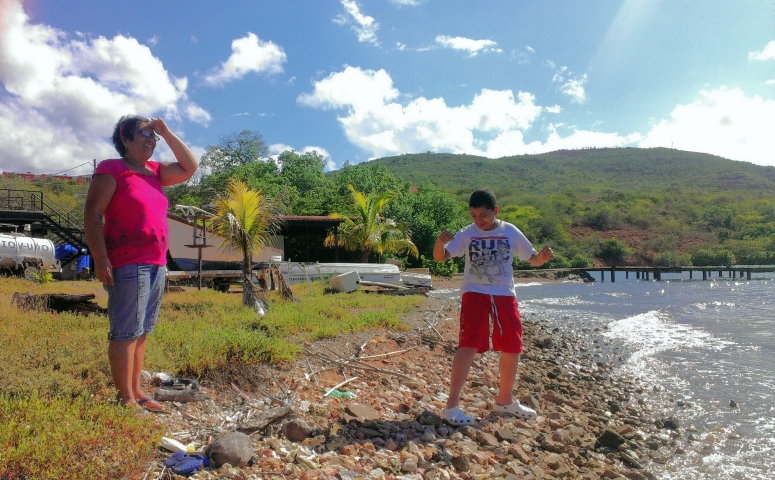 Essential elements to enjoy this palette of beautiful colors and to complete the scene a child playing, throwing pebbles in the sea having fun naturally without many pretensions basic, simple and humble the best memories.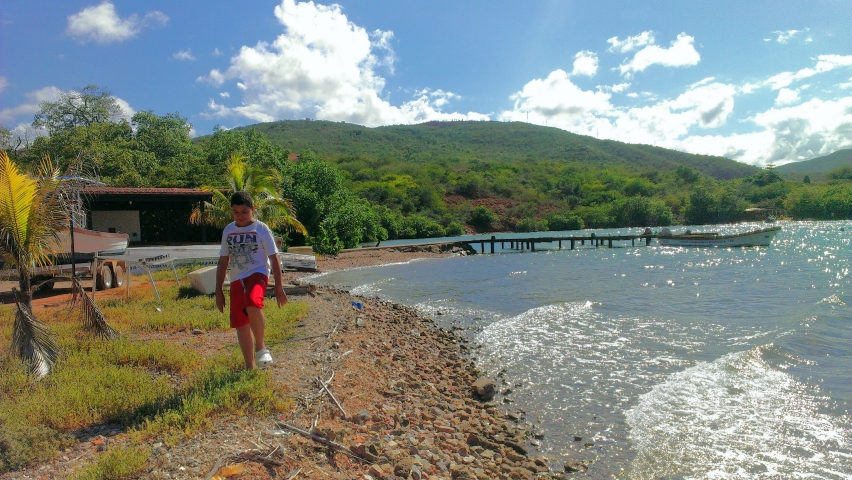 Affirming that one of the best gifts is given by life, nature. This landscape corresponds to the town of Turpialito in the state of Sucre, a Mejía municipality in a beautiful country, Venezuela, a charming place with beautiful beaches and a singular nobility.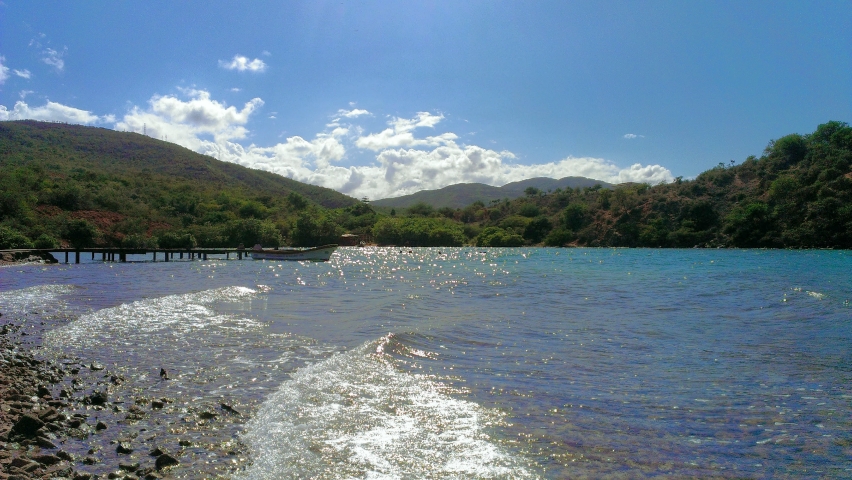 ☀️☀️🏖️🌄🌅⛱️➖➖☀️🏖️🌄🌅⛱️☀️
☀️☀️🏖️🌄🌅⛱️➖➖☀️🏖️🌄🌅⛱️☀️
Una tarde cualquiera en la playa, un escenario magnífico, un sol brillante un mar con un degradado de colores infinitos, una brisa fresca y un aroma exquisito, elementos fundamentales para deleitarse con esta paleta de colores bellísimos y para completar la escena un niño jugando, tirando piedritas en el mar divirtiéndose de forma natural sin muchas pretensiones básico, sencilla y humilde los mejores recuerdos. Afirmando que uno de los mejores regalos nos lo da la vida, la naturaleza.
Este paisaje corresponde a la localidad de turpialito en el estado sucre,municipio mejía de bello país Venezuela lugar encantador de playas bellísimas y de una singular nobleza.
☀️☀️🏖️🌄🌅⛱️➖➖☀️🏖️🌄🌅⛱️☀️
☀️☀️🏖️🌄🌅⛱️➖➖☀️🏖️🌄🌅⛱️☀️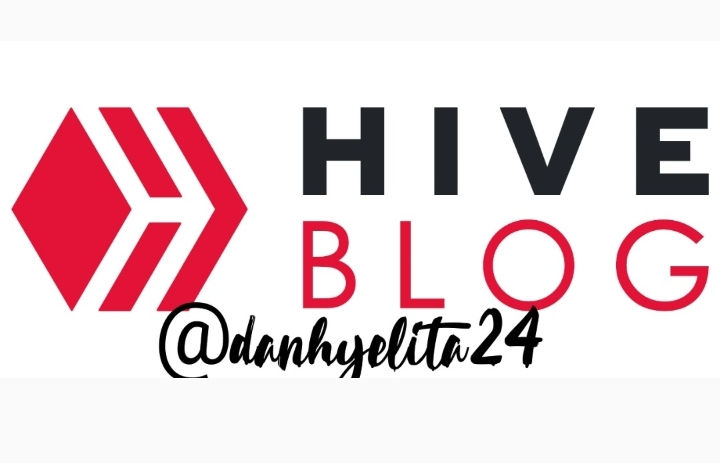 ☀️☀️🏖️🌄🌅⛱️➖➖☀️🏖️🌄🌅⛱️☀️
---
---