EPL top re-signs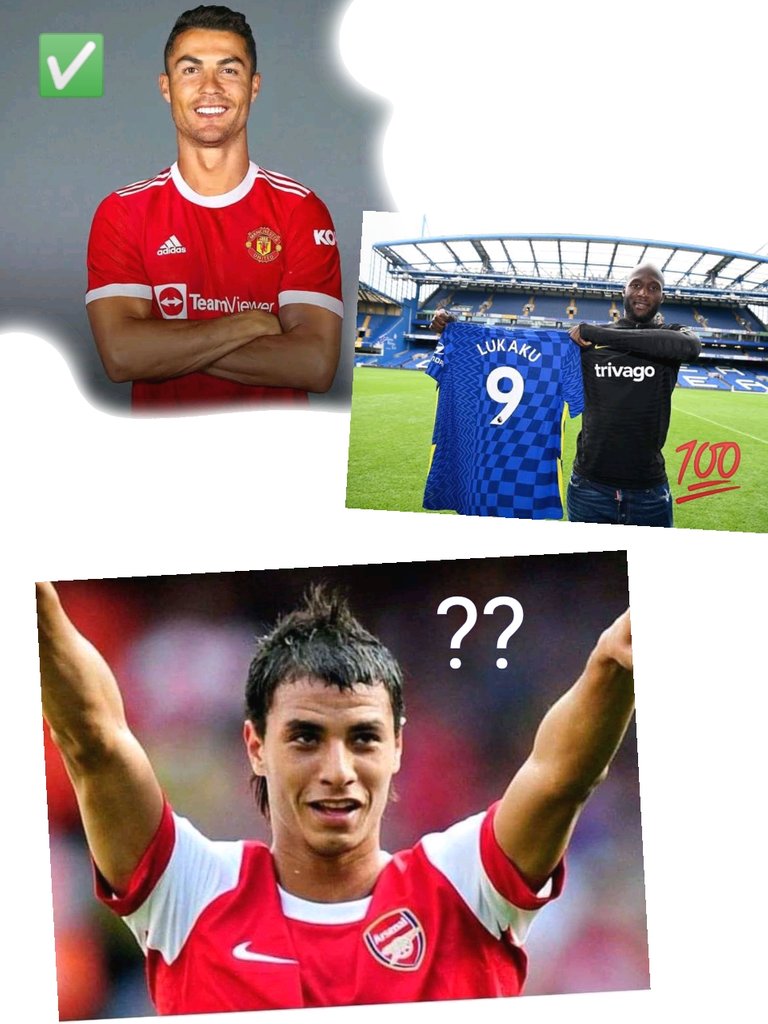 Today's news and conclusions are really appealing.
We now have more good players in the EPL, compared to French Liga 1.
Yeah, the big boys are back.
Chelsea re-sign one of the best strikers, Lukaku
Manchester United re-signs one of the world best players, C. Ronaldo
Will Arsenal re-sign Chamakh?
That's why he's on question mark in my image above.
Let's see what the future holds.
---
---