Así Viví el EVENTO de LIKETU en La Colonia Tovar [ENG-ESP]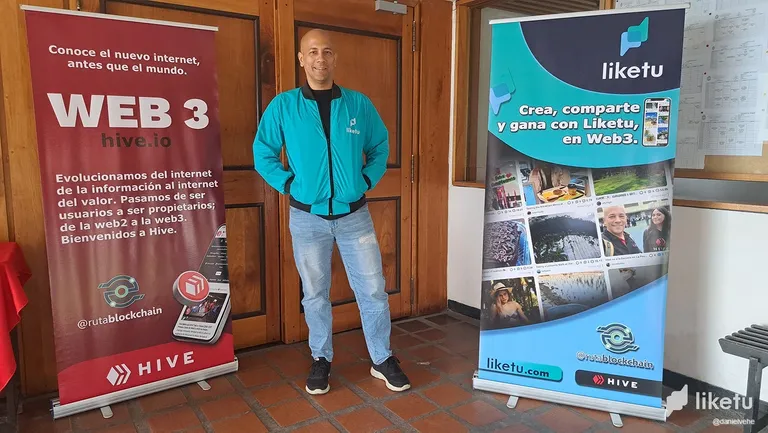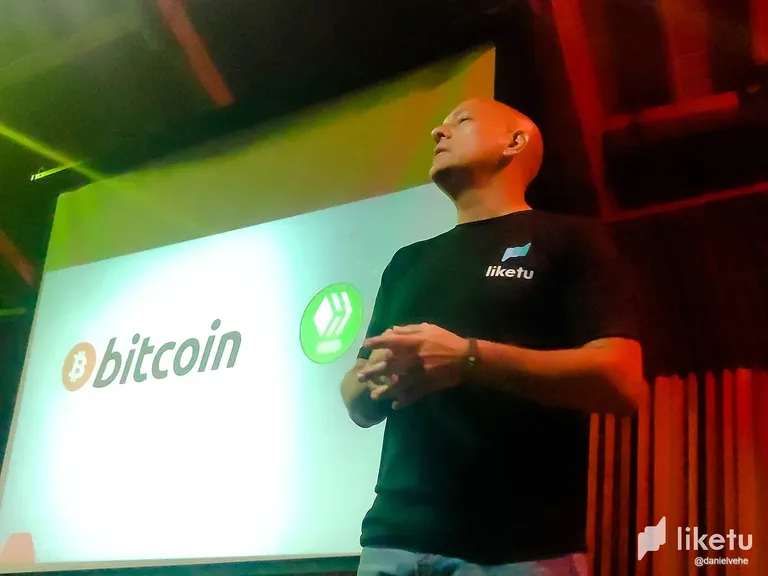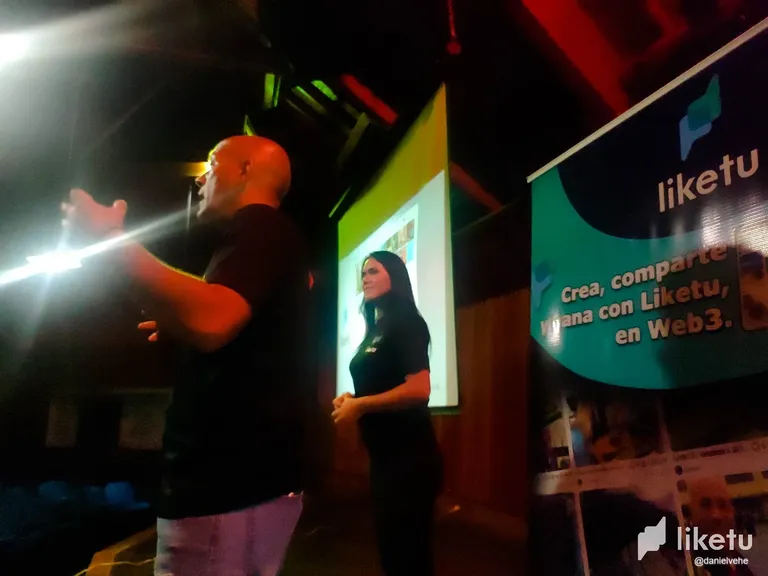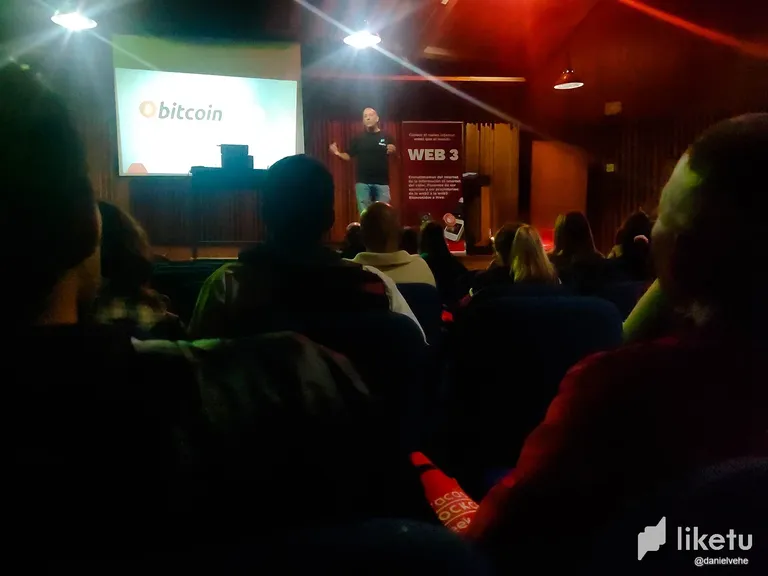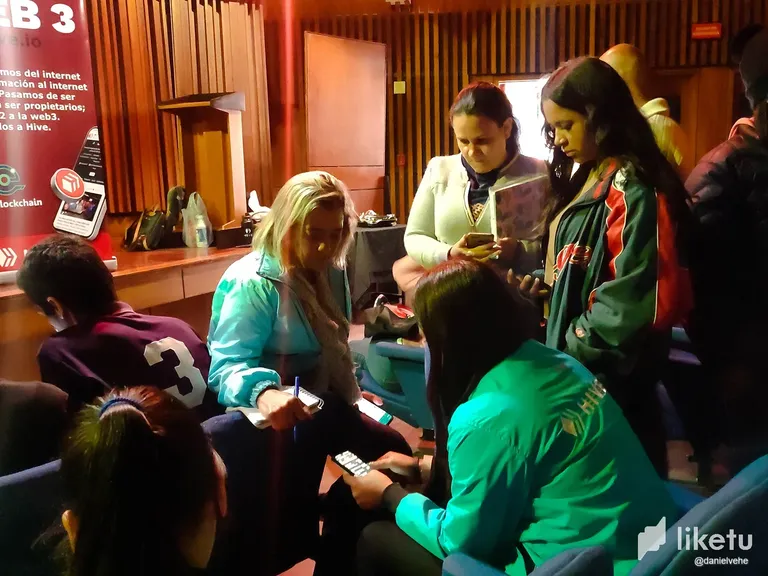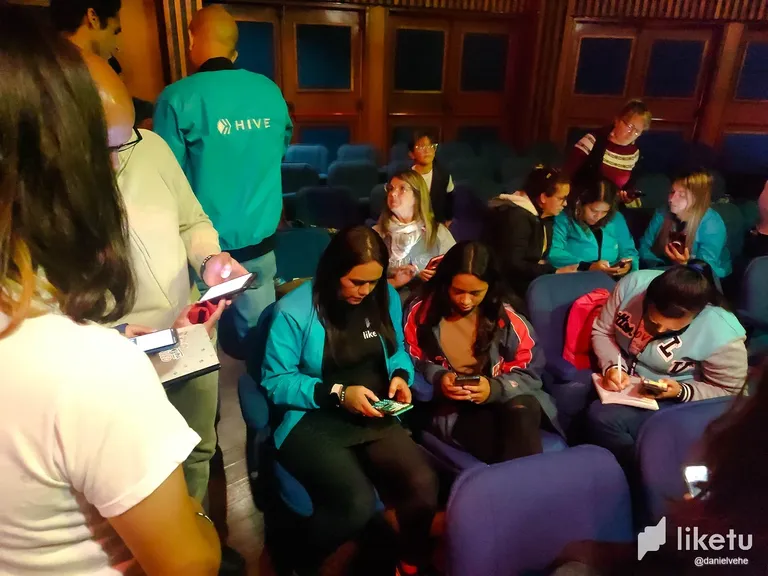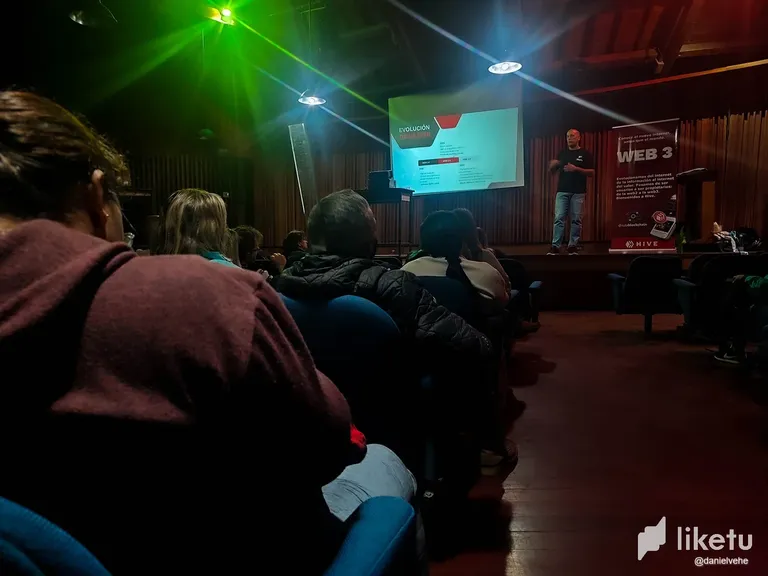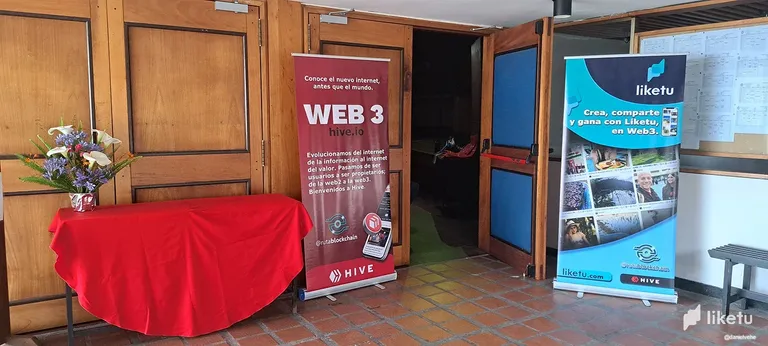 Yesterday I showed you my Bitcoin Pizza Day, but only a brief moment in a long day building for HIVE. Our lunch was at four in the afternoon, as we lingered over account creation, registration and the first publication. All of this we taught that day to almost 60 people, one by one.
Who was in charge of creating the accounts with the @rutablockchain tokens, was @enmy who did a mega job. I was in charge of helping people with the registration and posting their presentation. Luckily most people are proficient with the internet and their phones, but the internet connection was not optimal, which slowed down the process quite a bit, even making some people unable to post that day.
Our talks ended at 11:00, so you can imagine all the hours in the registration process. Approximately four hours, since we took an hour for lunch and to take the picture with the Liketu banner that was going to be the cover of the presentation.
I want to highlight what was most important of this journey, because I feel that it left me a lot of learning and I am grateful for that. For being the first time using this method, I see more positive things and little "negative".
The first thing is that we formed a great team. I had already worked with most of them but first time all together with this configuration. Also the incorporation of @yealons who started working even without still having an account in Hive. Thanks to @enmy @hexagono6 @yolimarag and @mundomanaure
The second thing is that we were able to run this system for the first time and confirmed that it is the best for adoption. Whenever I talked about Hive everyone got excited, asked how to get started and took our data with them so we could help them and create the account for them. After they left the room they would forget and never call back or never finish their presentation. With this system everyone starts right then and there and they can see that Hive is real.
The third thing is that we have to improve the program of the talk and include a few minutes to give some tips about "quality content" and "things you should not do in Hive". Due to time we didn't say it but if we organize better we can do it to get some better publications. The great thing is that everyone is very motivated and many have already published their second post on Liketu.
All this has been possible thanks to Liketu, because there is no need for long content. I can't imagine doing this from Peakd, it would have to be a two-day seminar.
What do you think about this adoption system? What would you change?
---
Español
Ayer les mostré mi Bitcoin Pizza Day, pero solo un breve instante en un largo día construyendo para HIVE. Nuestro almuerzo fue a las cuatro de la tarde, ya que nos demoramos en la creación de cuentas, el registro y la primera publicación. Todo esto lo enseñamos ese día a casi 60 personas, una a una.
Quien estuvo a cargo de crear las cuentas con los tokens de @rutablockchain, fue @enmy que hizo un mega trabajo. A mí me tocó ayudar a las personas con el registro y publicar su presentación. Por suerte la mayoría de las personas son diestras con internet y sus teléfonos, pero la conexión a internet no era la optima, lo que retrasó bastante el proceso, incluso hizo que algunos no pudieran publicar ese día.
Nuestras charlas terminaron a las 11:00, así que se pueden imaginar todas las horas en proceso de registro. Aproximadamente cuatro horas, ya que tomamos una hora para comer y que se tomaran la foto con el pendón de Liketu que iba a ser la portada de presentación.
Quiero resaltar lo que fue más importante de esta jornada, porque siento que me dejó mucho aprendizaje y estoy agradecido por eso. Para ser la primera vez usando este método, veo más cosas positivas y poco "negativo".
Lo primero es que conformamos un gran equipo. Ya había trabajado con la mayoría pero primera vez que todos juntos con esta configuración. Además la incorporación de @yealons quien comenzó a trabajar incluso sin todavía tener cuenta en Hive. Gracias a @enmy @hexagono6 @yolimarag y @mundomanaure
Lo segundo es que pudimos ejecutar este sistema por primera vez y confirmamos que es el mejor para la adopción. Siempre que hablaba sobre Hive todos se emocionaban, preguntaban cómo iniciar y se llevaban nuestros datos para que los ayudemos y les creemos la cuenta. Después que salían del salón se les olvidaba y nunca llamaban o no terminaban su presentación. Con este sistema todos comienzan en ese mismo momento y pueden constatar que Hive es real.
Lo tercero es que tenemos que mejorar el programa de la charla e incluir unos minutos para dar algunos consejos sobre "contenido de calidad" y "cosas que no debes hacer en Hive". Debido al tiempo no lo dijimos pero si nos organizamos mejor lo podemos hacer para conseguir unas mejores publicaciones. Lo genial es que todos están muy motivados y muchas ya han publicado su segundo post en Liketu.
Todo esto ha sido posible gracias a Liketu, ya que no es necesario un contenido largo. No me imagino hacer esto desde Peakd, tendría que ser un seminario de dos días.
¿Qué te parece este sistema de adopción? ¿Qué le cambiarías?
---
For the best experience view this post on Liketu
---
---