BRIEF DAY'S DIARY #254 // BREVE DIARIO DEL DÍA #254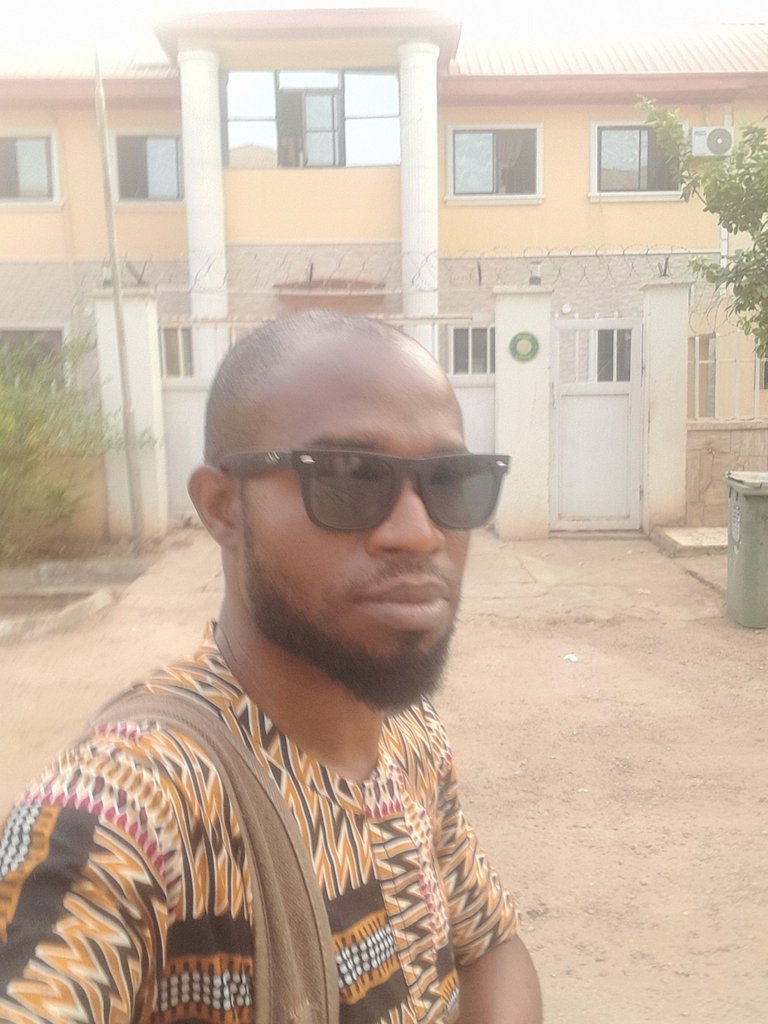 Photo taken with Samsung Galaxy A12//Foto tomadas con Samsung Galaxy A12

This is another moment and an interesting day of the week. Days are just flying by. Despite the pandemic and the situations in the world today, we're definitely still on.
Today have been a beautiful day though the sun tends to be harsh and it seems as if the rain would fall but to my instant surprise the rain didn't. The weather is beautiful at night and the atmosphere is a peaceful one look as well. There wasn't extreem weather as well. The day was really a blessing and I'm pleased that it was.
Please do have a beautiful moment and be cautious of your health. Stay safe, awesome and alive.
Este es otro momento y un interesante día de la semana. Los días pasan volando. A pesar de la pandemia y las situaciones que vive el mundo hoy en día, definitivamente seguimos en pie.
Hoy ha sido un día hermoso, aunque el sol tiende a ser duro y parece que la lluvia caería, pero para mi sorpresa instantánea, no llovió. El clima es hermoso por la noche y el ambiente también es tranquilo. No hubo clima extremo también. El día fue realmente una bendición y me complace que lo haya sido.
Por favor, tenga un hermoso momento y tenga cuidado con su salud. Mantente a salvo, asombroso y vivo.

This is the day of my day 254 entry to the #iamalivechallenge, an initiative presented by @flaxz. For participation in this daily #IAmAliveChallenge kindly go through the details in the picture below. Thank you immensely for your time.
Este es el día 254 de mi ingreso al #iamalivechallenge, una iniciativa presentada por @flaxz. Para participar en este #IAmAliveChallenge diario, por favor revise los detalles en la imagen a continuación. Muchas gracias por su tiempo.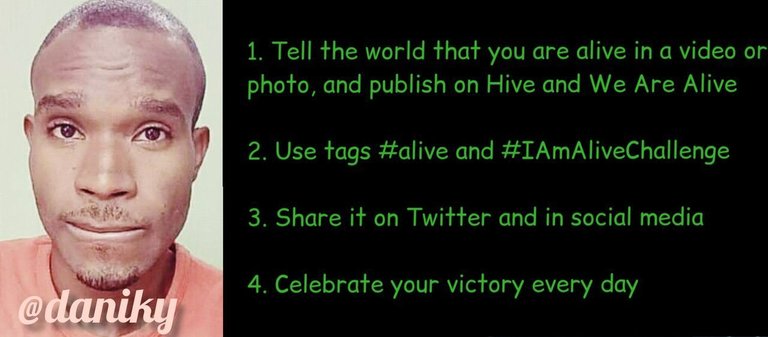 ---


---
---