Each Day that comes and passes by is a Blessing // Cada día que pasa y pasa es una bendición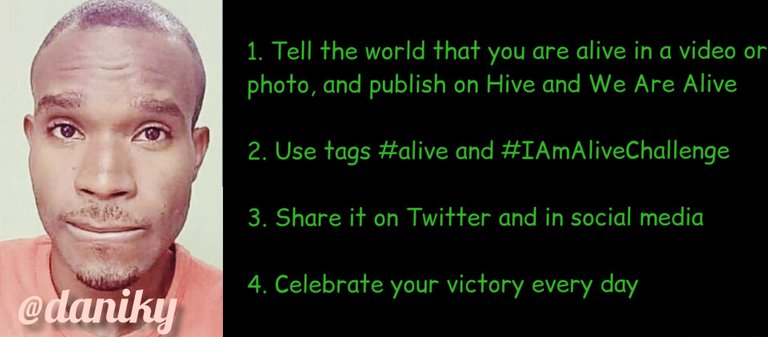 Hello and welcome back to my page. I am @daniky. This is the day 108 of my entry into the #IAmAliveChallenge, an initiative presented by Eric Gustafsson @flaxz. Greetings from my friends, Blessing and Moses.
Hola y bienvenido de nuevo a mi página. Yo soy @daniky. Este es el día 108 de mi entrada en el #IAmAliveChallenge, una iniciativa presentada por Eric Gustafsson @flaxz. Saludos de mis amigos, Bendición y Moisés.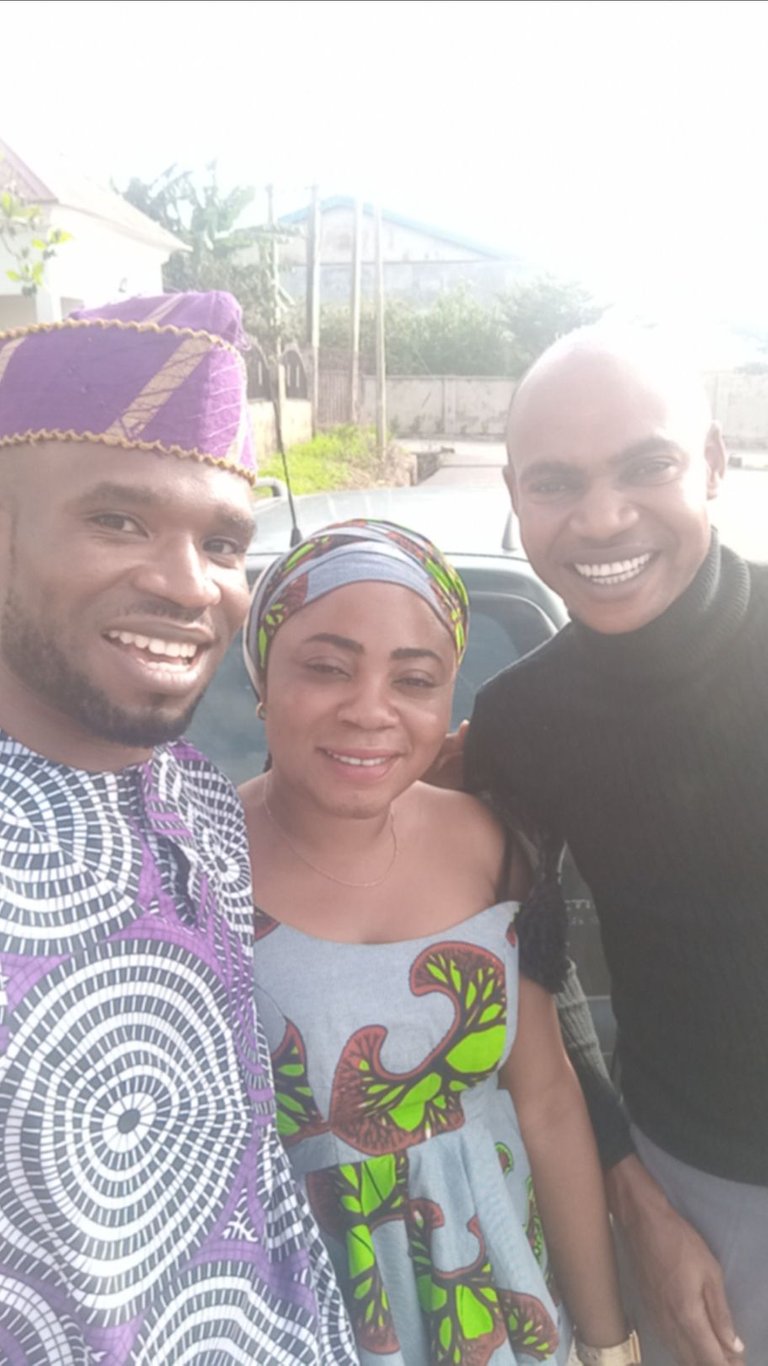 Photo taken with Android Umidigi A5-Pro
#HiveisAlive, today is a another new week which begins on sunday. The day is almost gone and yet, we're alive and thriving. I thank God for this privilege of another day and a new week.
#HiveisAlive, hoy es otra nueva semana que comienza el domingo. El día casi se ha ido y, sin embargo, estamos vivos y prosperando. Doy gracias a Dios por este privilegio de otro día y una nueva semana.
I had a wonderful moment today especially at church as we had our thanksgiving service. It was really a memorable one. The day's topic was centralized on Thanksgiving as the major key to divine preservation. The importance of Thanksgiving was emphasized and well elaborated.
Tuve un momento maravilloso hoy, especialmente en la iglesia, ya que tuvimos nuestro servicio de acción de gracias. Fue realmente memorable. El tema del día se centró en el Día de Acción de Gracias como la clave principal para la preservación divina. La importancia del Día de Acción de Gracias fue enfatizada y bien elaborada.
Thanksgiving was thought to be one of the keys to blessing and greatness. So never stop giving thanks irrespective of the little things given to you because your level of Thanksgiving can determine the level of blessings.
Se pensaba que el Día de Acción de Gracias era una de las claves para la bendición y la grandeza. Así que nunca dejes de dar gracias, independientemente de las pequeñas cosas que te den, porque tu nivel de Acción de Gracias puede determinar el nivel de bendiciones.
So #hivean, wishing you a wonderful day and for those already at night this moment, wishing you a lovely night rest. Please keep thriving, stay safe, awesome and alive. Never give up the #IAAC because you never can tell who your major supporter will be next.
Así que #hivean, deseándoles un día maravilloso y para aquellos que ya están por la noche en este momento, deseándoles una hermosa noche de descanso. Por favor, siga prosperando, mantente seguro, increíble y vivo. Nunca renuncies a la #iaac porque nunca puedes decir quién será su principal partidario.
Keep hopes Alive
---
My usual appreciation goes to @flaxz for this wonderful initiative. I love you all.
Mi agradecimiento habitual es para @flaxz por esta maravillosa iniciativa. por su amor y apoyo. Los amo a todos.
---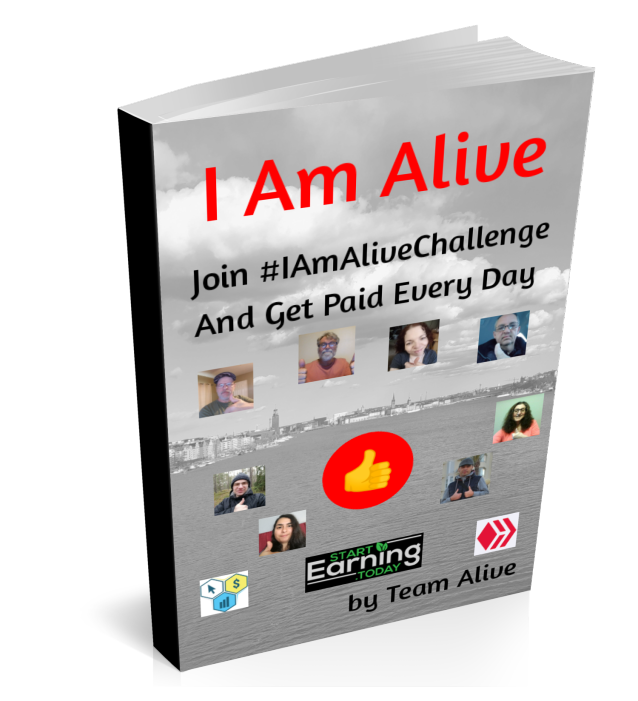 ---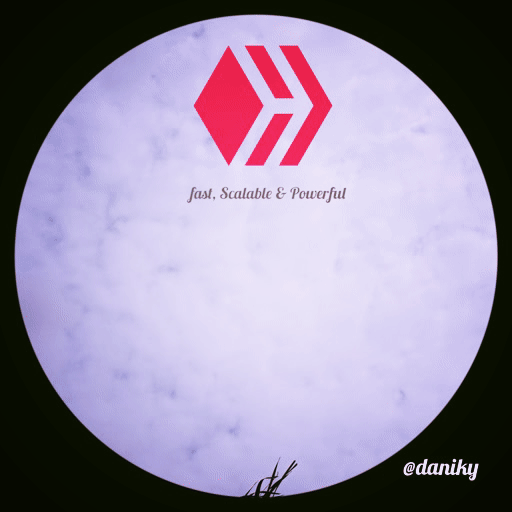 ---

---
---