I.A.A.C #169: Learning Something New // Aprendiendo algo nuevo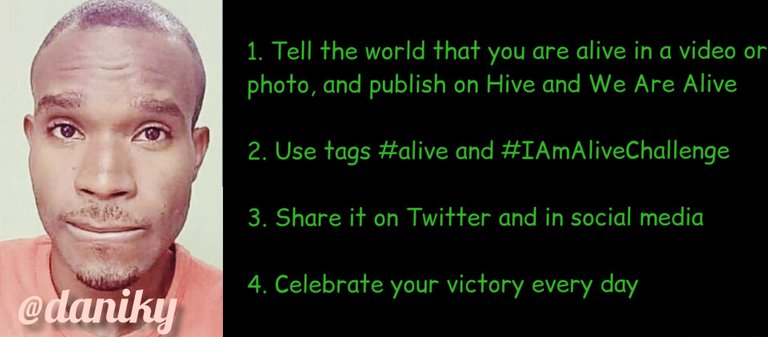 Hello and welcome back to my page. I am @daniky. This is the day 169 of my entry into the #IAmAliveChallenge, an initiative presented by Eric Gustafsson @flaxz.
Hola y bienvenido de nuevo a mi página. Yo soy @daniky. Este es el día 169 ide mi entrada en el #IAmAliveChallenge, una iniciativa presentada por Eric Gustafsson @flaxz.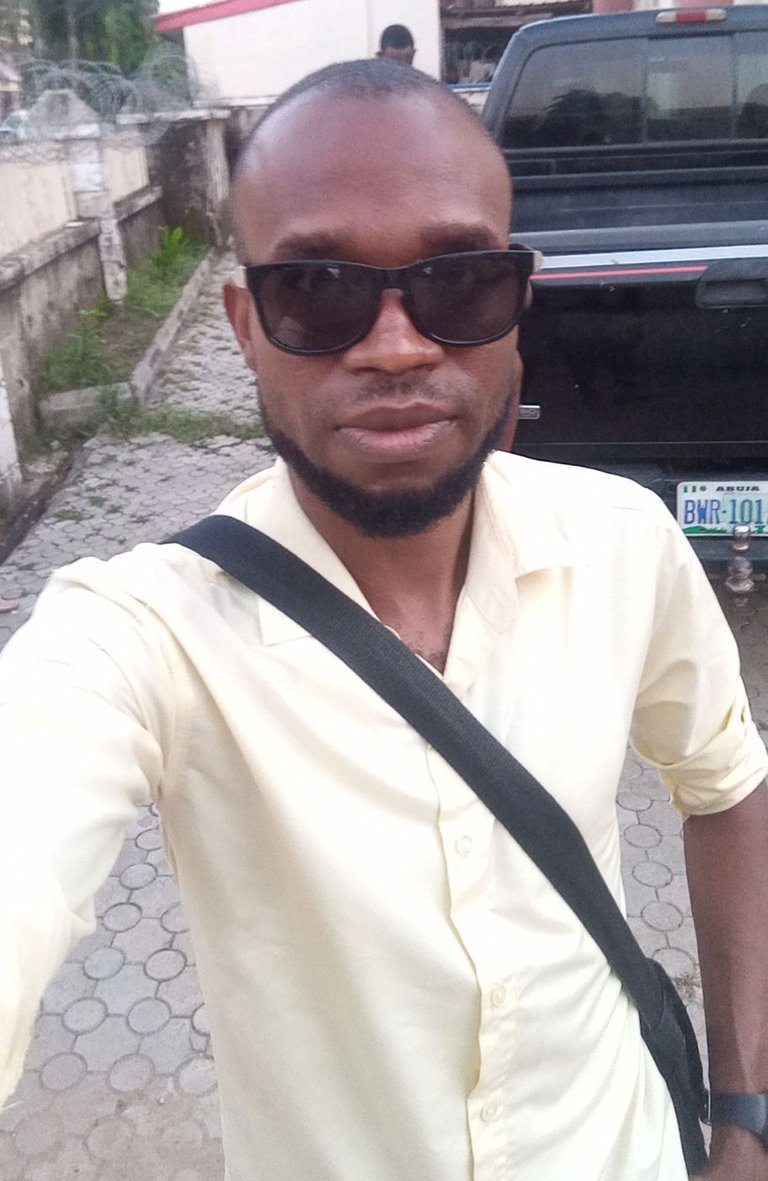 Photo taken with Umidigi A5-Pro
#HiveisAlive, it's really a privilege witnessing the mid day of the week. I'm grateful to God for life and the strength given to me to successfully carryout my day's task. It's good to see the decline in the rate of Covid-19 pandemic as well as the wonderful weather.
#HiveisAlive, es realmente un privilegio presenciar el mediodía de la semana. Agradezco a Dios por la vida y la fuerza que me ha dado para llevar a cabo con éxito la tarea de mi día. Es bueno ver la disminución en la tasa de pandemia de Covid-19, así como el maravilloso clima.
I never let any of my day go away without learning something new. I'm #yoruba by tribe which is among the 3 majorly prominent languages known in Nigeria. I took out time to learn the Igala language. Besides Hausa, #yoruba and igbo there are still other languages to learn on a daily basis and this is because you can never tell where you may meet yourself tomorrow. Beside learning local languages there's a huge need to learn one or more foreign languages like spanish,french, Dutch, German, Arabic and so on. Learning new languages never ends so I've taken up the challenge to develop myself in foreign languages and i know it'll go along way to develop my self primarily.
Nunca dejo que nada de mi día se vaya sin aprender algo nuevo. Soy #yoruba por tribu, que se encuentra entre los 3 idiomas más prominentes conocidos en Nigeria. Me tomé un tiempo para aprender el idioma Igala. Además de Hausa, #yoruba e igbo, todavía hay otros idiomas para aprender a diario y esto se debe a que nunca se sabe dónde se encontrará mañana. Además de aprender los idiomas locales, existe una gran necesidad de aprender uno o más idiomas extranjeros como español, francés, holandés, alemán, árabe, etc. Aprender nuevos idiomas nunca termina, así que acepté el desafío de desarrollarme en idiomas extranjeros y sé que avanzará en el camino para desarrollarme principalmente.
I hope you're having a wonderful moment as well. Please stay save, awesome and alive
Espero que también estés pasando un momento maravilloso. Por favor salva, asombroso y vivo
#Manténvivalaesperanza
#HiveisAlive
My appreciation goes to @flaxz, @juler and many more for your love and support. Love you all.
Deseo expresar mi agradecimiento a @flaxz, @juler, @bradleyarrow, @ hafiz34, @zuerich, @ starstrings01 y muchos más por su amor y apoyo. Los amo a todos.
---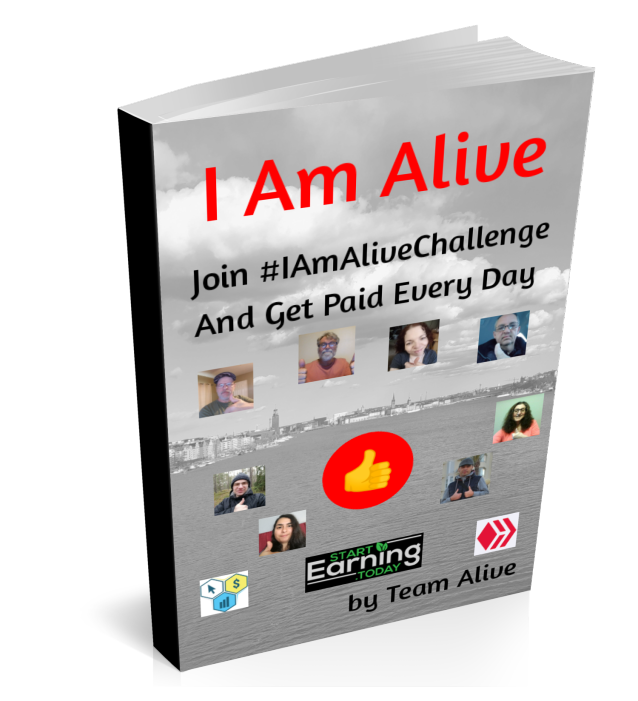 ---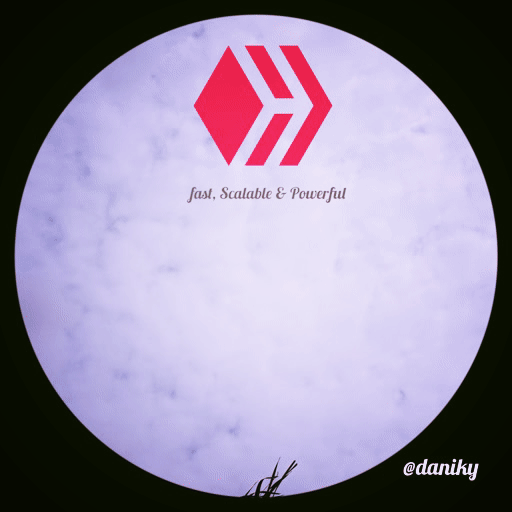 ---

---
---