I.A.A.C #174: Be Vigilant in all step you take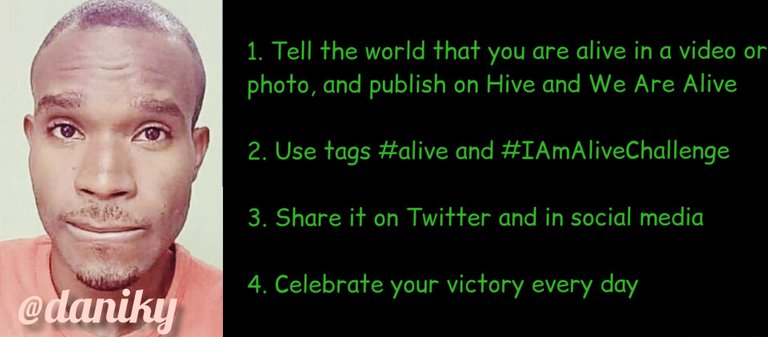 Hello and welcome back to my page. I am @daniky. This is the day 174 of my entry into the #IAmAliveChallenge, an initiative presented by Eric Gustafsson @flaxz.
#HiveisAlive, I'm most grateful to my Maker for the life and golden privilege He has given you and me. Today has been an awesome day with a favorable weather, no dull moment and the harmattan is said to be mild. The rate of new cases of Covid-19 in Nigeria is increasing day by day which is something not desirable.
Today I got into a sienna public transport late night heading towards my direction Eastward of the airport road with the hope that the driver knows the road well. So i started blogging on my phone and never knew when i was moved beyond my destination. The side glasses were all tinted and it's was really hectic finding a transport back to the exact place I'm moving towards. The funniest part was due to the fact that the driver and passengers doesn't know where i was going but still decided to pick me up.
From this experience I've learnt to be vigilant and be rest assured a driver knows my destination before lifting me to wherever wanna go. So, be vigilant and careful in any decision you take or move you make because you never know what you can meet ahead in life.
My appreciation goes to @flaxz, @juler, @bradleyarrow, @hafiz34 and many more for your love and support. Love you all.
---
---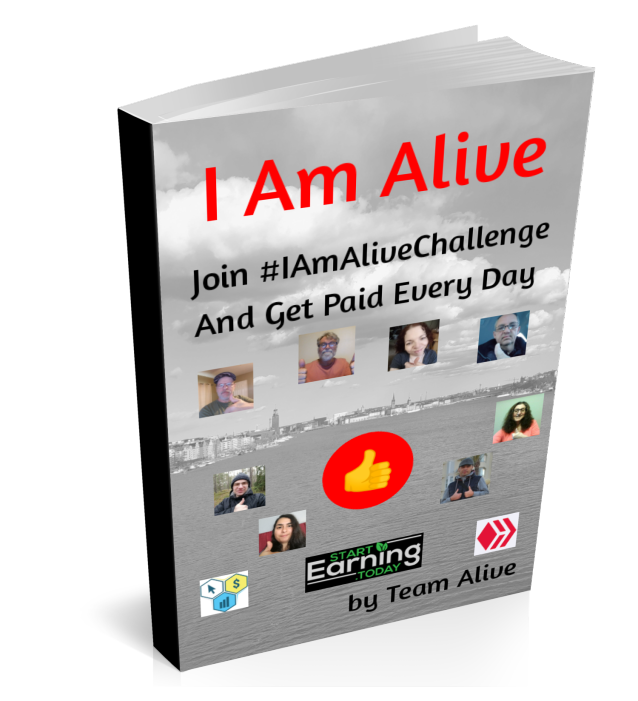 ---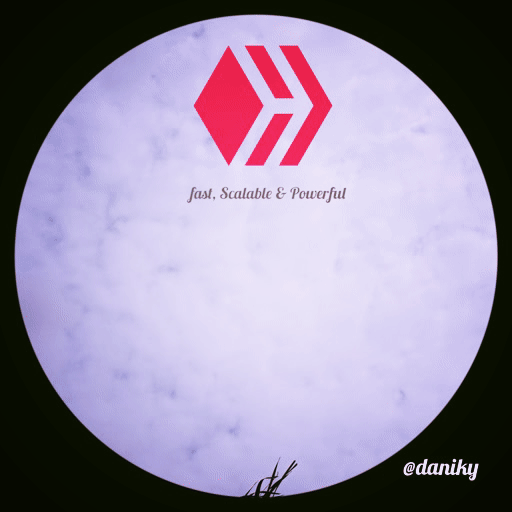 ---

---
---