I.A.A.C #176: Be Conscious at all times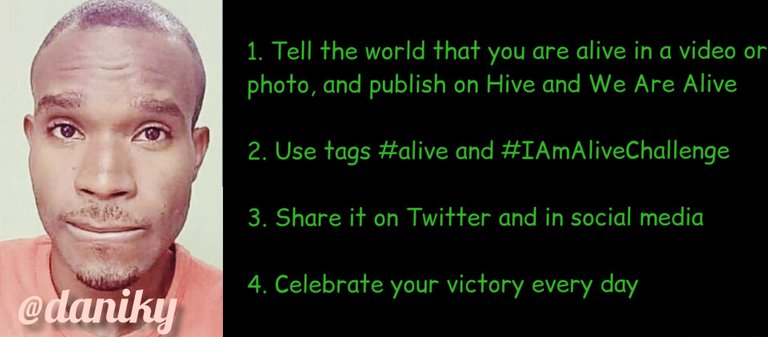 Hello and welcome back to my page. I am @daniky. This is the day 176 of my entry into the #IAmAliveChallenge, an initiative presented by Eric Gustafsson @flaxz.
I'm most grateful to God for the gift of life He has given you and me. Life has been the greatest gift we all appreciate and value. I thank God for the sound health and strength i also have to carry out my daily activities.
I started my day with my usual morning devotion known to be a quiet time or moment of prayer. Every first day of the month is usually dedicated for my fasting but unfortunately i broke mine too soon with a carbonated apple drink. I did that unknownly to me that i ought to be observing my usual break.
I've learnt to be conscious at times with this kind of experience I've had to never let it happen again. It's really enticing.
So be conscious and never make a mistake of keeping a meat beside your dog when you know you don't want it to eat such meat.
I hope you find my post thoughtful. Thank you immensely for your time and support. Please stay safe, awesome and alive
My appreciation goes to @flaxz, @juler, @hafiz34, @zuerich, @starstrings01 and many more for your love and support. Love you all.
---
---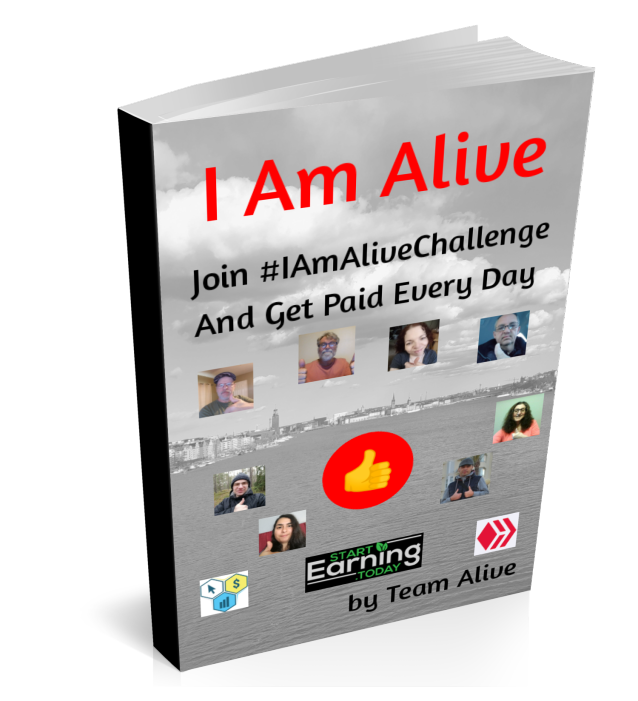 ---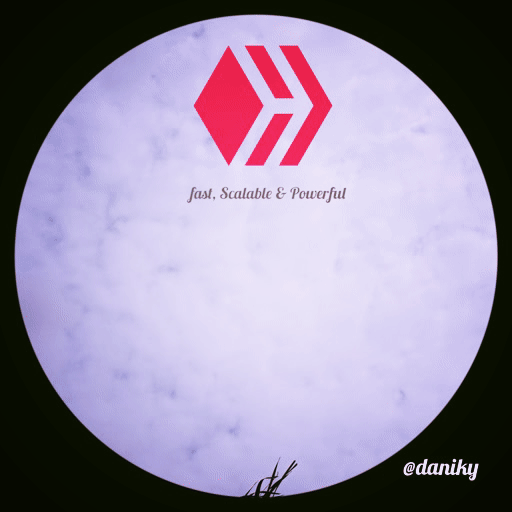 ---

---
---