I.A.A.C Day 291: Rainfall did us a Great Relieve
Hello and welcome hiveans. I'm @daniky, and this is day 291 of my entry to #IAmAliveChallenge, an initiative by Eric Gustafsson @flaxz.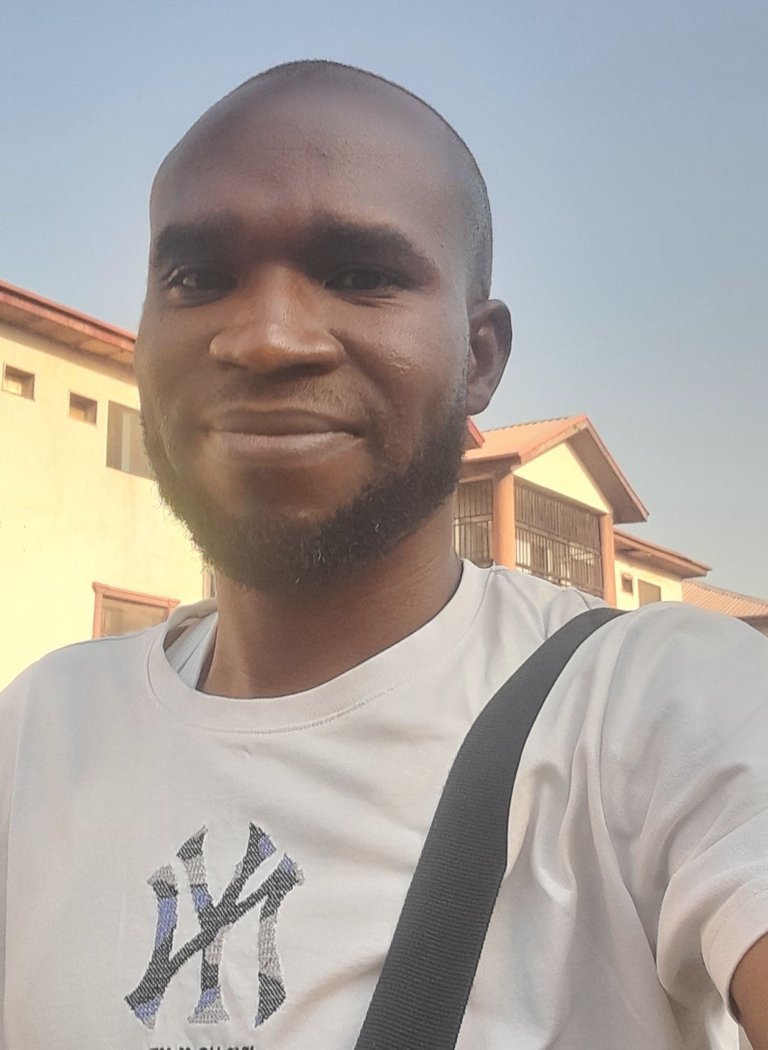 Selfie taken with Samsung Galaxy A12
The greatest gift i will always appreciate my Maker for the gift of Life. The day was awesome in the sense that "it rained cat and dog" during the noon till night time. This is a rain we've been expecting for long as the hotness of the sunny season have taken over the entire country for about some months. This intensity of the hotness has been so alarming that many people now make use of their umbrella under the hot sun.
As the rain came on, the weather became so calm and beautiful. The walls that usually gets hot at all time now became so cool and conducive. If is often said that "no matter how tall the night might look it later opens door for the next day to set in." This rainfall is a total relieve. Now the dust had subsided things seems to look better than before.
So hiveans, never stop caring for yourself as life is too short to be spent on worries. Action speaks louder than words. Avoid excess sunlight on your skin and take care of yourself.
This is day 291 of my entry to the daily #alive challenge. Below is a snapshot of the guideline on how to participate in this daily challenge. This initiative is brought forward by @flaxz. So, Kindly go through and join this challenge.

Thank you for your time. Stay safe, awesome and alive.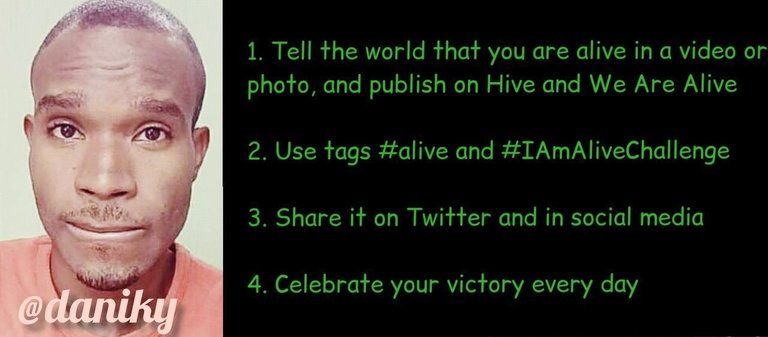 Photo merged with Inshot App
&
Guide credited to @flaxz
---
---