Keeping Daily Track on the World of Wrestling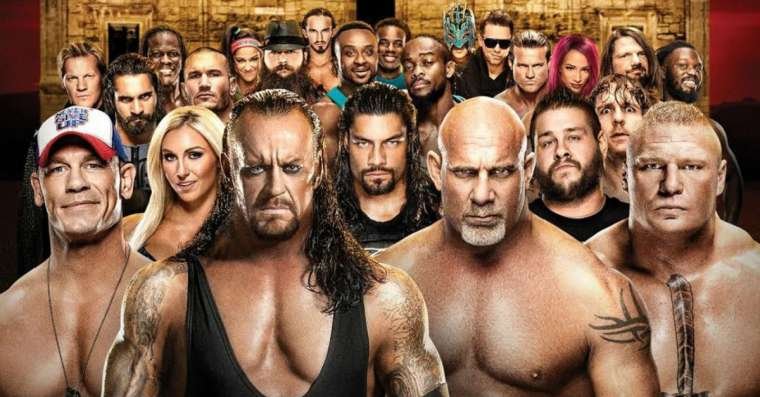 source


I wanna give my time to taking records on wrestling. It has always been my favorite sport beside football. I know more articles on sports talk socials are mostly based on other aspect of sporting events which is very interesting as well. Great contents insightfully written with rich information to keep you up till date on a daily basis is certain here.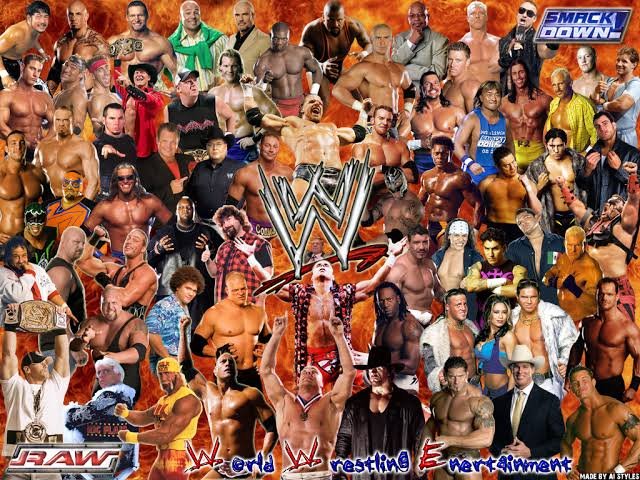 source


The WWE Championship is the world Heavyweight championship established in America. Lots have been happening in the world of sport regarding wrestling. Despite the fact that football is well recognized and celebrated worldwide, the place of wrestling can never be undermined. I hope you still remember the likes of Hulk-hogan, Ultimate worrior, Yulkozuna and many more legends in the heart of WWE of those days in the 80s and 90s. I trust you won't like to miss updates regarding the likes of Adam Copeland (Edge), Randy Orton, Daniel Bryan, Kurt Angle, Roman Reigns, Saint Rollins,
Rey Mysterio, John Cena, Apollo Cruz, BigE, Drew McTyre, Sammy Zayn, Angelo Dawkins, Montez Ford, Boby Nestler and many more superstars of the WWE.
Do you know that as at December 2020 we had a total of 207 superstars ranging from the 5 different brands of WrestleMania? These brands include WWE RAW, WWE Smackdown live, WWE 205 life, WWE NXT, WWE NXT UK and three unassigned wrestlers (Undertaker, John Cena and Cain). Do you know that these following
superstars were relieved from WrestleMania mid last year? Kurt Angle (Kurt Steven Angle), Rusev (Miroslav Barnyashev), Zack Ryder (Matthew Cardona), Luke Gallows (Drew Hankinson), Heath Slater (Heath Miller), Karl Anderson (Chad Allegra) Drake Maverick (James Curtin), Curt Hawkins (Brian Myers).
Do you know that Randy Orton primes No.1 wrestler of WWE planet the year 2020? Many more updates you'll get on WrestleMania while The Rock is known to be the most popular superstar for 2021. Stay connected and don't touch that dial.
---
So stay connected and Updated. Kindly support with an upvote and reblog for the view of others within your connection, and don't forget to follow my blog for more update.
Thank you
---


---
---