"WHAT IS THE ONE THING YOU'RE MOST GRATEFUL FOR IN THIS LIFE?"

Hello and welcome to my page. I'm @daniky and this is my entry to the question of the week challenge, an initiative by @ecotrain. Kindly follow me as i share my thought with you regarding the question of the week which states that "What is the One thing you're most grateful for in this Life?"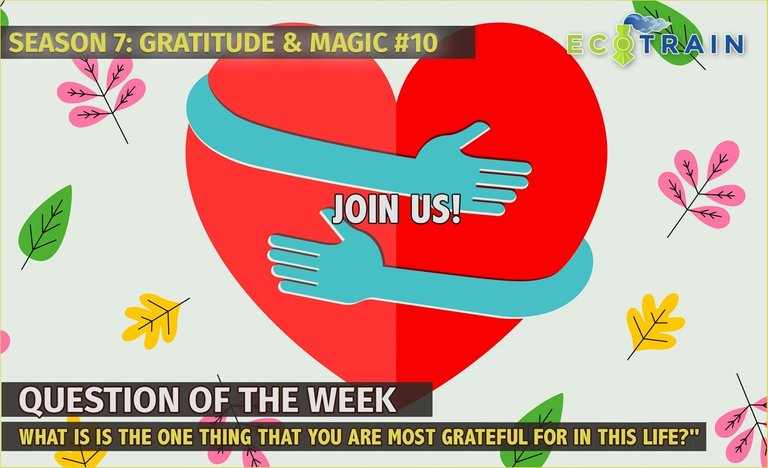 Image credited to @ecotrain
What I'm most grateful for is the "Breathe of Life" because is the precursor of our identity and what make our being on Earth as Human, a possibility. No breathe no Life.
My ability to see, hear, speak, eat, compete, play and carryout other life processes holds to the fact that there is breath in my nostrils which serves as the basis of my strength and identity. The Breathe of Life distinguishes us from the dead. when there's no breathe, decay is constant and said to be inevitable. Breathe fuels our well being and enables us reason and have a normal lifestyle. It's more expensive than the purest of Gold and diamond. Breathe of life can never be over emphasized, as heavy as our body may look, the oxygen we take-in is transported to every part of our body through blood either by pulmonary or systemic means of blood circulation with the aid of blood vessels. Once oxygen get to the vital cells, tissues and organs of our body, we're able to carry ourself by postural changes, Indeed, Breathe of Life is Life itself.
It's only the breathing ones on Earth that can have plans and materialize them but the dead cannot. You are what you are today because your breathe has sustained you these far since birth to be precised. Ask those that are experiencing breathing diffulties to tell you one thing in life they wish for, they will rather pray for fresh breathe without obstructions of their airways (That's the fact).
Breathe of Life was what one thing given to Man from God his creator after creation and this is the most priotize material that birthed our existence on Earth. So you can now see that no one can appreciate completely the essence of this breath of Life. All I've stated are just tips of an iceberg. So you can see the reason i have all reason to be grateful because ones there's breathe of life, there is hope to succeed and achieve your goals in Life.
This is my entry to the Question Of The Week challenge. Thanks to @ecotrain for the wonderful initiative. To participate, check here for more details.
---
Thank you for your time and as well, don't forget to support this post with your upvote. Your reblog, comment and follow up will be well appreciated. Looking forward to yours too as well.
---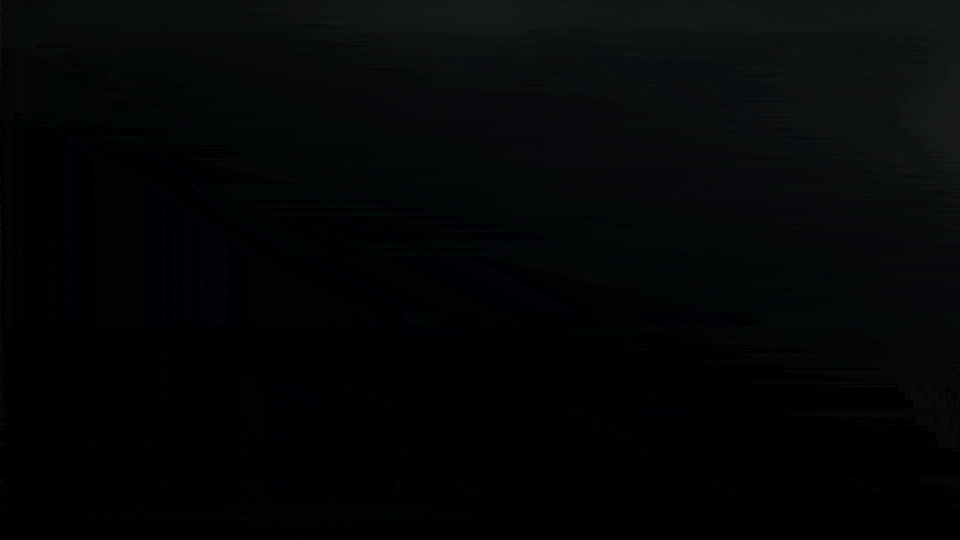 Gif credited to @doze

---
---
---