Summer fresh shoots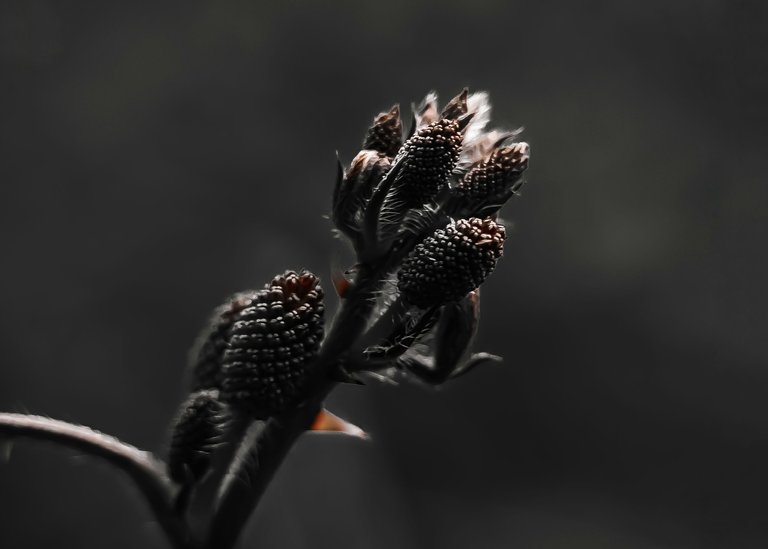 What a great start to spend last summer, lots of pretty splashes this season, I almost missed enjoying this day of the whole week. Some beautiful close ups of flowers that are budding, in a matter of days these buds turn into a charming flower petal, I had the opportunity to observe the beauty on the path that I just walked recently.
Small red-gray stalks with pink shoots, I found something unique from what I found from the dense green grass. I look attractive and all focused on my needs which is part of the collection of the best photos of summer.
The photos of the golden hour reflection in the afternoon are very beautiful in the hot sun, all taken from the incredible shots for the collection of interesting photos that I took.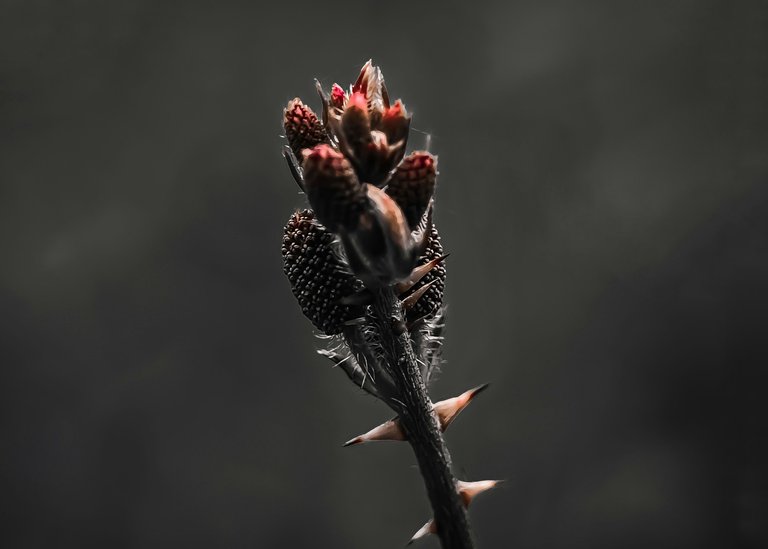 Walking as I wanted, I was looking for a cool breeze and it was only for a moment that I felt, passing through the meadow found lots of fresh grass and varied flowers.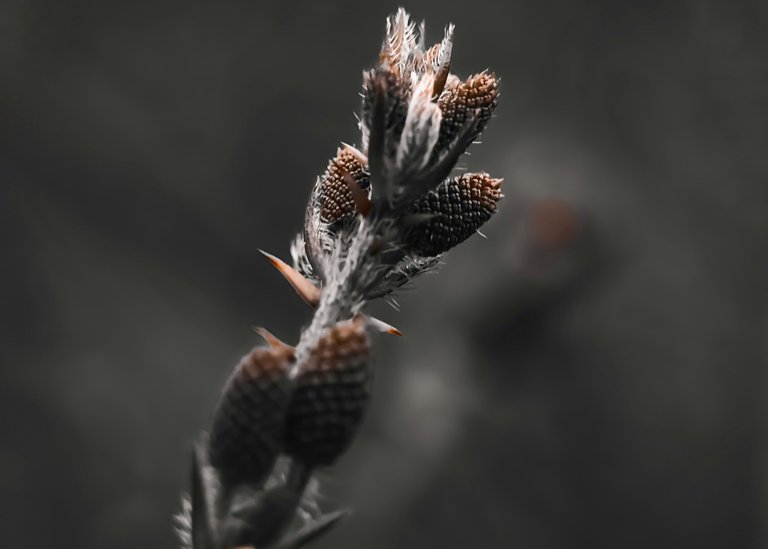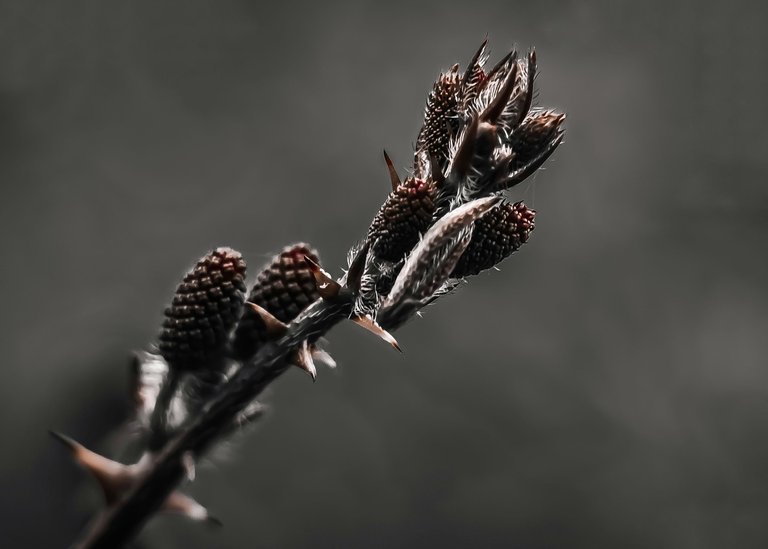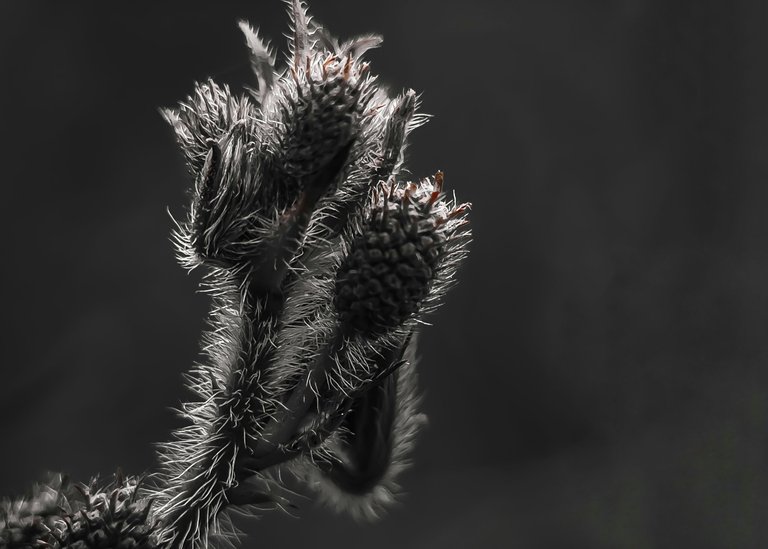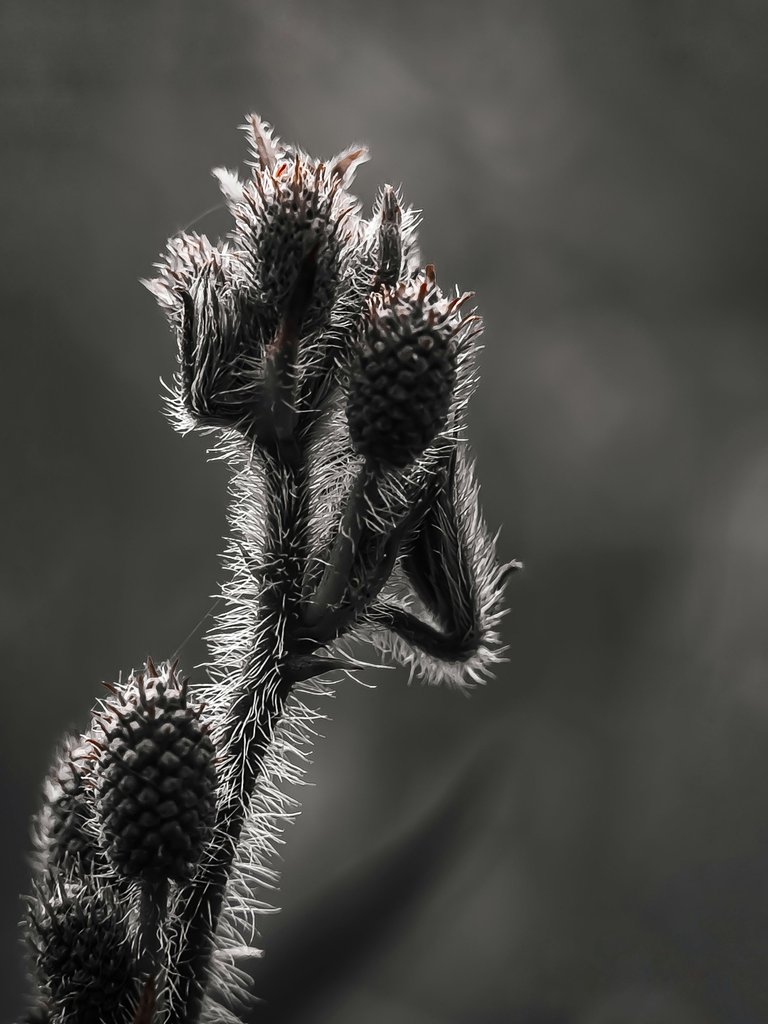 All stories summed up by @danlop and all photos taken from @danlop vision goes as needed!
I invite you to join the Binance
and Mexc reference this link is the best marketplace for buying and selling of the best selling crypto.
---
---