I'm once again asking for your vote...
Why I'm running a Hive-Engine Witness Node?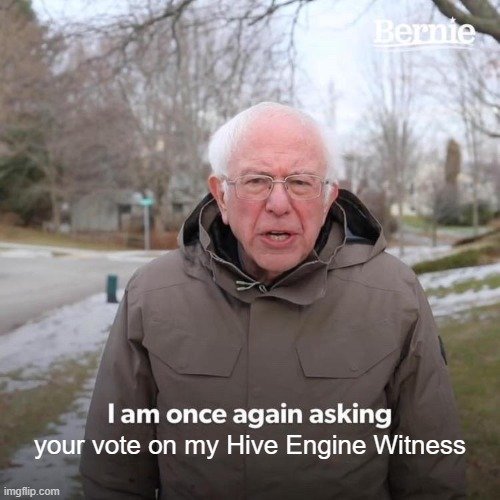 Glad you asked! 😉
I use many services that depend on Hive-Engine: many tribes, dCity, NFT Showroom, and I'm even a tribe owner myself with HypnoChain, so I feel like I have almost an obligation to help on the decentralization of Hive-Engine.
How can you run your node too?
I think right now the most complete guide on how to run your Hive-Engine witness is from @rishi556: https://peakd.com/engine/@rishi556/how-to-set-up-a-hive-engine-witness-step-by-step-guide
Specs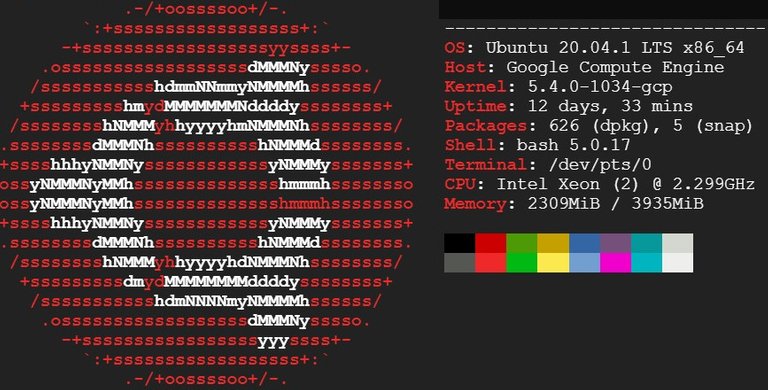 Differently than Hive's witness, Hive Engine's witness can have more modest rigs (as of right now at least). I will migrate to Privex soon, however, I had a lot of GCP credits laying around on my account, so I will first "burn" them.
Vote for my Hive-Engine Witness
If you have some WORKERBEE staked, please consider casting a vote for me (@dannychain) on Tribaldex or on @rishi556's frontend tool.
---
---