Smoking marijuana in the sun! / Fumando Marihuana al sol!
Good sunny afternoon hive community!
Today I come to share our experience in the sun with Edu!
Being today 1:00 pm on a really beautiful afternoon we decided to do something different, yes, today we would dedicate our afternoon to enjoy the sun!
Buenas y soleadas tardes comunidad de hive!
hoy les vengo a compartir nuetra experiencia al sol con Edu!
Siendo hoy las 13:00 hs en una tarde realmente hermosa decidimos hacer algo diferente, si, hoy dedicariamos nuestra tarde a disfrutar del solcito!
Para eso armamos un exquisito cigarrillo de marihuana y optamos por encenderlo al sol!
For that we put together an exquisite marijuana cigarette and chose to light it in the sun!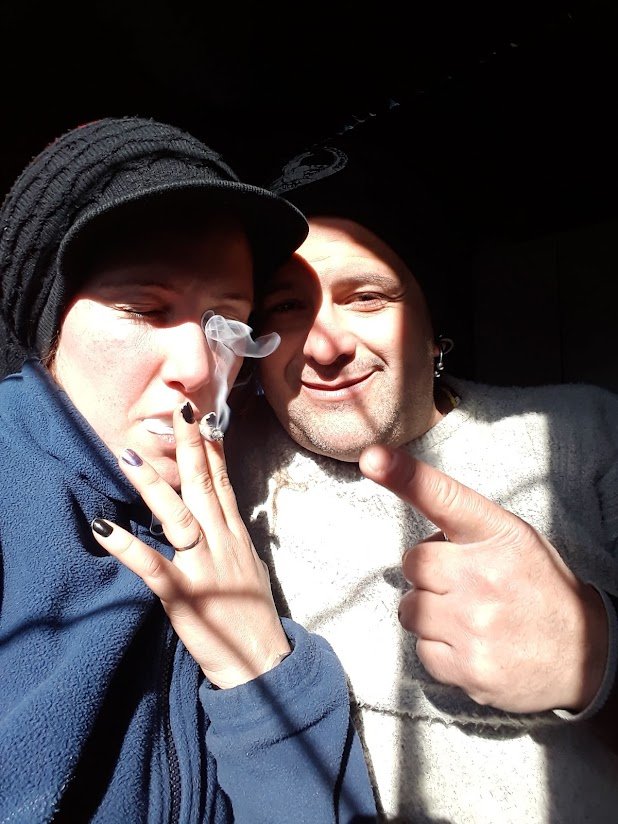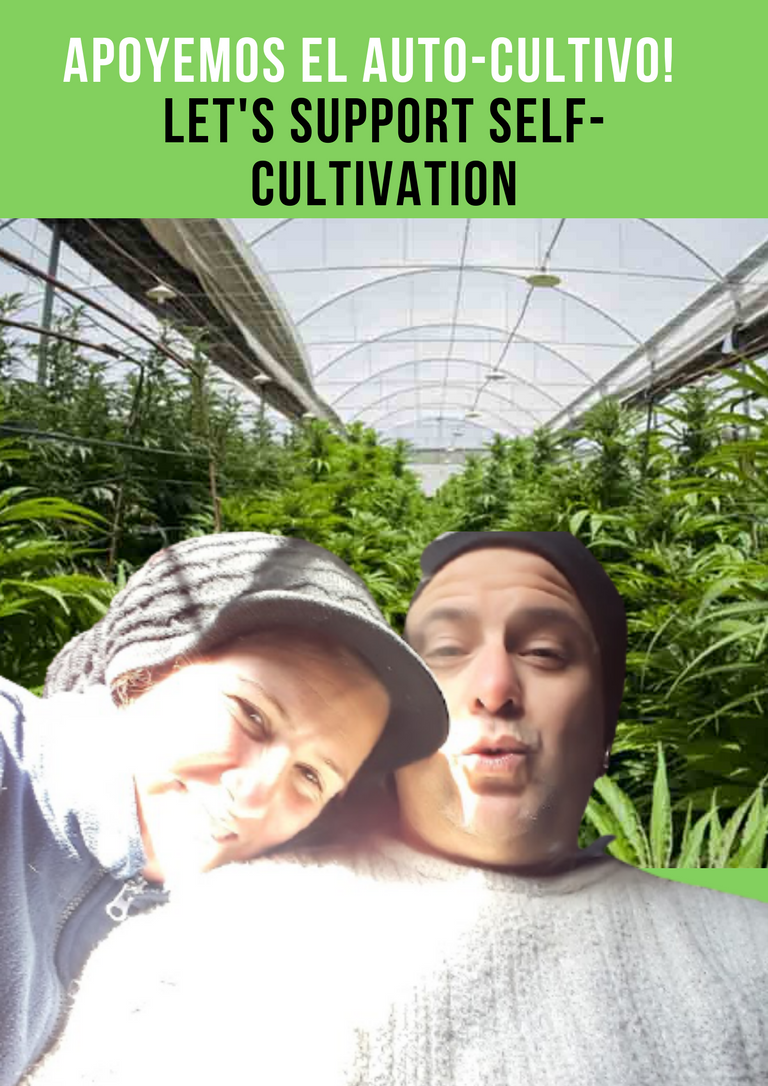 This time we are smoking marijuana of the Gorilla breed
which is a very powerful and delicious race! We 100% recommend that you try it!
With origins in Gorilla Glue, this variety created from Chocolate Diesel, Chem Sister and Sour Dubb is one of the most popular varieties.
The effects are very good! , producing a powerful high that will hit you like gorillas hit in the chest, hence its name!
En esta oportunidad estamos fumando marihuana de la raza Gorilla
la cual es una raza muy poderosa y deliciosa! Recomendamos 100% que la prueben!
Con orígenes en la Gorilla Glue, esta variedad creada a partir de la Chocolate Diesel, la Chem Sister y la Sour Dubb es una de las variedades más demandadas.
Los efectos son muy buenos! , produciendo un potente subidón que te golpeará como se golpean los gorilas en el pecho, de ahí su nombre!
To give you an idea of how powerful it is, we tell you that we make a cigarette of about 7 cm and smoke it throughout the day, since it is so powerful that if you smoke more than 4 or 5 puffs there are high chances of have a bad time and that's how the dreaded "Pale" arrives
In my next post I will be talking a little about seeds, germination and some care that we have to take to generate good harvests.
Good Smokes community, see you soon !!
Para que se hagan una idea de lo potente que es les contamos que nosotros armamos un cigarrillo de unos aproximadamente 7 cm y lo fumamos en el correr del día, ya que es tan potente que si fumas más de 4 o 5 caladas hay altas probabilidades de pasar un mal momento y así llegue la tan temida "Pálida"
En mis próximos post les estaré hablando un poco sobre semillas, germinación y algunos cuidados que tenemos que tener para generar buenas cosechas.
Buenos Humos comunidad nos vemos pronto!!
---
---