How Music Impact Our Lives: Discover Its Many Facets
Music is an integral part of our lives. It is a source of inspiration, comfort, and joy. It has the power to connect us with our emotions and experiences.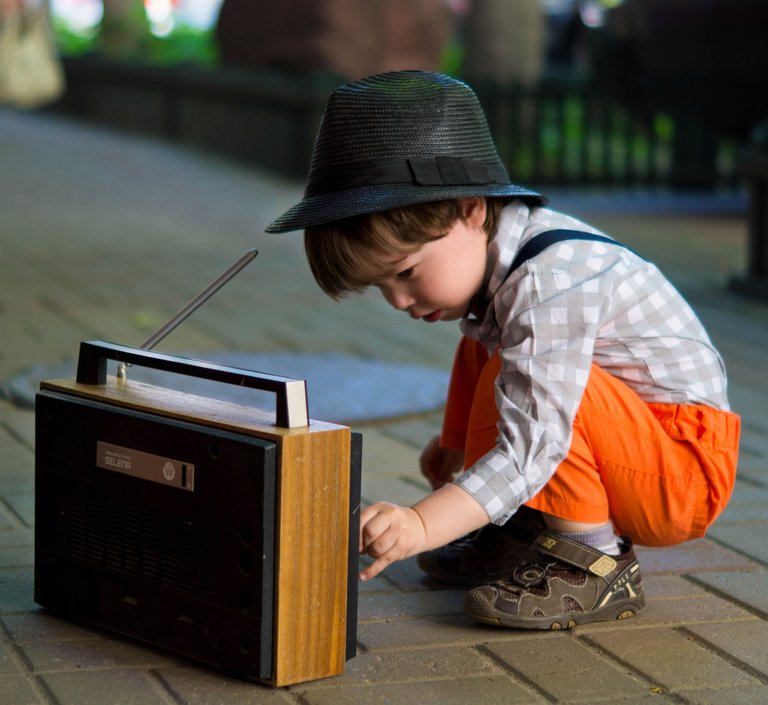 People have been making music for years. It is an ancient form of communication that transcends language barriers. Music is a universal language that everyone understands.
Music is an important part of our culture. It is a way to express our identity and share our experiences with others. It can also be used to unite people and bring about social change.
Music has the ability to evoke emotions

Music has long been known to have the ability to evoke emotions. Whether it is a happy tune that makes you feel joyful or a sad song that makes you feel melancholy, music has the power to affect our moods in a very real way.
Studies have shown that music can even affect our physical state. For example, music has been shown to lower blood pressure and heart rate, reduce stress and anxiety, and promote healing. music can also boost the immune system and improve sleep quality.

One example of emotional music is "Claire de Lune" by Claude Debussy. This piece of music has a very calming and relaxing effect on listeners, which can help to calm and soothe the emotions.
Music can boost your mood

Listening to the right music can create a positive effect on your mood. Numerous studies have shown that music can boost your mood and improve your overall sense of well-being. Whether you're listening to your favorite tunes or exploring new music, the benefits of music are undeniable.
Music can help to reduce stress and anxiety

It is well-known that music can have a positive effect on our emotions. But did you know that music can also help to reduce stress and anxiety? Numerous studies have shown that listening to music can help to lower blood pressure, heart rate, and cortisol levels (the stress hormone). Music can also help to boost our mood and improve our cognitive performance.
One example of music that has been shown to reduce stress and anxiety is classical music. In one study, participants who listened to classical music for 30 minutes had lower levels of the stress hormone cortisol after the music session, compared to those who did not listen to music. check out The Best of Classical Music 🎻 Mozart, Beethoven, Bach, Chopin, Vivaldi 🎹 Most Famous Classic Pieces.

Music can be used as a form of therapy

Music has long been a source of comfort and healing for people around the world. In recent years, science has begun to Catch up with what many people have known all along – that music can be an effective form of therapy.
There is now a growing body of research that Shows how music can be used to improve mental and physical health. Studies have shown that music can help reduce stress, anxiety, and pain. It can also boost mood, cognitive function, and immunity.

---
---