Introducing interesting NFTs : scapulomancer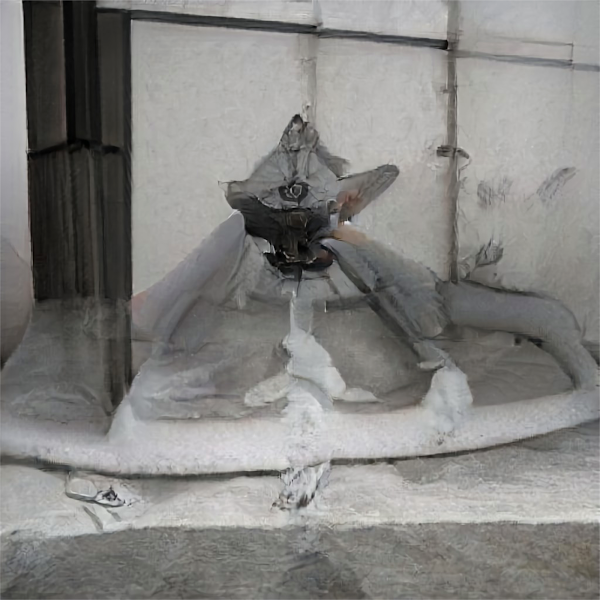 I want to introduce you to another interesting NFT. This NFT is made by Claire-also ( Genesis by Claire Silver ) in opensea and you can buy it here.
Current price : 2.65 ETH ($7,621.96)
Description : 'Genesis' is a collection of raw AI images, created and arranged to tell a story. The project is a visual narrative of what is and what's yet to come.
---
---