4 Years Ago
I posted this when I realized the full potential of this chain, and now it is a meme.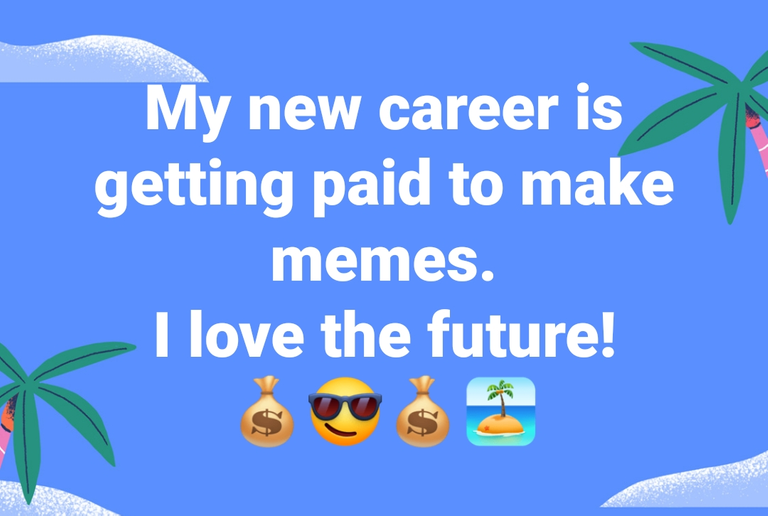 @memepress will you turn this into NFT art for me please? I will send you 5 Hive.
These will be available for anyone who wants a piece of crypto history.
---
---